It's easy to construct pages using easy-to-use drag-and-drop page builders for WordPress. You can easily install them and then modify elements on your pages or edit your content using intuitive interface of the builder which is simple and understandable without any coding knowledge required.
Free Page Builders and Frameworks
Take a look at the following free page builders which will surely help you modify your pages with exceptional ease.
1. Aqua Free Page Builder Plugin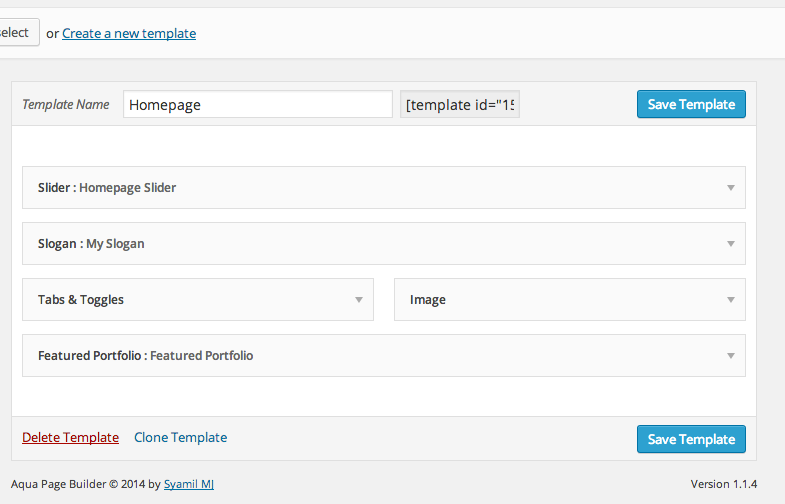 A powerful free WordPress plugin allowing to create unlimited number of template variations. The plugin has a highly intuitive drag-and-drop user interface and seamlessly integrates with WordPress UI. Unlimited number of reusable templates are available together with the plugin.
2. Elementor Free Page Builder Plugin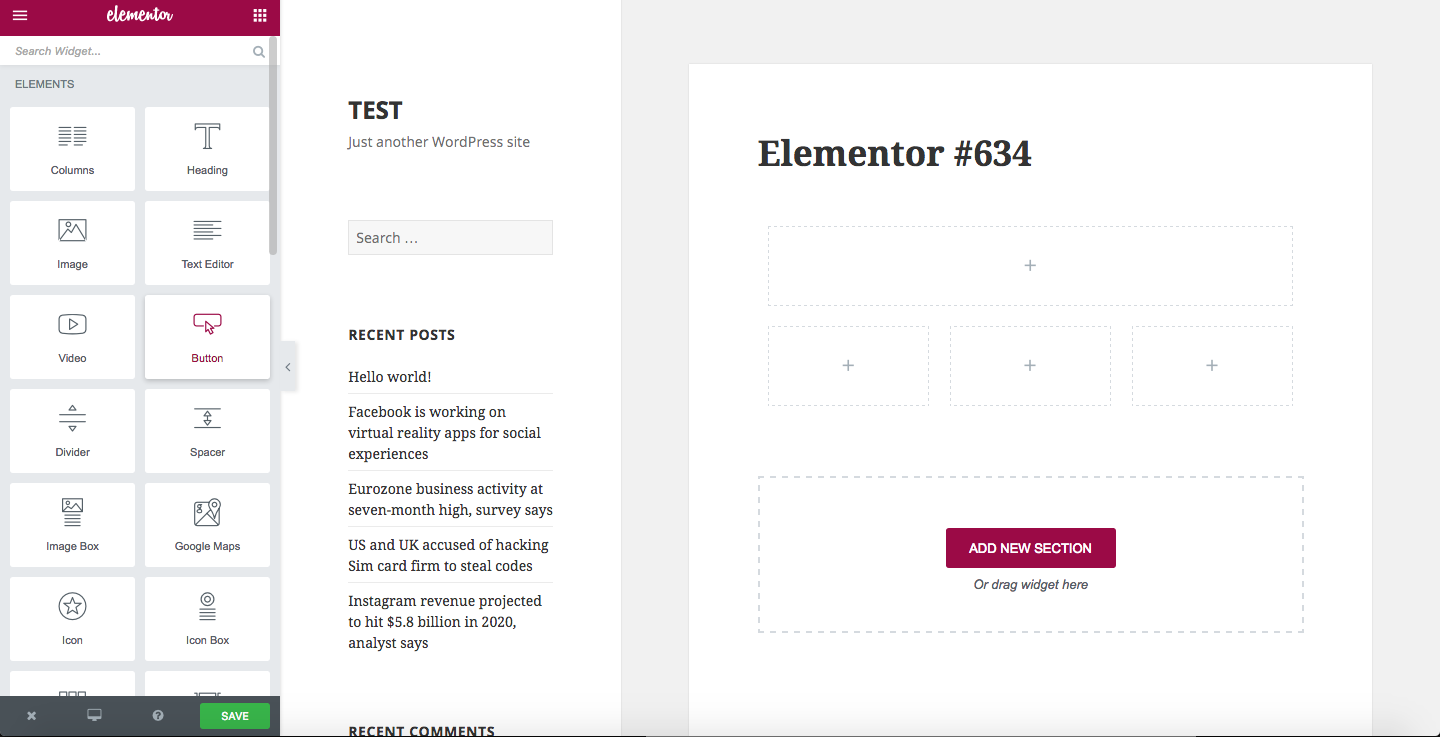 An advanced free live page builder for WordPress which lets you design on the frontend with instant real time results. The plugin is absolutely free and open source one and you can use it to reach high-end results without any coding. The page builder is extremely usable and allows to build any page or custom post type.
3. FormCraft Free Form Builder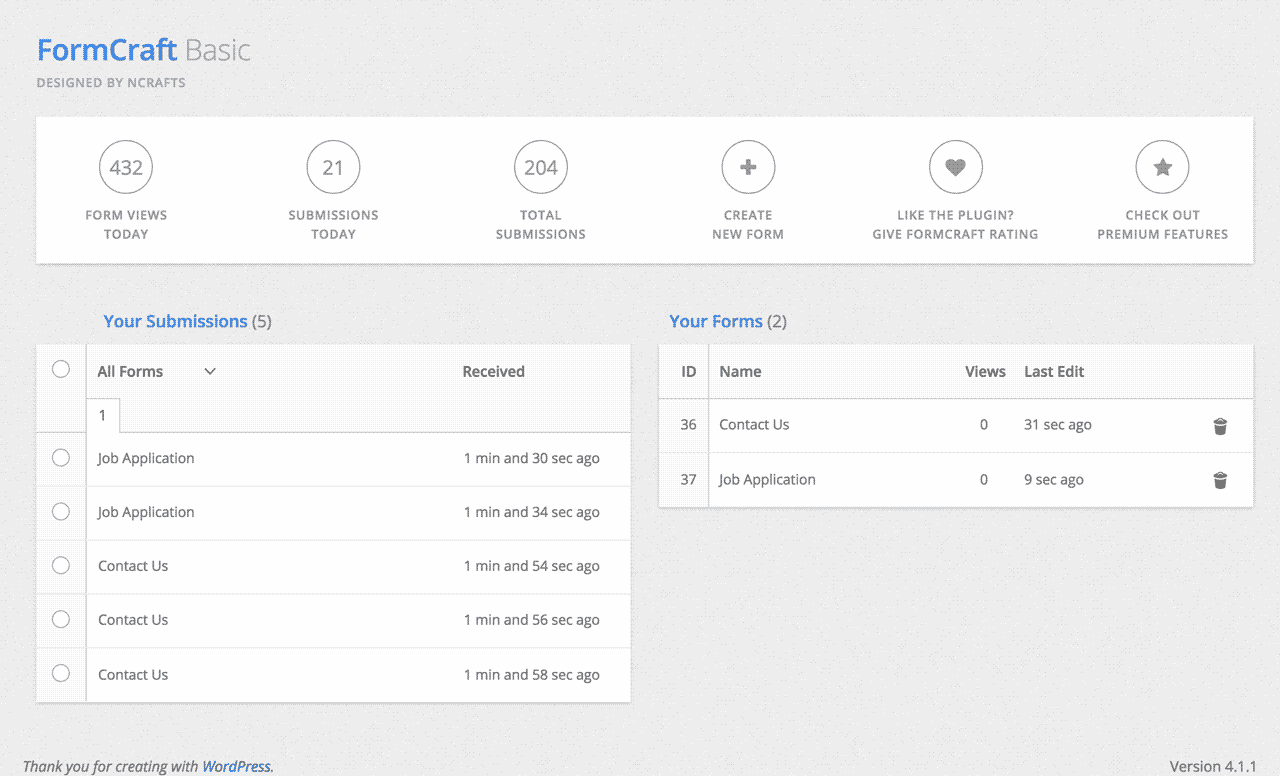 A free drag-and-drop form builder designed to create and embed forms as well as track submissions. The plugin is fast, easy-to-use and intuitive so you can use it to get a wide range of customization options. You can use the plugin to create contact forms, support forms, application forms, and more.
4. Live Composer Free Front-End Page Builder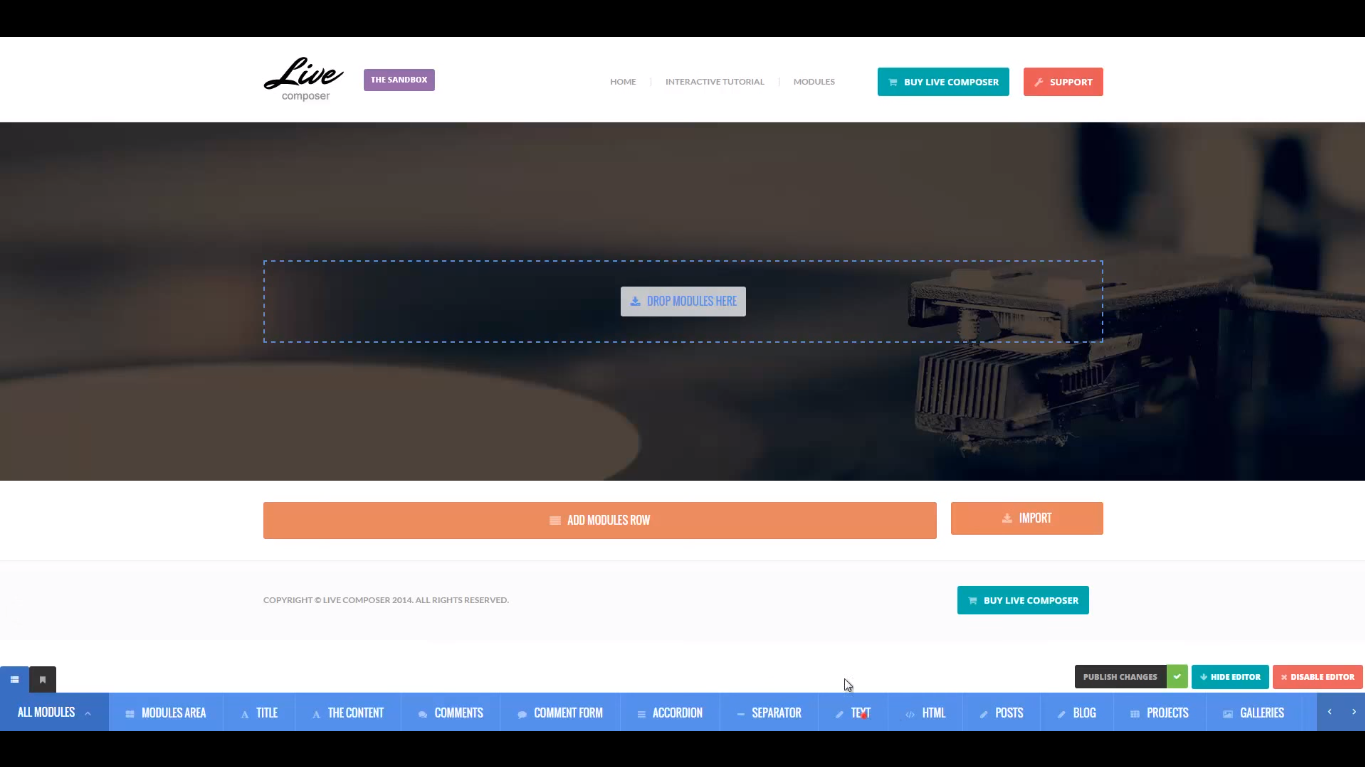 An innovative free website builder for WordPress allowing to create stunning custom page designs in real-time right on your page. The front-end editing is a perfectly intuitive way to create and customize greatly looking websites.
5. MiniMax Free Page Layout Builder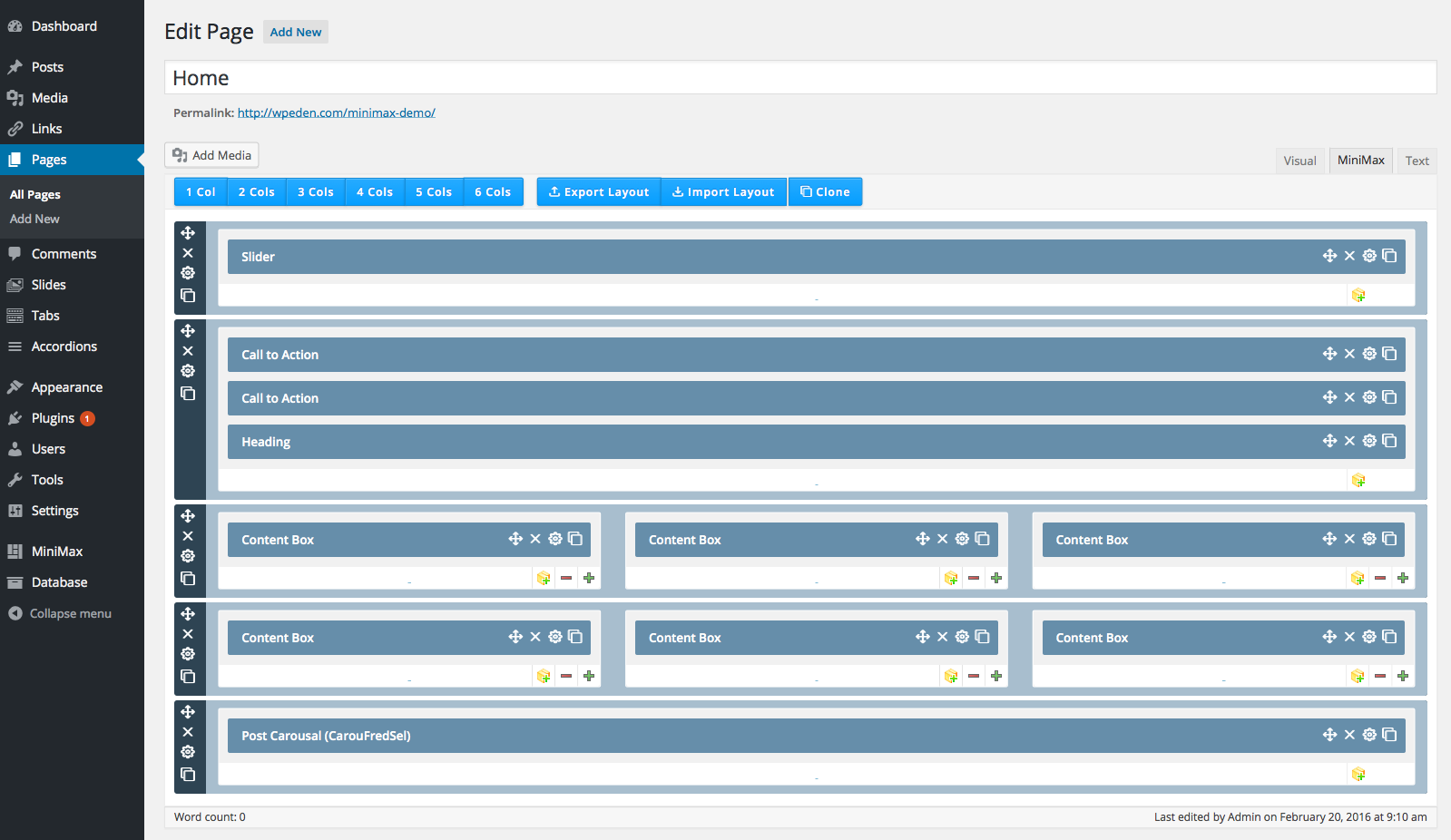 A great free page layout builder for WordPress compatible with any modern WP theme. No coding knowledge is required to use this plugin so you can build awesome layouts, add modules and widgets and do everything within a page using intuitive interface.
6. Upfront Free Theme Framework

A mighty free WordPress starter theme which allows to customize or completely rebuild the design up to your liking and see the edits in real time mode. You can use this framework to modify any element to any degree with complete design control.
7. Free Page Builder by WooRockets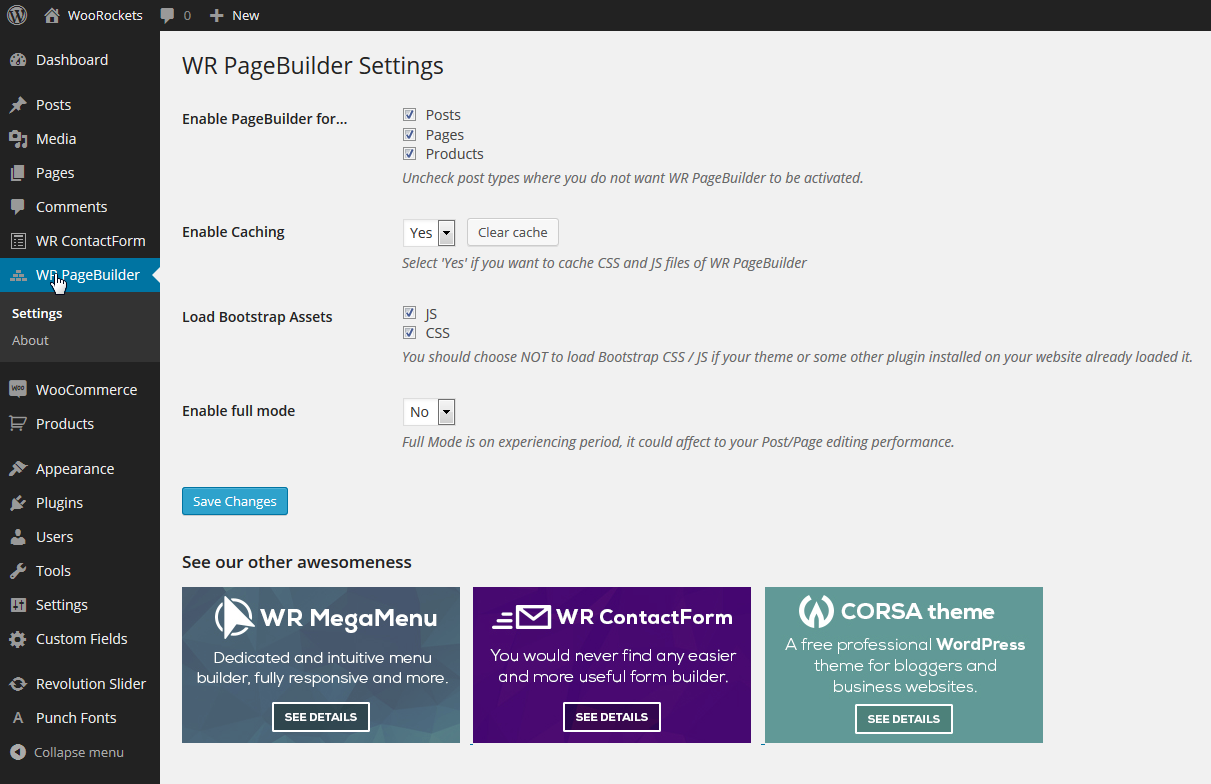 A simple free drag-and-drop page builder that helps to build a complete WordPress website in a few minutes and without any coding knowledge required. The builder is designed with intuitive interface so it is extremely simple and easy to use. It gives a new experience for building pages of your website.
Premium Page and Content Builders for Your WP Websites
The following page builders are premium ones so they have even more useful features available.
1. Awesome Premium Page Builder and Shortcodes Generator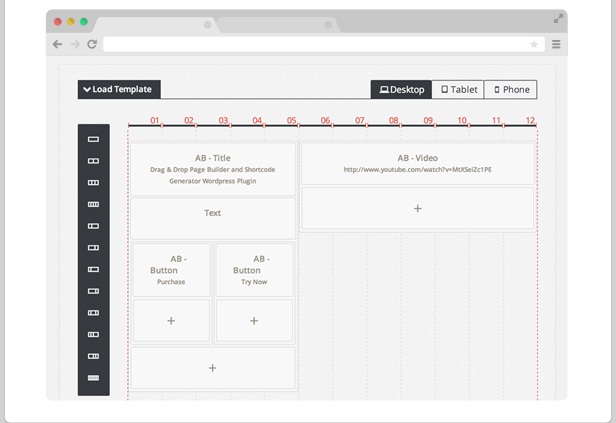 A powerful premium page builder for WordPress which also allows to generate shortcodes to see on your website. You don't have to add any new blocks because you can just use your current widgets as all of them are supported by the builder.
2. Beaver Premium Page Builder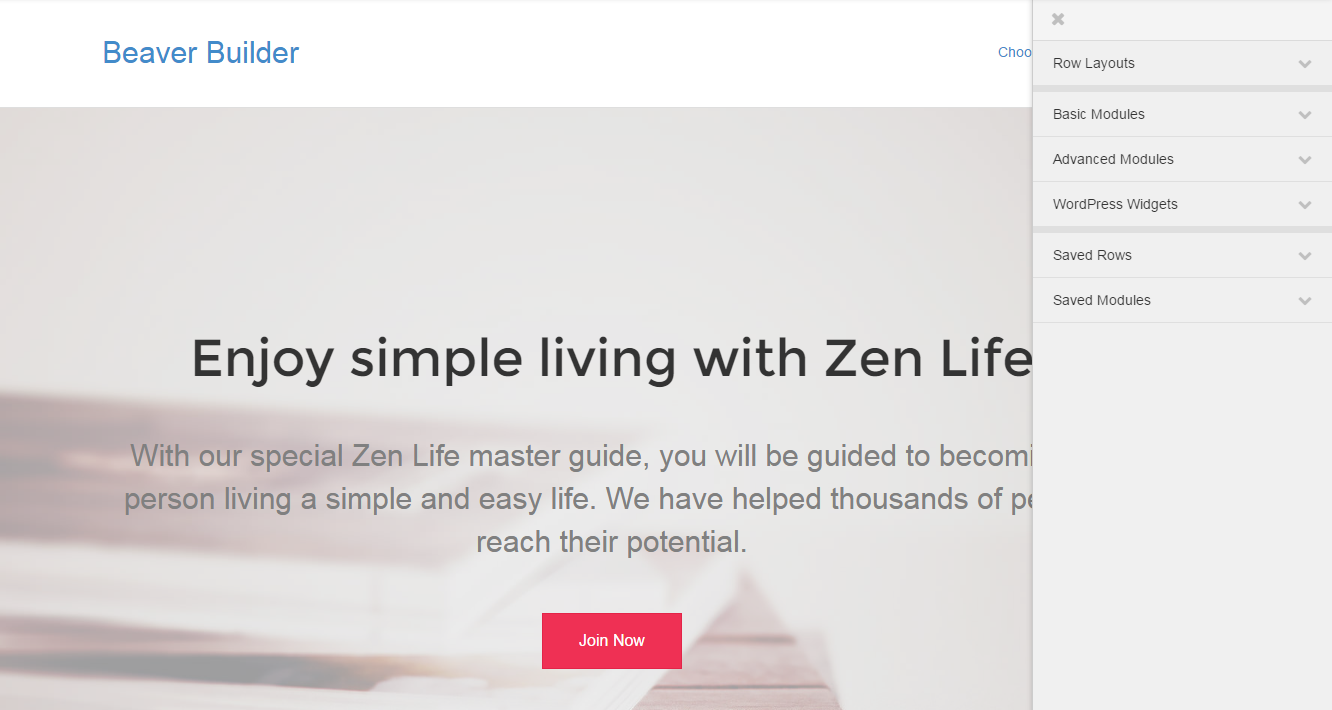 A great premium page builder allowing you construct professional websites with ease. It's a powerful and flexible drag-and-drop design system which is sure to get you love taking control of your WordPress website.
3. Bricklayer Premium Content Builder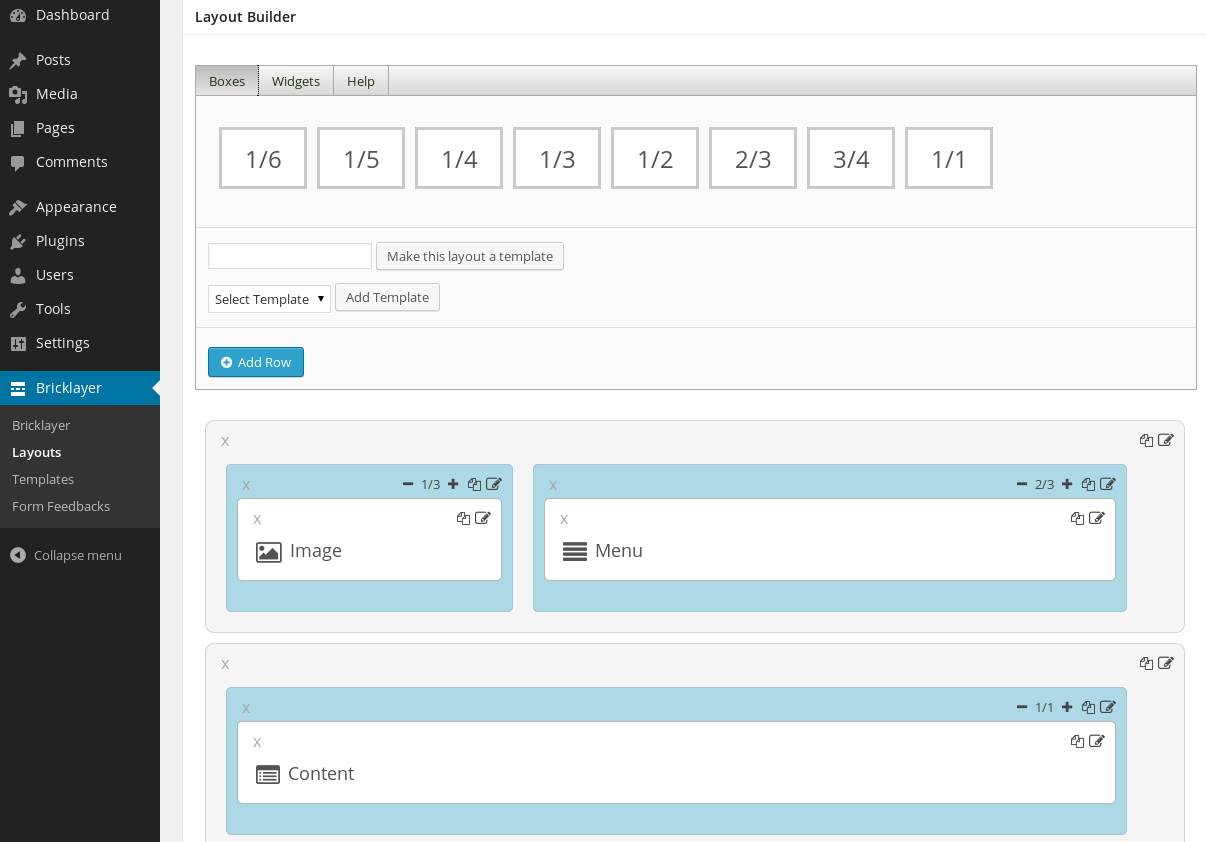 A usable premium drag-and-drop content builder that you can easily install into your WordPress and get a widget based interface inside your page editor. You can use the plugin to build blocks for any type of design.
4. Ether Premium Content Builder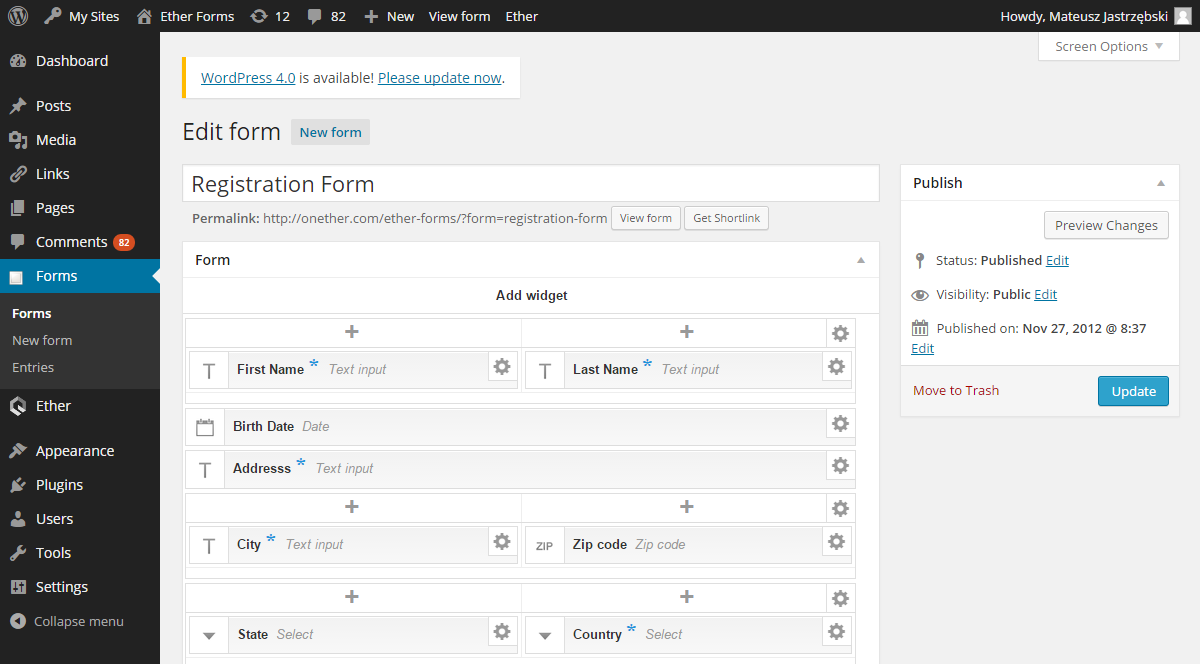 A powerful premium tool for building custom content pages aided with innovative visual composer. Thanks to the intuitive interface no coding knowledge is required to build awesome pages in minutes.
5. Leadpages Premium Landing Page Builder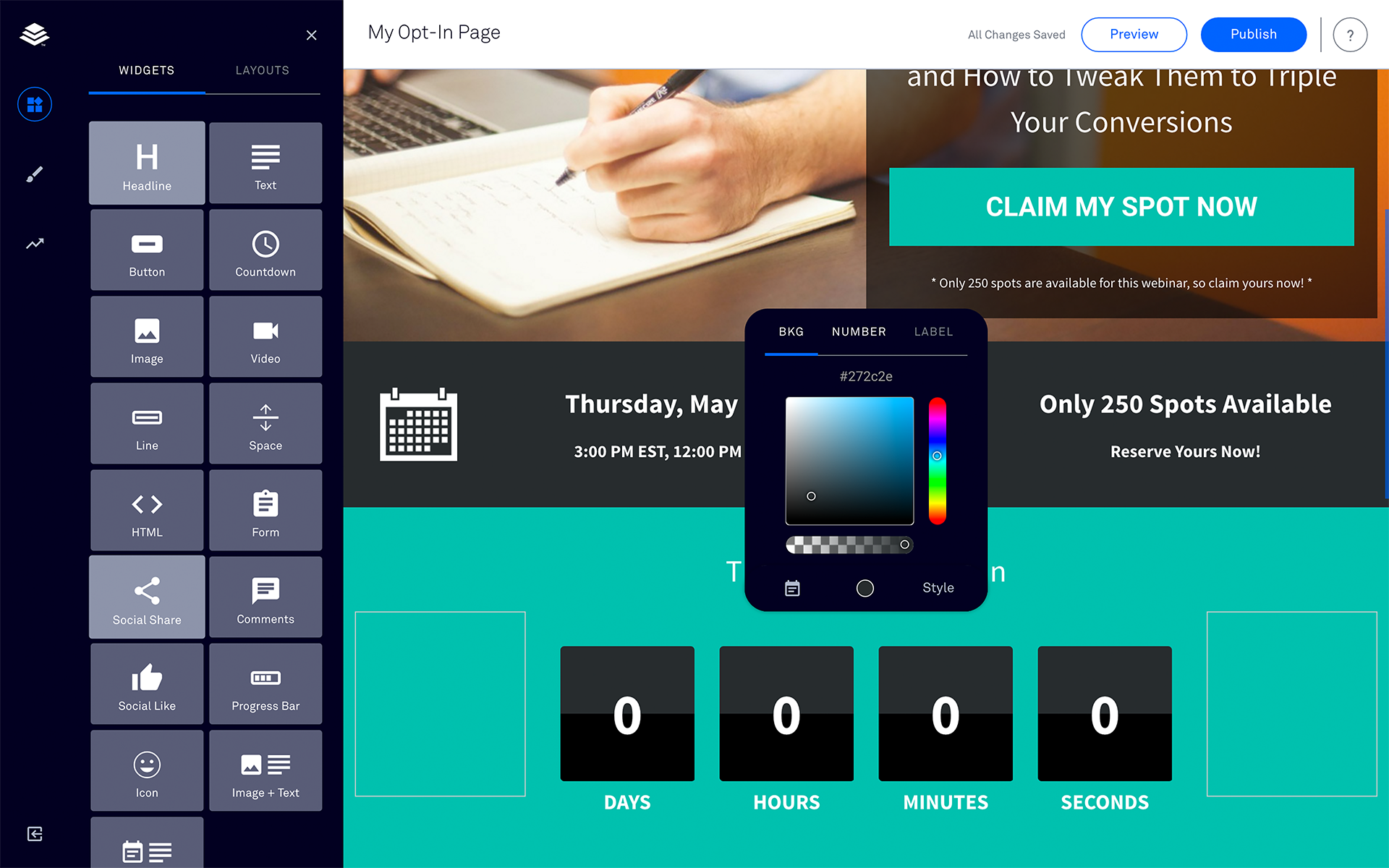 A great premium builder allowing to generate landing pages for your business on the Web. You can choose from hundreds of responsive landing page templates and modify them to create your unique pages with ease.
6. MotoPress Premium Content Editor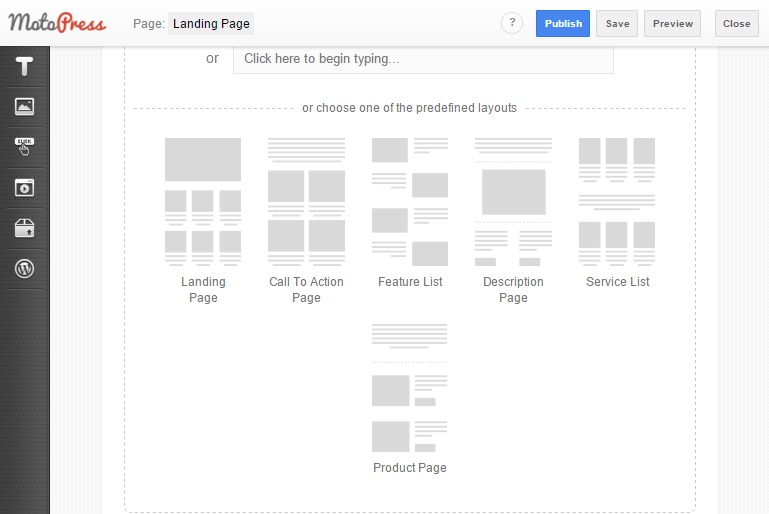 A nice premium content editor which enhances the standard WordPress builder and allows to build websites visually. It's a complete solution for building responsive pages without coding just by dragging and dropping content elements.
7. VelocityPage Premium Page Builder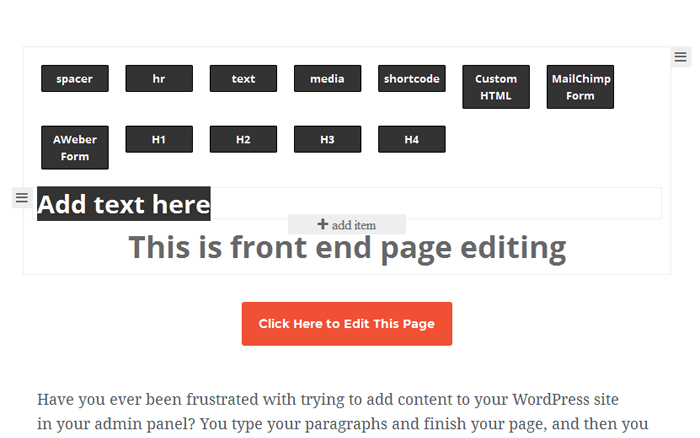 A great premium page builder with numerous shortcodes and cool widgets that help you manage your website like never before. Real time drag-and-drop editing is available right on your page, no coding knowledge or specific technical skills are required.
Conclusion:
We hope you've managed to choose the most suitable page builder exactly for your particular needs. Build your WP websites without an effort!