This post includes the best blog creation tuts for making your online magazine more effective than it's ever been. You will be able to learn a lot of useful tricks on how to make your blog really successful. Follow these guides to improve your blog's design and increase its traffic.
How to Start a Blog: The Ultimate Step by Step Guide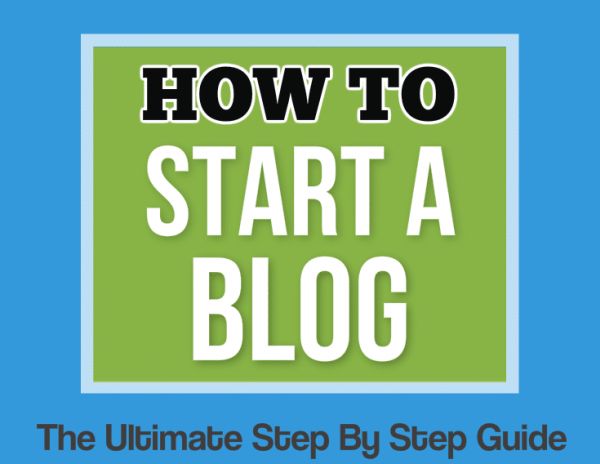 This tut is for those who want to learn all they need to do right from the start to make sure their blog will have the success they're looking for.
The Complete List of Resources I Used To DIY My Blog Design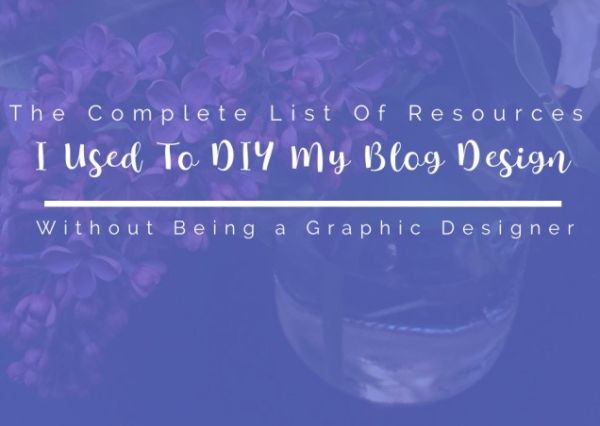 This article gives you the full backstory of how the designer has created a blog, what resources were used and how.
How To Start a Self-Hosted Blog On WordPress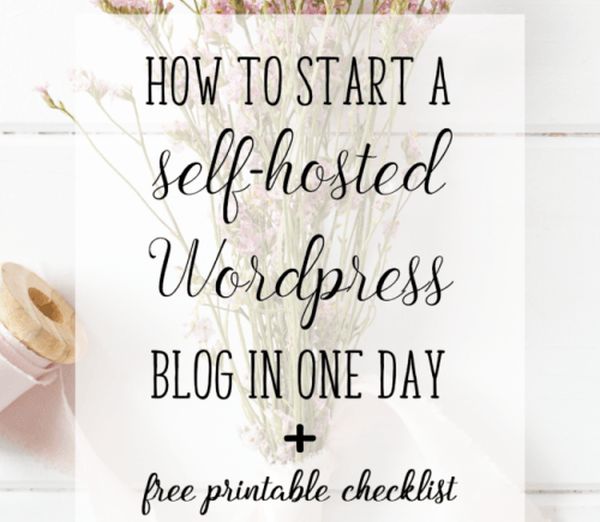 Follow these tips to create your own self-hosted blog using WordPress. You can do it in a few easy steps.
Why You Need a 'Start Here' Page for Your Blog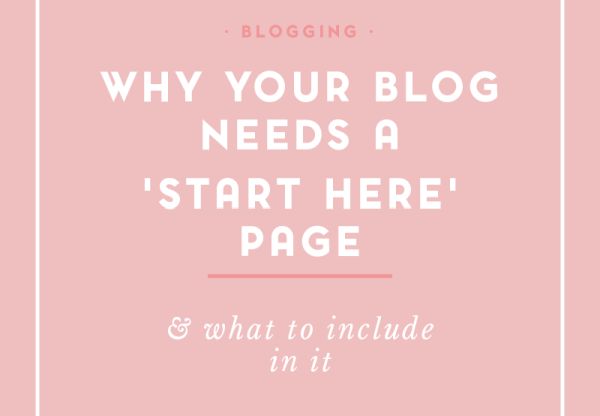 You might want to consider creating a 'Start here' page for your website to keep your users find their way around your blog.
10 Quick Design Changes That Will Instantly Improve Your Blog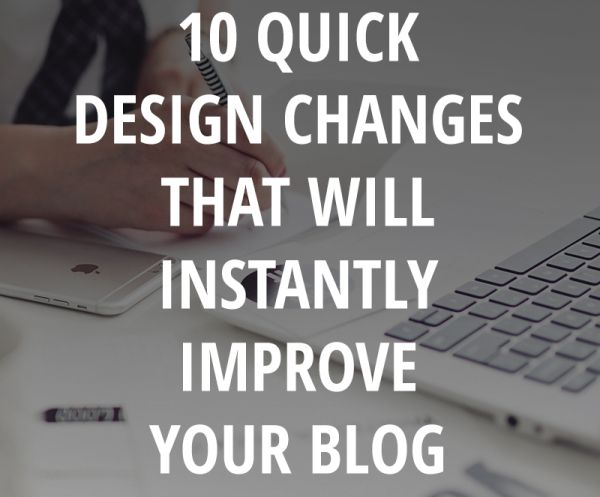 This is a great collection of 10 design changes that will instantly improve your blog's design. Discover and use them for your blog.
How To Write Your Remarkable About Me Page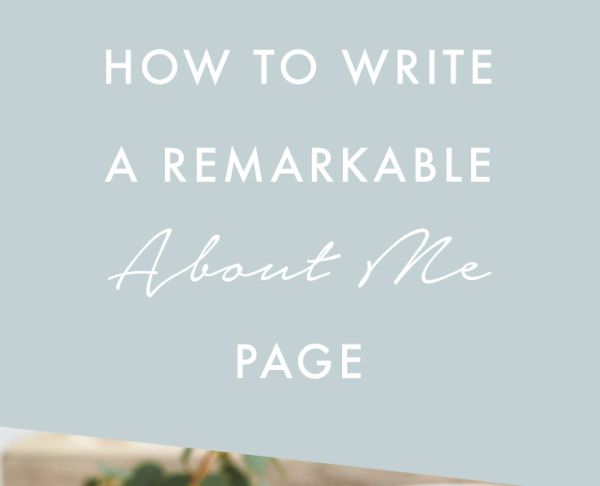 "About Me" is an important page for any blog where you introduce your personality. Learn how to make sure your users will definitely remember you.
Where to Find Free Images to Use in Web Design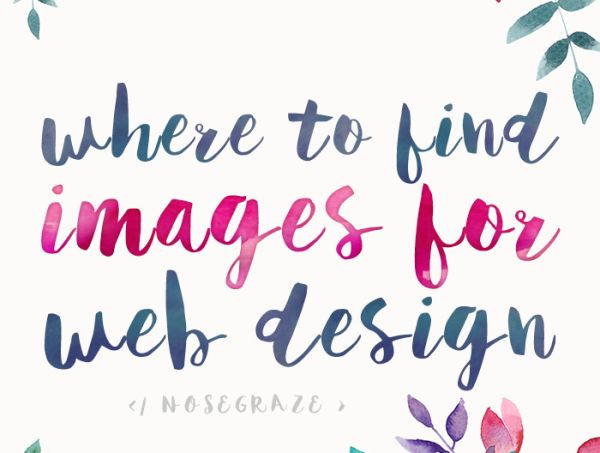 There are a lot of stocks offering free or paid-for images you can download and use in your projects. Here are some of these sites collected for you.
How to Edit Your Blog Photos to Perfection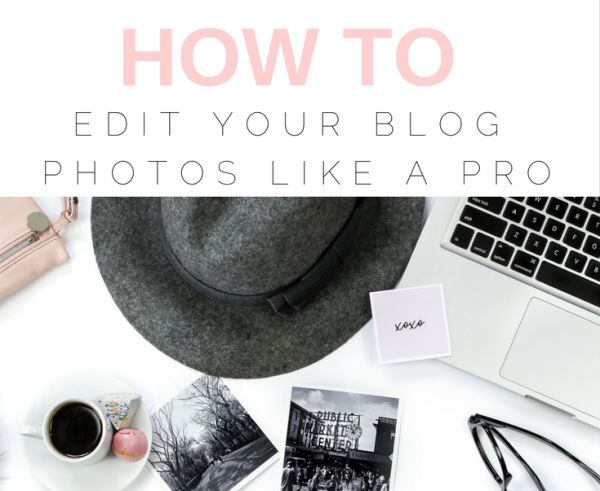 Relevant and unique content makes the difference between various websites. Use these tips to learn more on how to edit your images to make them ideal for your blog.
5 Blog Hotspots To Place Your Opt-in Forms And Grow Your Email List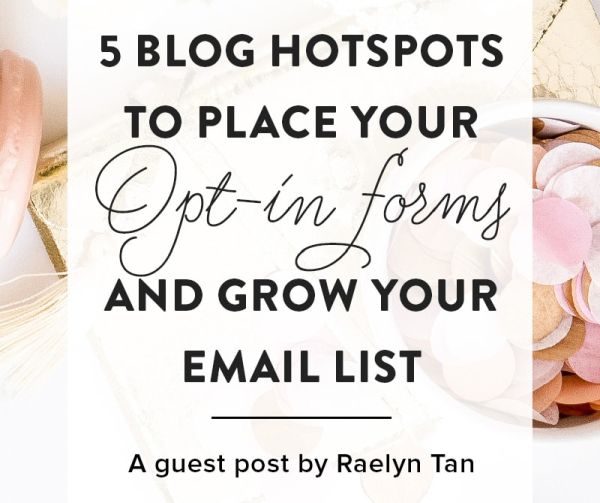 Each website can discover its hotspots by using a heat map. Find them in your blog and use those places for your most important content.
SEO For Beginners: How to SEO Your Blog Posts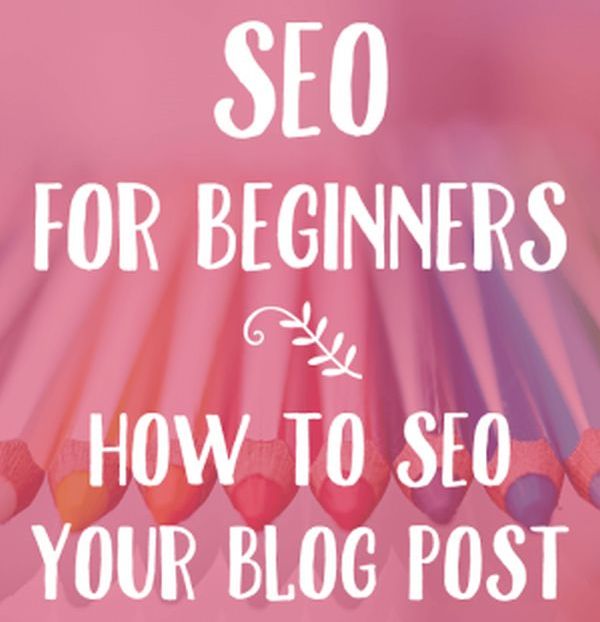 You can improve your blog's traffic rank by optimizing your blog for SEO. Follow these tips and use them to attract much more users.
All of the collected tuts have been written by experienced bloggers and web experts that share their own opinions and practices which are sure to be helpful for beginners.