This fall we'd like to warm you up with useful gifts you can feel free to use for your next creative project. We are happy to represent you this amazing collection of free and premium add-ons which are sure to transfigure your designs into real masterpieces. So let's review them!
Free Layer Styles
Here you will find a list of interesting Photoshop effects applied to layers. Take them and create your own design magic.
1. Free 3D Retro PSD Layer Style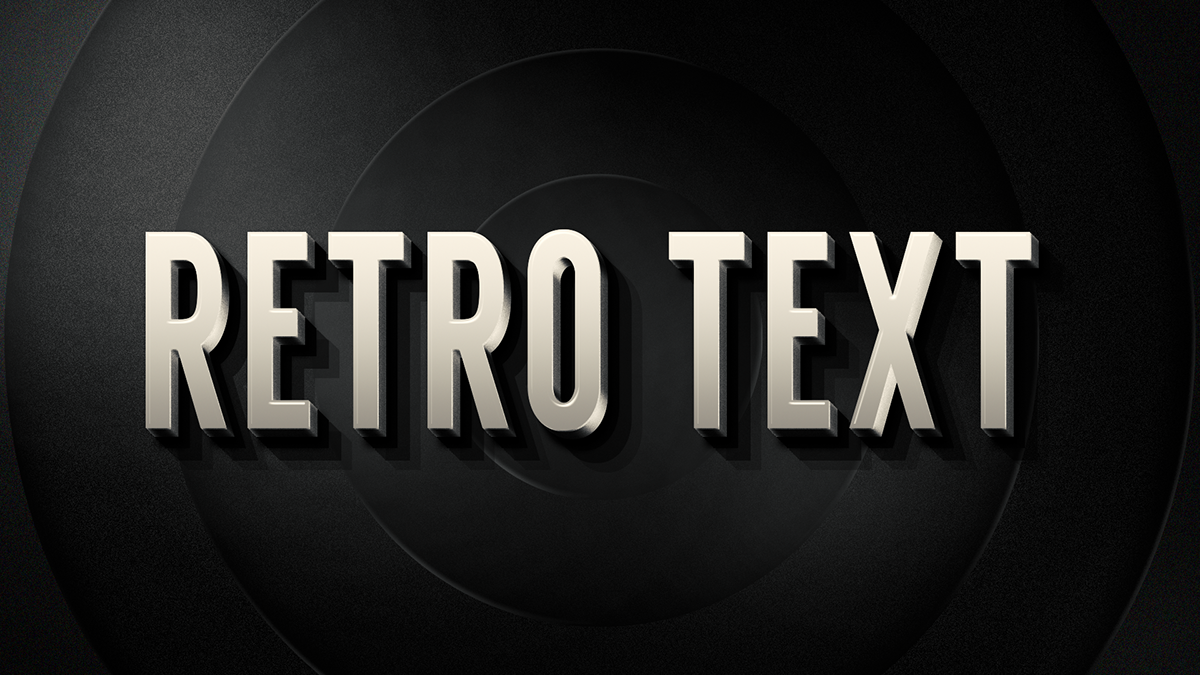 A great free layer style to give your headline design the classic touch. It is very handy and instant, available in well-organized styles and comes in PSD format.
2. 10 Free Vintage and Retro Styles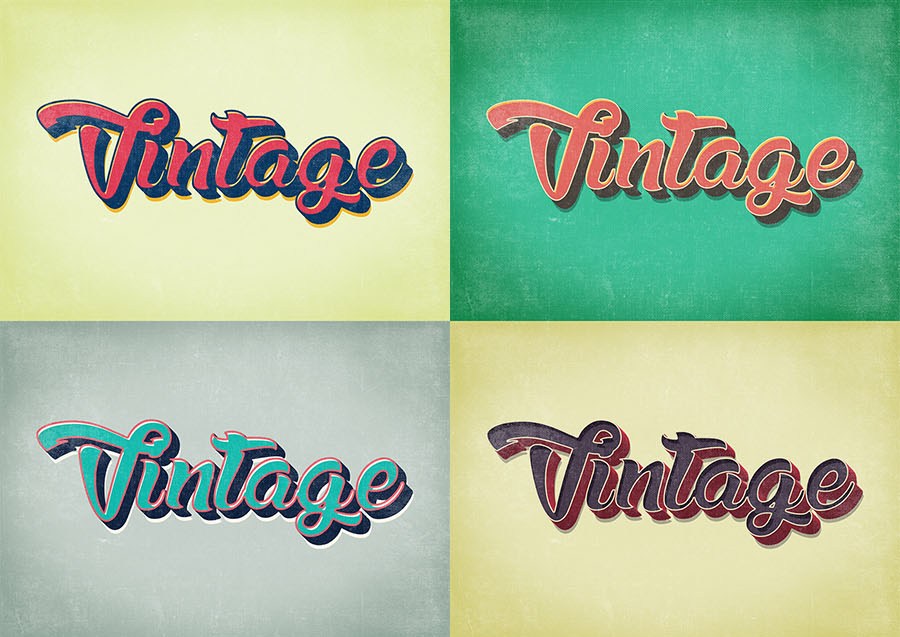 A free set of 10 impressive graphic styles which will turn your text or artwork design into vintage and retro look with one click. This is sure to ease your work.
3. Free Neon Mockup Styles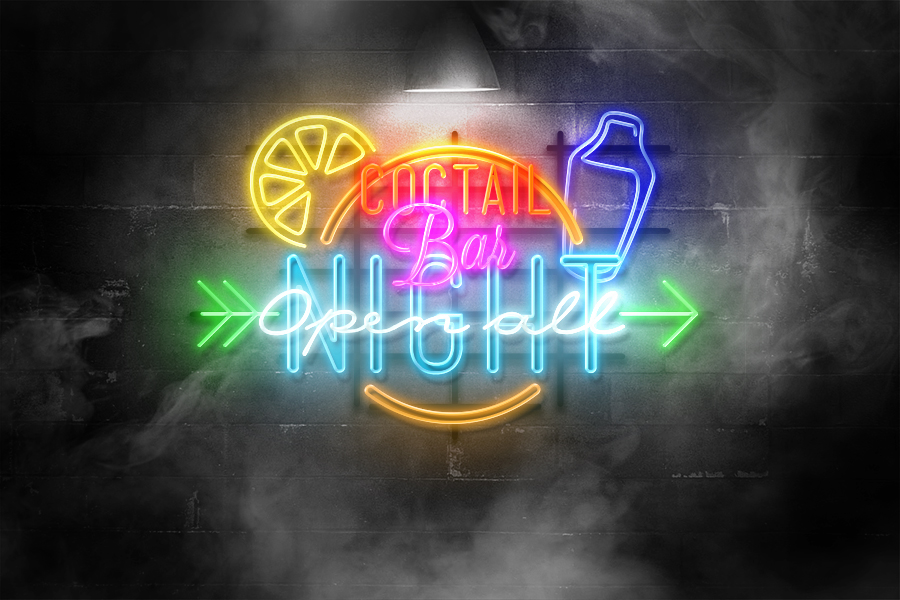 A free retro neon light sign is going to be created in one click with these mockup styles. This is sure to make your logo or brand look much better.
4. Free Liquid Text Styles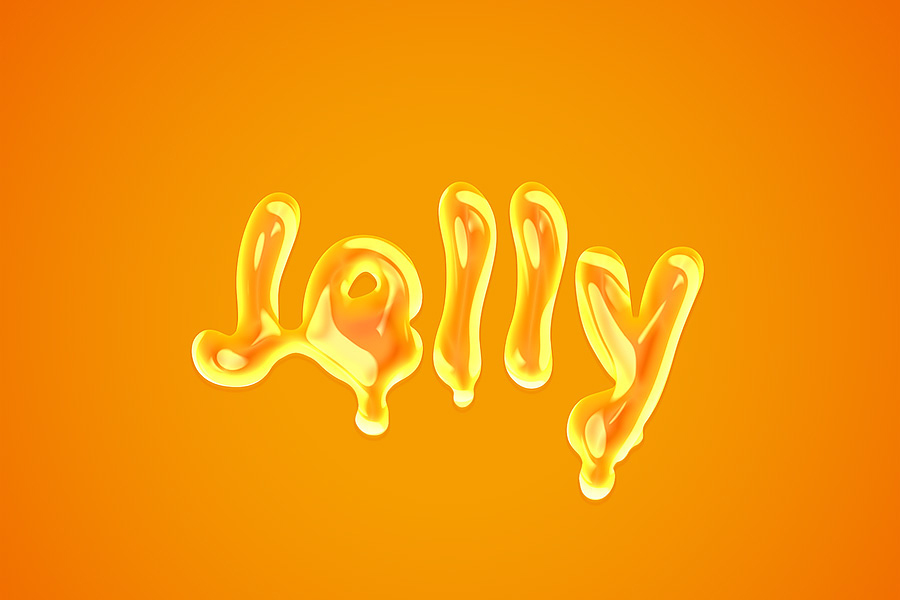 A free liquid text style which will give your text, logo and design look like realistic Jelly, Slime, Gummy or Liquid Plastic. The styles are available in very well organized folders.
5. Free Silver and Gold – PSD Styles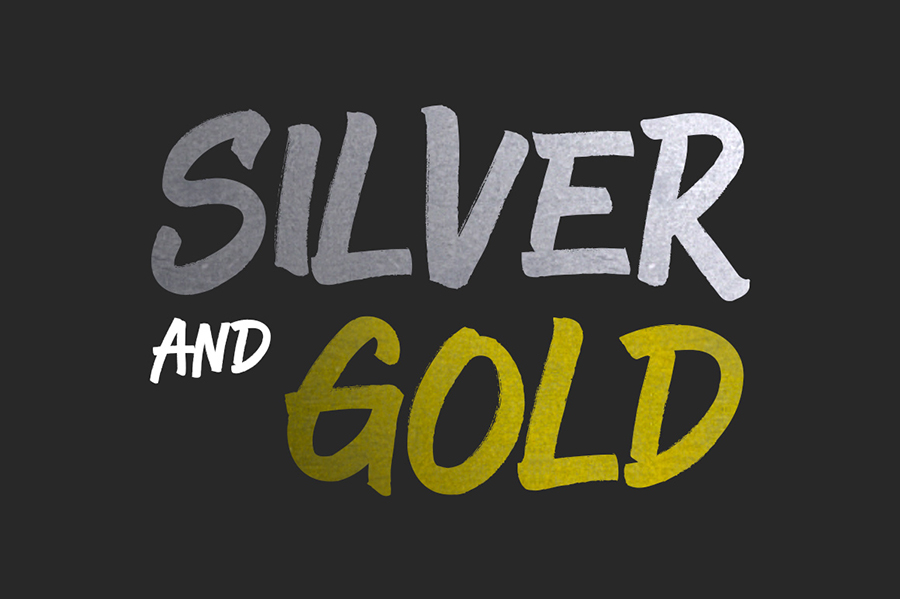 Amazing free Photoshop styles which will let you add gold, silver or rose-gold textures to your layer in one click. Your text will look really fancy.
Free Photoshop Actions
These free actions are going to provide your portraits or landscape photos with an impressive look.
1. Free Photoshop Duotone Action Set
A free starter kit to get modern design look. This color filter is a trending for graphic designer and a great action set with stylish colors.
2. Free Nighty Lite Photoshop Action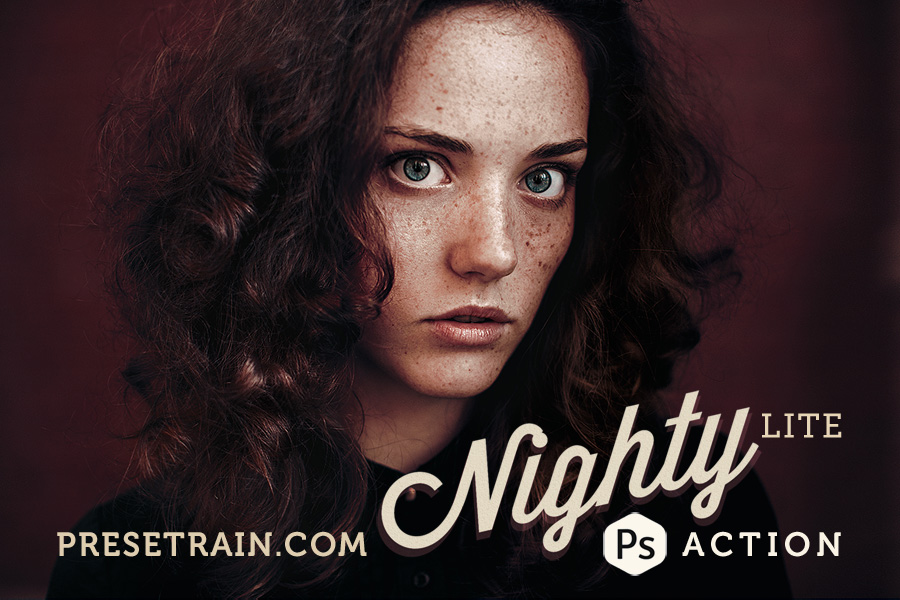 A free action available to enhance your portrait photography workflow. Installation instructions are included inside the archive.
3. Free Film Grade Photoshop Action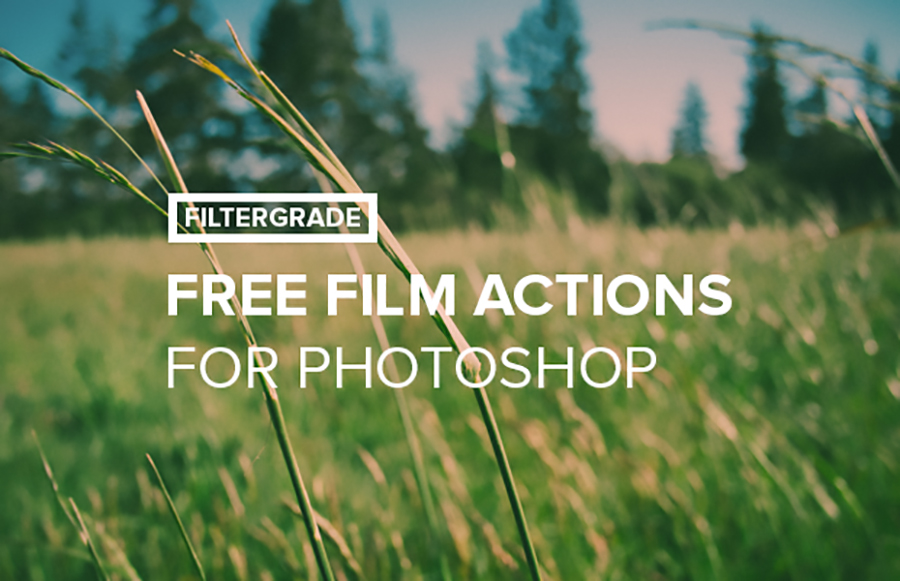 A free little pack including four film Photoshop actions for film lovers. The pack contains 4 different analog filters that are Basic, Cool, Warm and Advance.
4. Free Vintage Comic Photoshop Action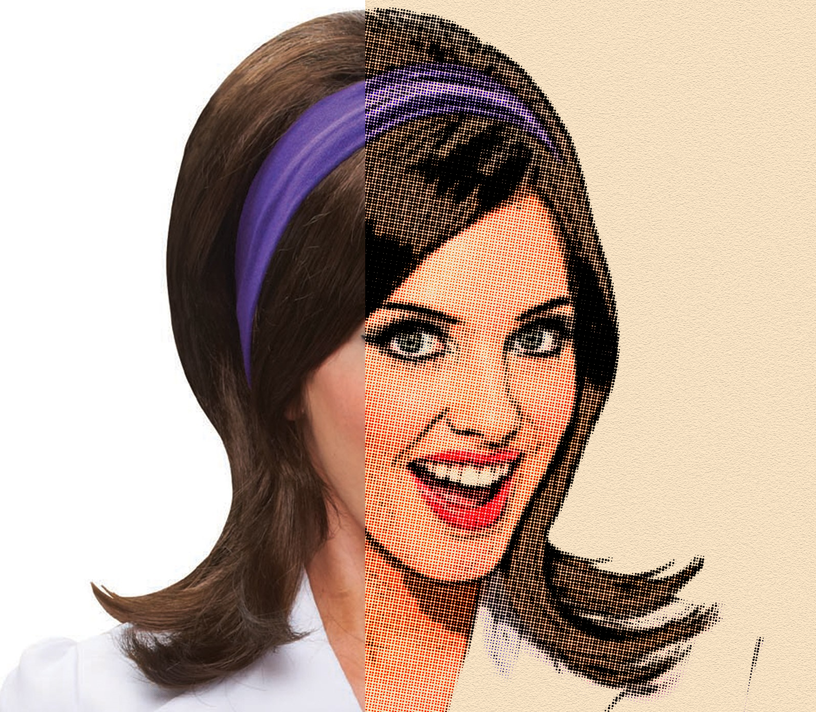 A free vintage comic action which is a real time saver for those wanting a quick generator turning your photo into vintage comic style. The file is simple to load and apply.
5. Free Plexiglass: PSD Action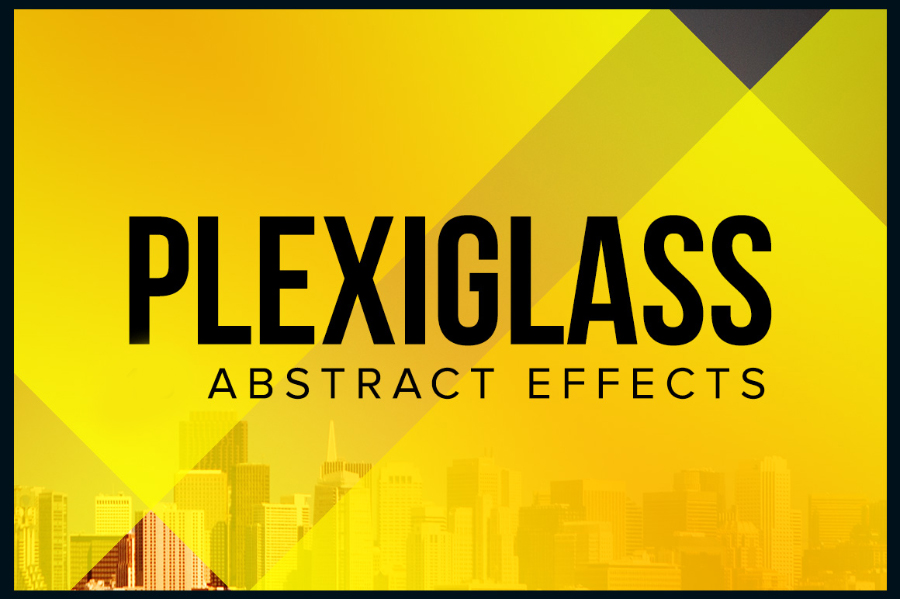 A free Photoshop action helpful to make your work less effort. Such types of stunning photo effects as Rayley, Uranus, Borax, Electroluminescence, Prism, Oxytocin and Triple are possible to create.
Free Photoshop Brushes
The following outstanding set of free Photoshop brushes will give your designs a trendy and eye-catching touch.
1. 8 Tiedye Free Photoshop Brush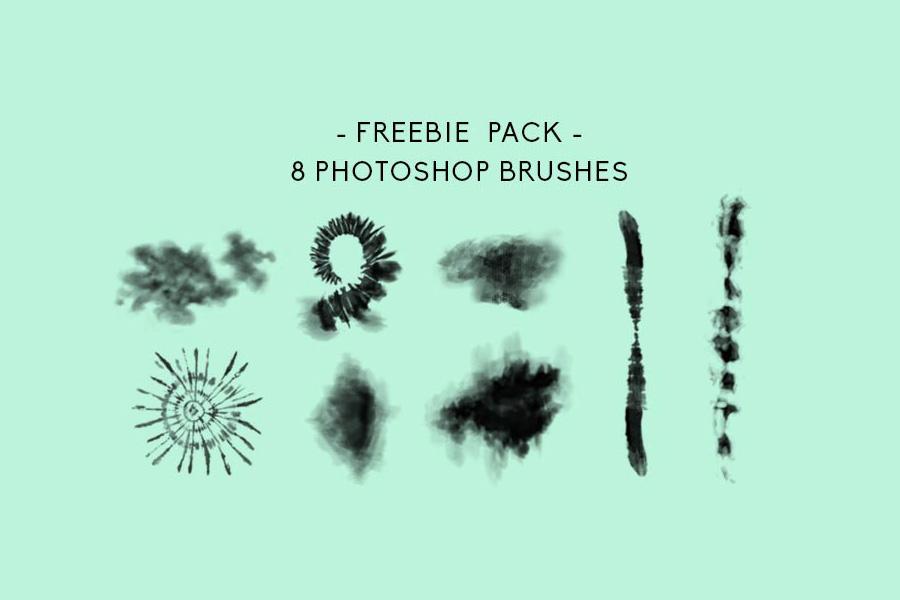 A free set of 8 tiedye aesthetic Photoshop brushes perfect for those who want to provide their designs with Boho touch. The pack includes a set of high quality pattern design and pre-made invitation card.
2. Digital Painting Free Photoshop Brush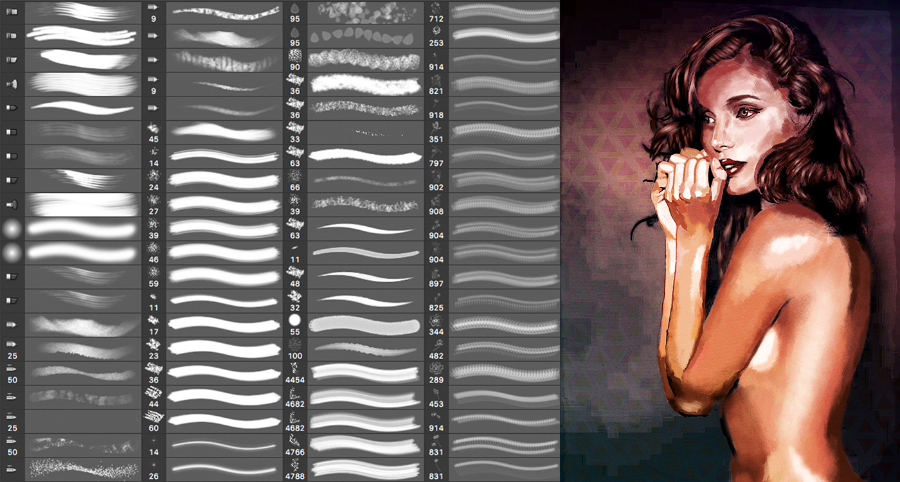 A free set of Photoshop brushes to help you attain the natural hand painted look. The set comes in assorted options of brushes from various categories.
3. Free – Geometric Brush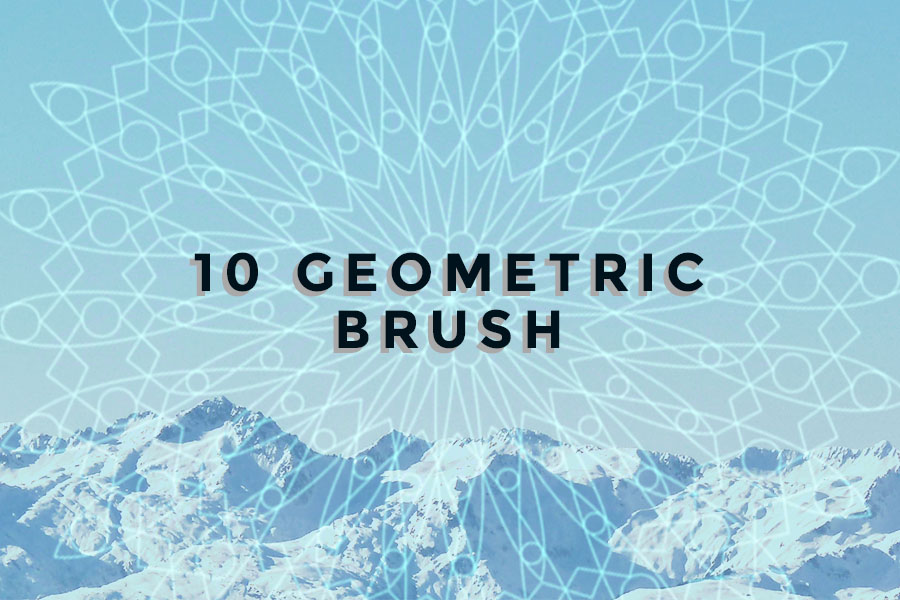 A free set of 10 high-resolution geometric brushes which will give your design the stylish and contemporary touch. The set is available in ABR Photoshop brush.
4. Free Dois de Nós: Favorite Brush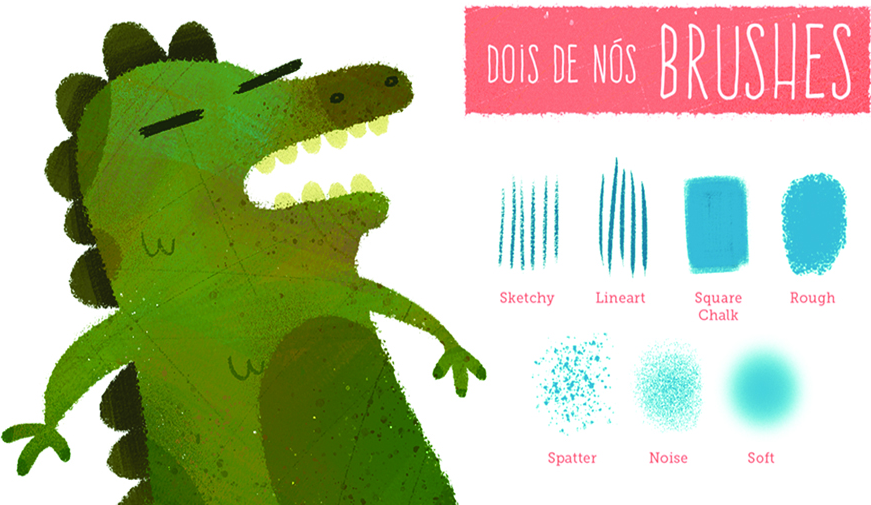 A set of free 7 brushes that look really natural for you to do painting or drawing. Take this today and be creative!
5. Free Illustrator Paint Brushes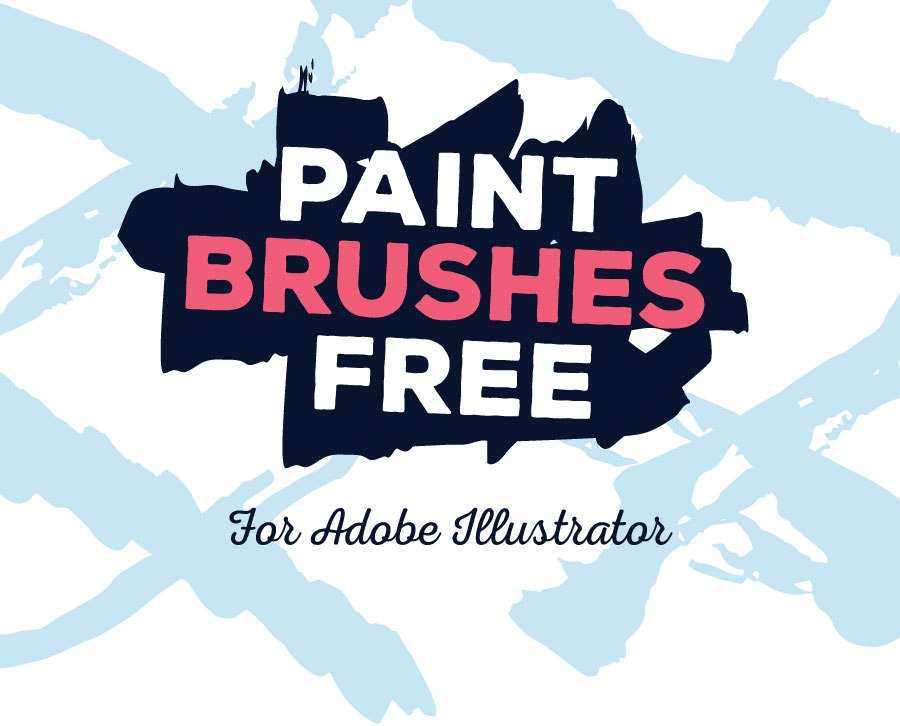 A set of free Illustrator paint brushes to produce an authentic look of brush effect on your design. Use these add-ons for lettering, background, drawing, and more.
Premium Layer Styles
Take a look at a few premium layer styles selected for you to add effects to your designs.
1. Premium Vignette Cloud Overlay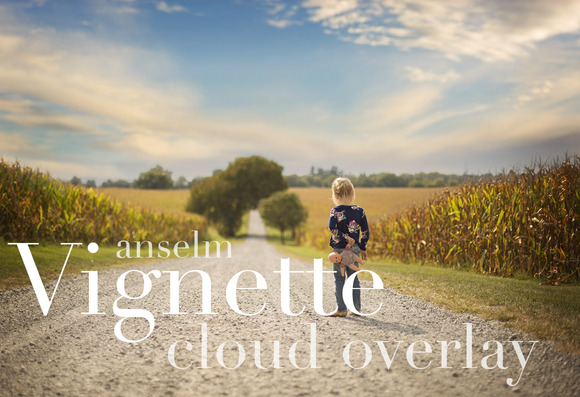 A high-quality premium JPEG file which can be snapped into the background of your outdoor portraits. It is slightly blurred and fits with the narrow depth of field that makes your subject pop.
2. Premium Retro & Photo PSD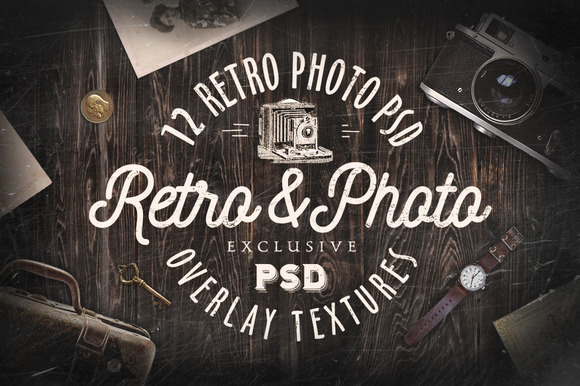 A free PSD file to add vintage and retro effects to your photo in an easy-to-use layered PSD file. Buy the pack and enjoy your creation process.
3. Premium 20% Off Marble Backgrounds & Styles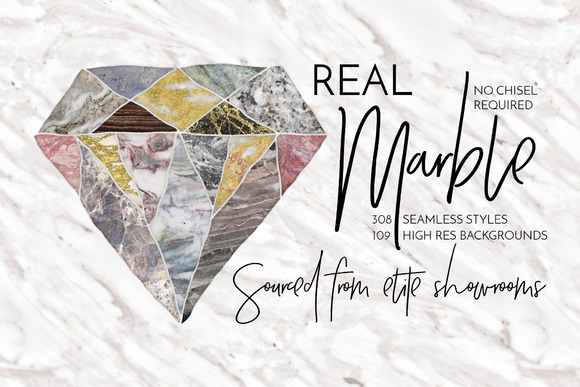 A massive premium collection of real gorgeous marble backgrounds and styles to add impressive elegance to any design. Instant credibility will be added to any design projects including weddings, clothing, accessories, web, print design, and more.
4. Premium Anselm Golden Hour Sky Overlays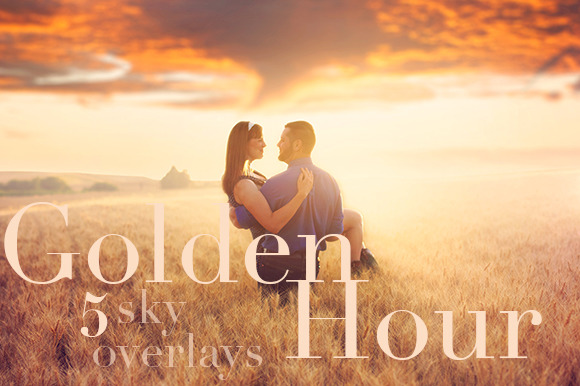 A premium package including five golden hour skies blurred to match the narrow depth of field that makes your portraits pop. These overlays can be used with Photoshop or any other editing software.
5. Premium 36 Grunge Style Photoshop V01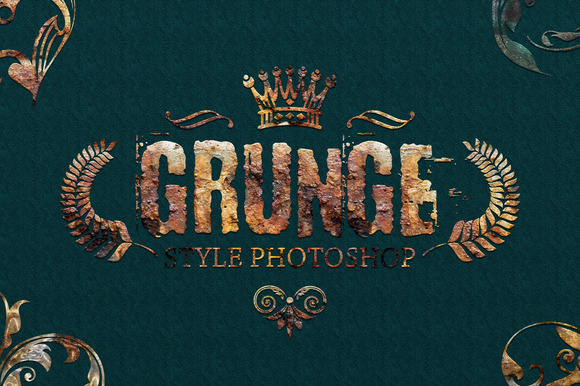 A premium graphic style which makes your texts visually interesting and head-turning ones. Add a wild and unique sense of grunge styles in a couple of minutes and enjoy the results of your creativity.
Premium Palettes
Browse the following beautiful color palettes for your next web project or graphic design.
1. Premium Cracked and Peeling Paint Textures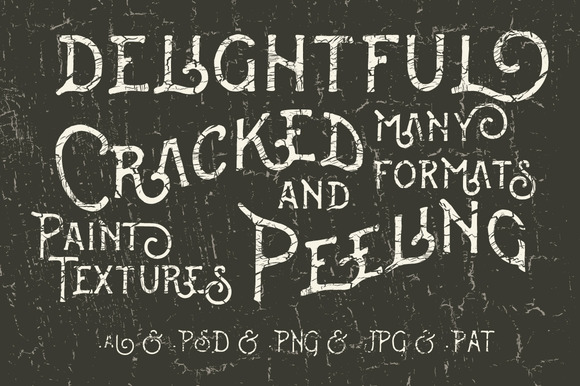 A premium offer available for those who want to give their project a vintage feel. The pack includes vectors, transparent PNG files, JPG files as well as Photoshop and Illustrator pattern swatches.
2. Premium Shades of Autumn Palette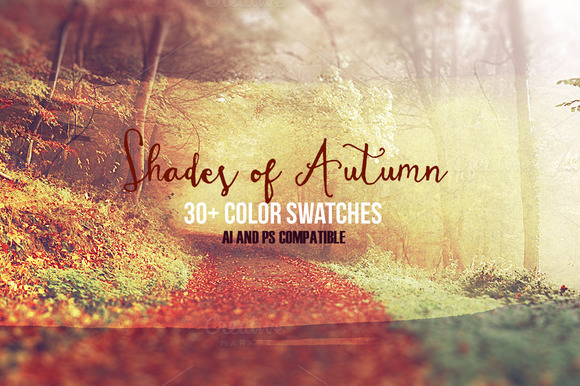 A premium color palette full of reds, oranges, browns, light yellows, and greens in .ASE format. The palette is fully compatible with Photoshop and Illustrator.
3. Premium Vintage Mood Boards & Color Palettes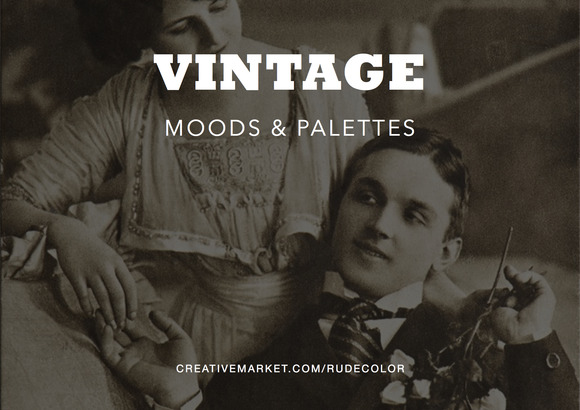 Premium mood boards with vintage visuals and color palettes suited to depict nostalgia and comfort. The collection includes 15 curated mood boards with associated keywords and color schemes.
4. Premium Pantone Fall 2016 Color Palette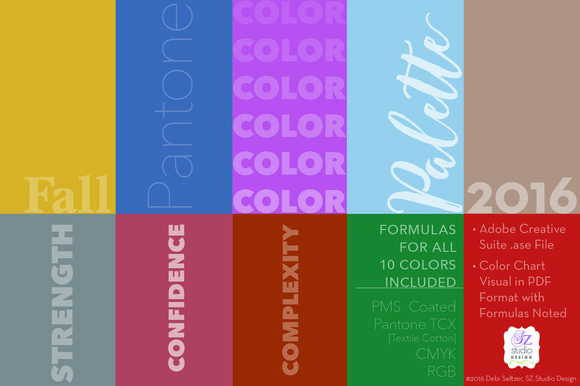 A premium Adobe ASE color palette file designed for autumn 2016 fashion colors in PMS coated, pantone TCX – textile cotton, CMYK and RGB formulas, a color chart with formulas and color samples listed.
5. Premium Glitter Texture Patterns Photoshop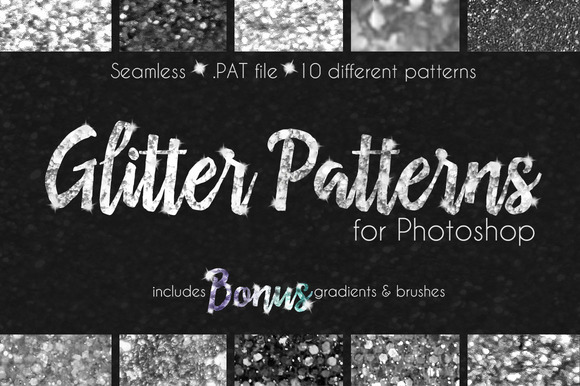 A premium set of glitter colors giving you complete control over the color and sparkle of your glittery designs. You can apply the pattern and overlay any color or gradient to achieve your own custom effect.
Premium Plug-Ins
Extend your opportunities when it comes to creating beautiful designs and other related projects. The following plug-ins will be really helpful in this case.
1. Premium Cookies Notification Muse Widget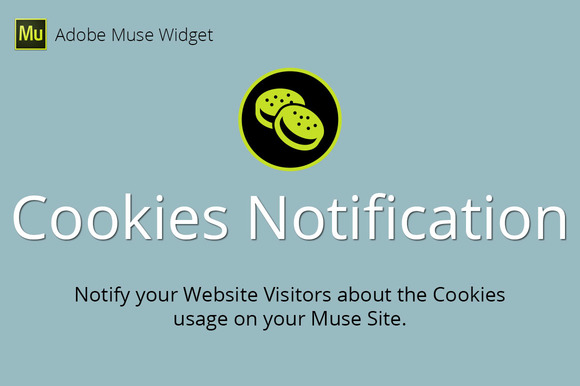 A premium widget allowing to add notification about cookies usage on your Muse website. You can change colors, fonts, size and add your own text or links on top of the notifications.
2. Premium Christmas Garlands Generator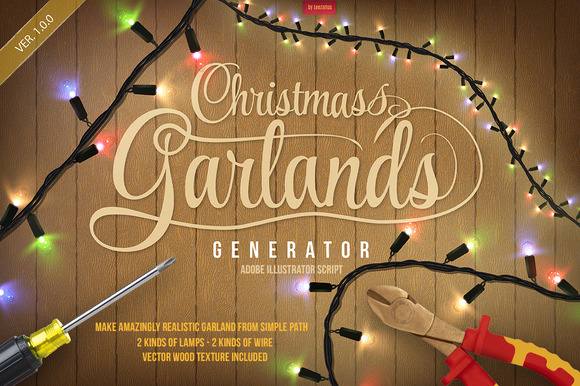 A premium tool to generate realistic garland from your simple path. The generator comes with 2 kinds of lamps, 4 colors and 2 kinds of wire. The tool is compatible with Adobe illustrator.
3. Premium Subscribe Email Integration Plug-In
A premium widget form email-subscription integration allowing you to include your simple form into subscription form of your email service like MailChimp and other related ones.
4. Premium Full Responsive Gallery – Lightbox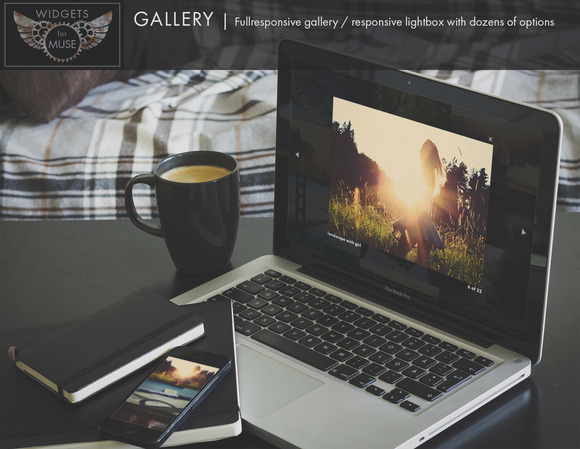 A premium responsive lightbox and thumbnail gallery with focus on performance and providing the best experience for user with any device. The gallery is very easy to setup.
5. Premium 225 Light Leak / Preset Rad Bag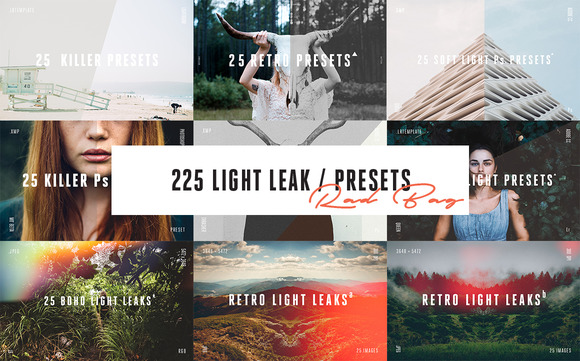 A premium bundle housing 75 light leaks in JPEG format, 75 PS presets in .XMP format and 75 LR presets in .Irtemplate format. Enjoy!
Conclusion:
Check out all of these add-ons carefully and choose the most appropriate ones to create your top-notch design projects.