If you need to explain the goals within your company, prepare a presentation or a brief overview, build a new pattern library, unveil the purpose of your study, or even traverse a language barrier, icon sets are sure to come in handy.
We've picked out the freshest and the most attractive free and premium colorful and monochromatic icon sets available in different editable formats. Check them out and enjoy!
Free Fresh Icons
You'll find animated, vector, linear and other icons here, keep it up.
Free Social Icons Update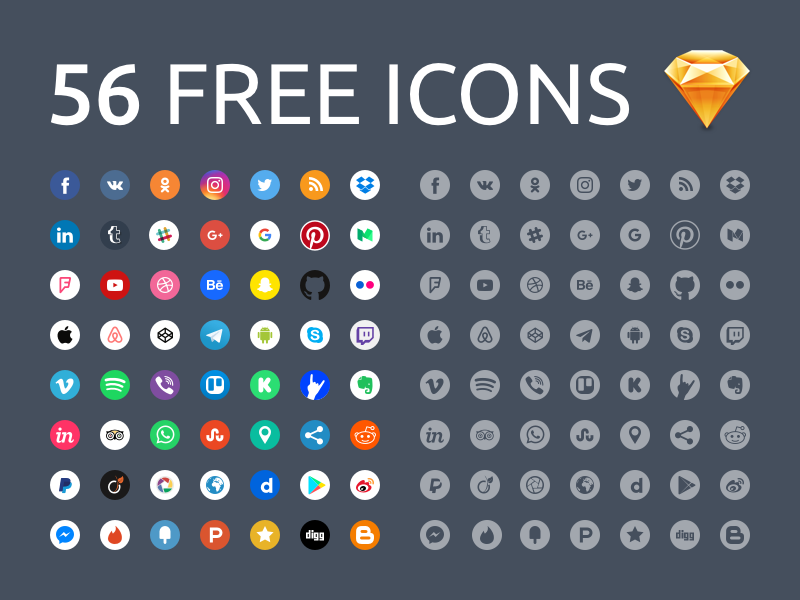 A tasty and eye-catching icon set consisting of 56 free social icons both in color and inverted versions. These pixel perfect vector icons are fully editable and available in PNG, SVG, EPS and Sketch formats.
inFullMobile Icons Freebie
This free icon set is crafted for celebrating the 2nd anniversary of a cognominal website. The icons are available both in AI and SVG (CSS animated) formats. Check them out and download them without a hesitation.
Freebie: Flat Line UX And ECommerce Icon Sets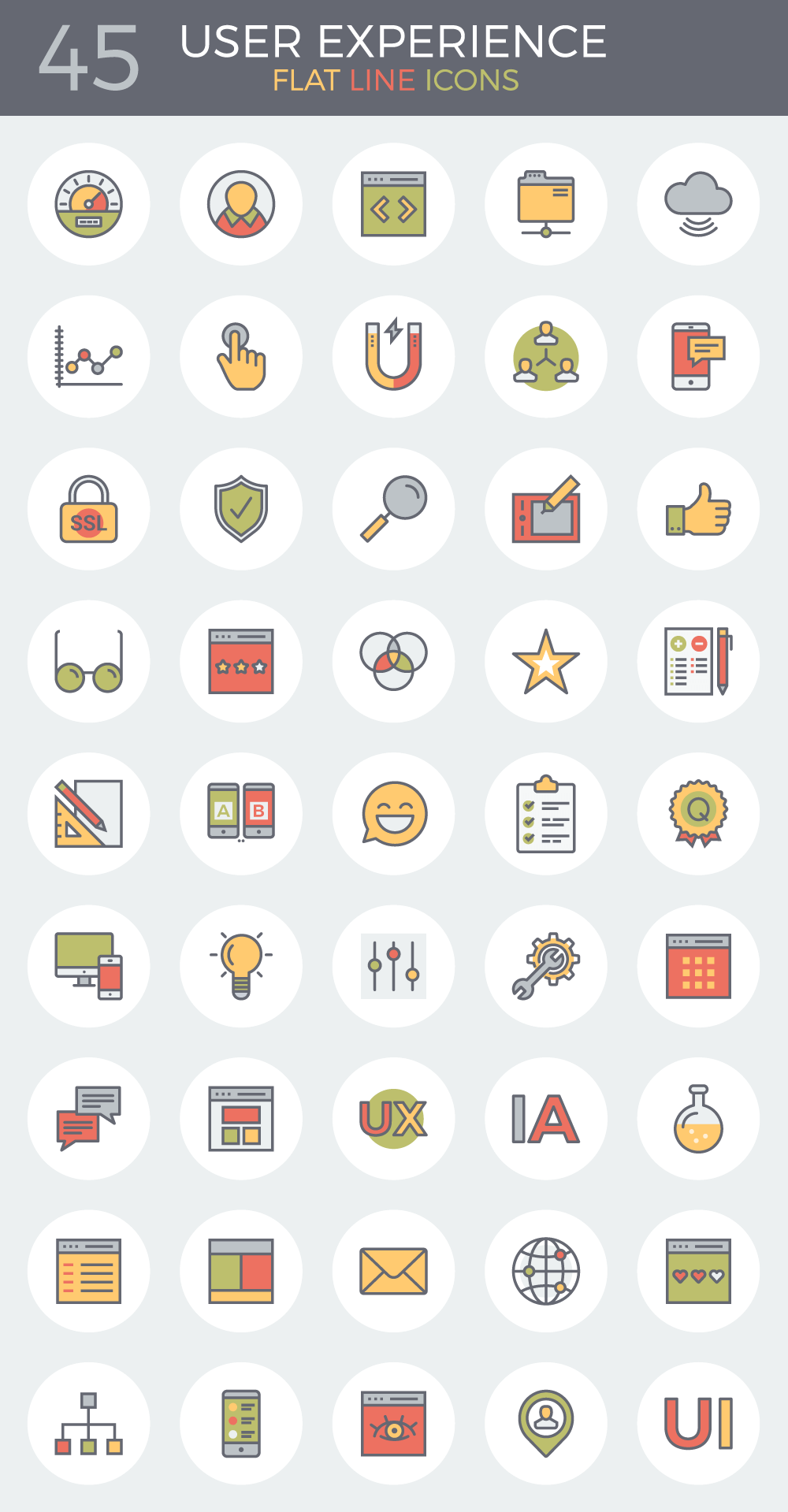 A great freebie consisting of a diverse flat-line UX icons set plus e-Commerce linear icons set. The first pack offers a retro discreet feel as well as fading hues of army green, yellow, orange, red and grey, mixing into sharply defined images.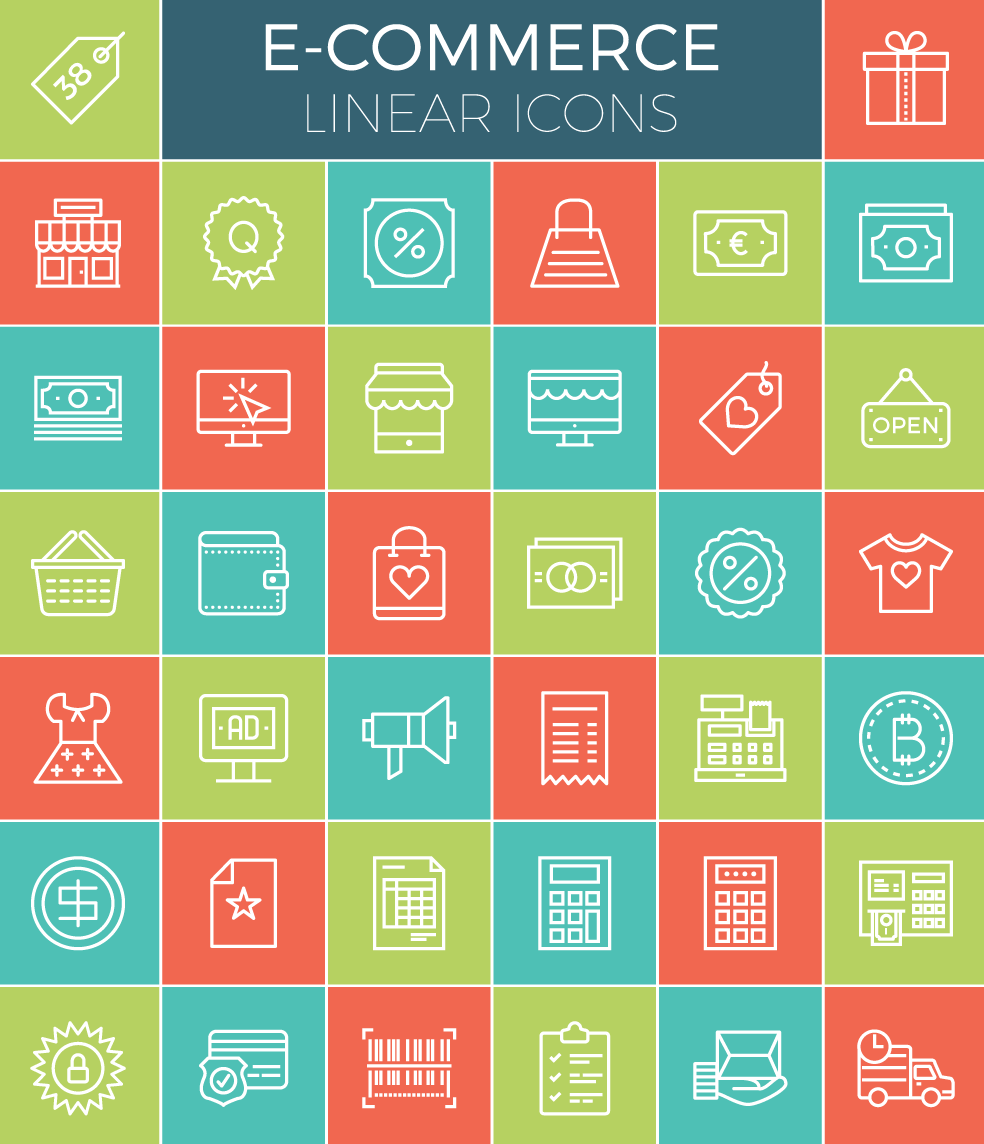 The eCommerce linear icons come in green, blue and red colors displaying an array of signs, shops, clothes, even barcodes and currencies clarifying and leading the shopper.
Free Travel Color Icons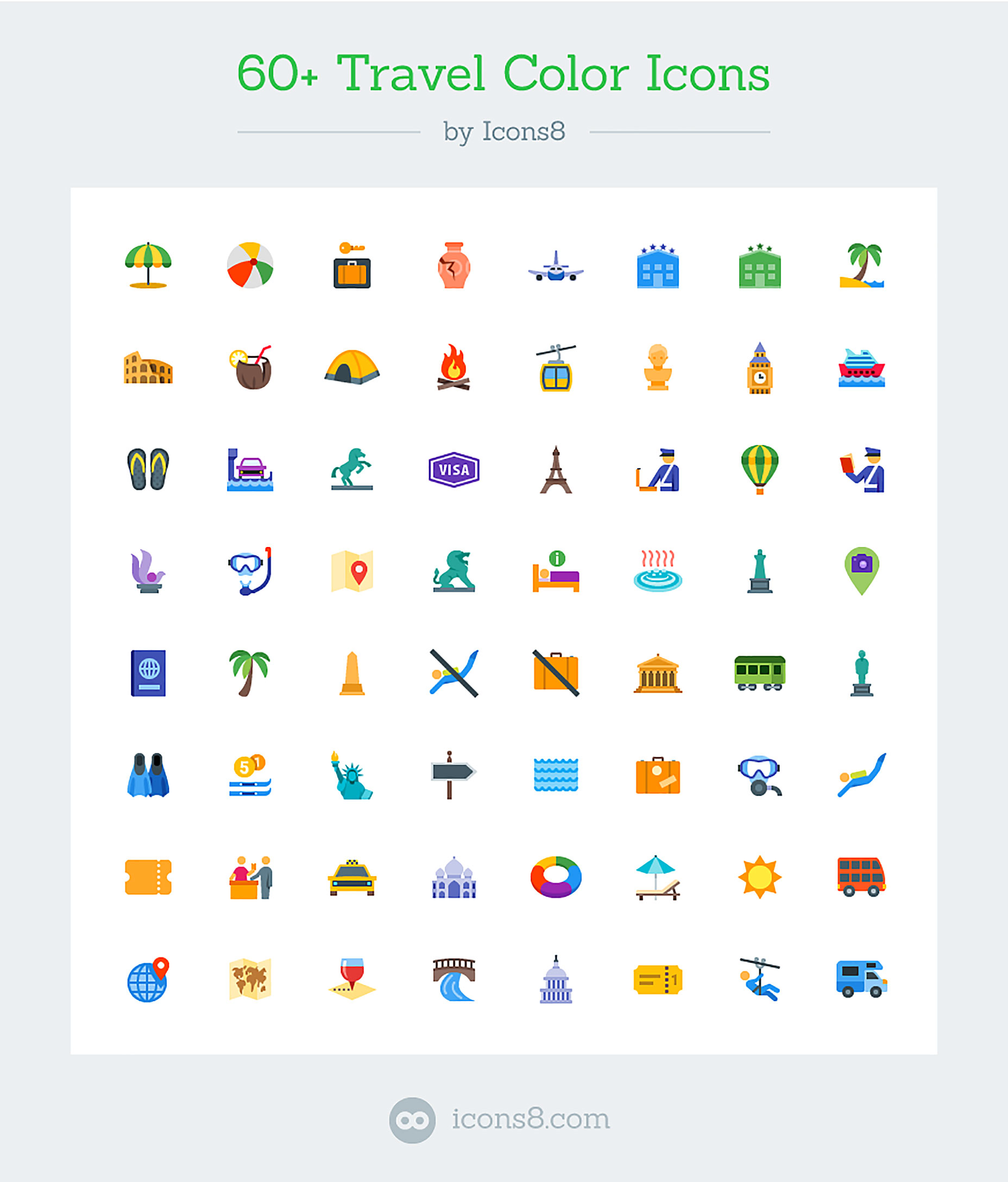 A set of 60+ free colorful icons depicting a cruise ship, a London bus, the Statue of Liberty, a ticket, a zip line, and many more signs related to traveling. The icons are available in EPS, PDF, PNG and SVG formats.
170 Free Retro Business Icons for Sketch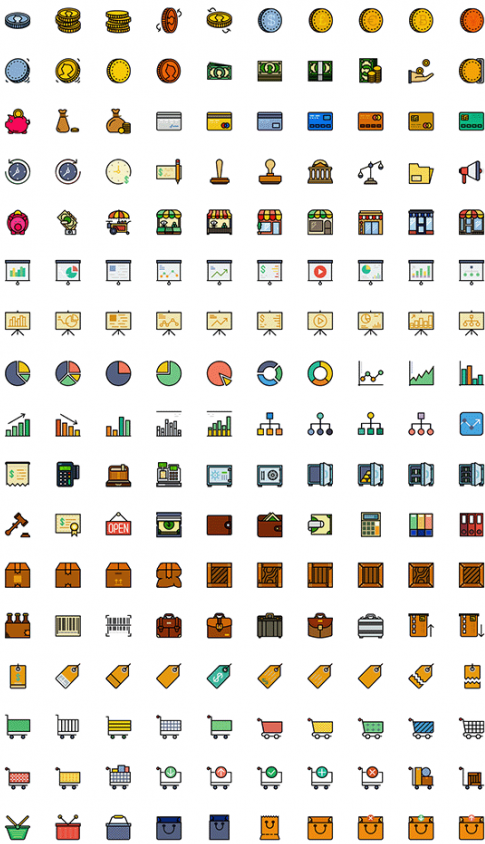 A free set of 170 colored retro business icons designed in Sketch and built on a 58px base grid. The icons are resizable and fully customizable so you can change their colors or shapes to fit your design.
Free Hexagon Icon Set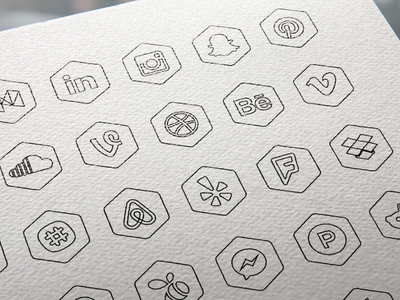 A free vector hex pack including a list of related signs being fully editable and customizable. Feel free to download them and use for your project.
Chinese Food Free Vector Icons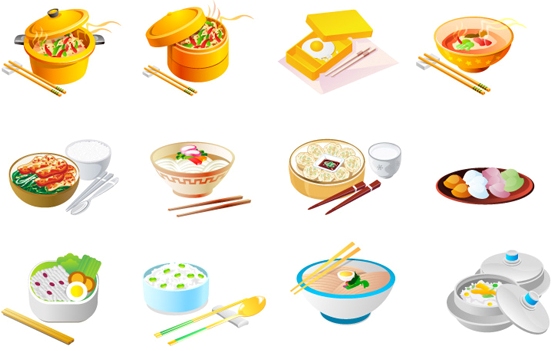 A free colorful set of Chinese food vector icons depicting the nicely cooked and beautifully decorated Asian dishes with the chopsticks. The icons are fully customizable so you can change them as you require.
Book Series Free Icon Vector Graphic Of Two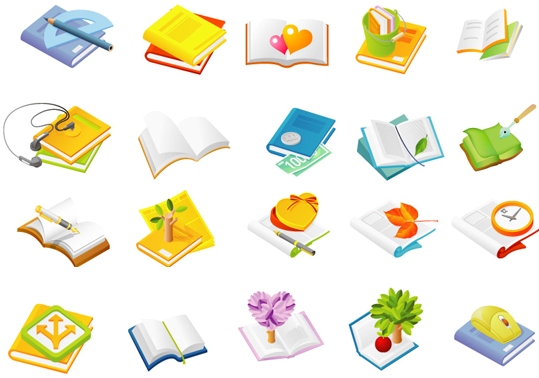 A free set of 20 colorful vector icons depicting books with different additional accessories. Icons are fully editable so you can easily change them up to your design needs.
Free Halloween Vector Icons Set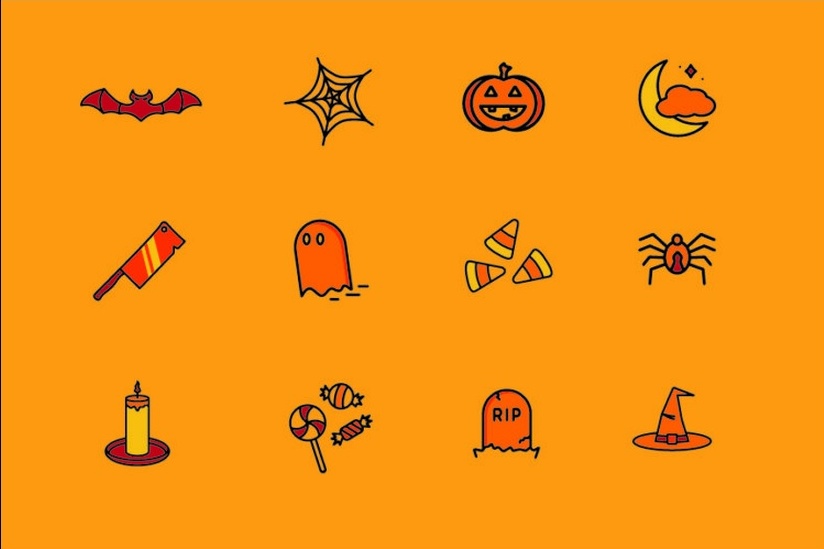 A free icons set consisting of 12 Halloween icons designed for everyone wanting to enjoy the holiday this season. The set includes both black and white as well as colorful variants of icons. All of them are available in AI, EPS and PNG formats and in 2 different sizes.
Premium Icon Sets for Your Creation
Browse a few colorful icon sets hand-picked for your inspiration.
The Color Premium Icons Set : Food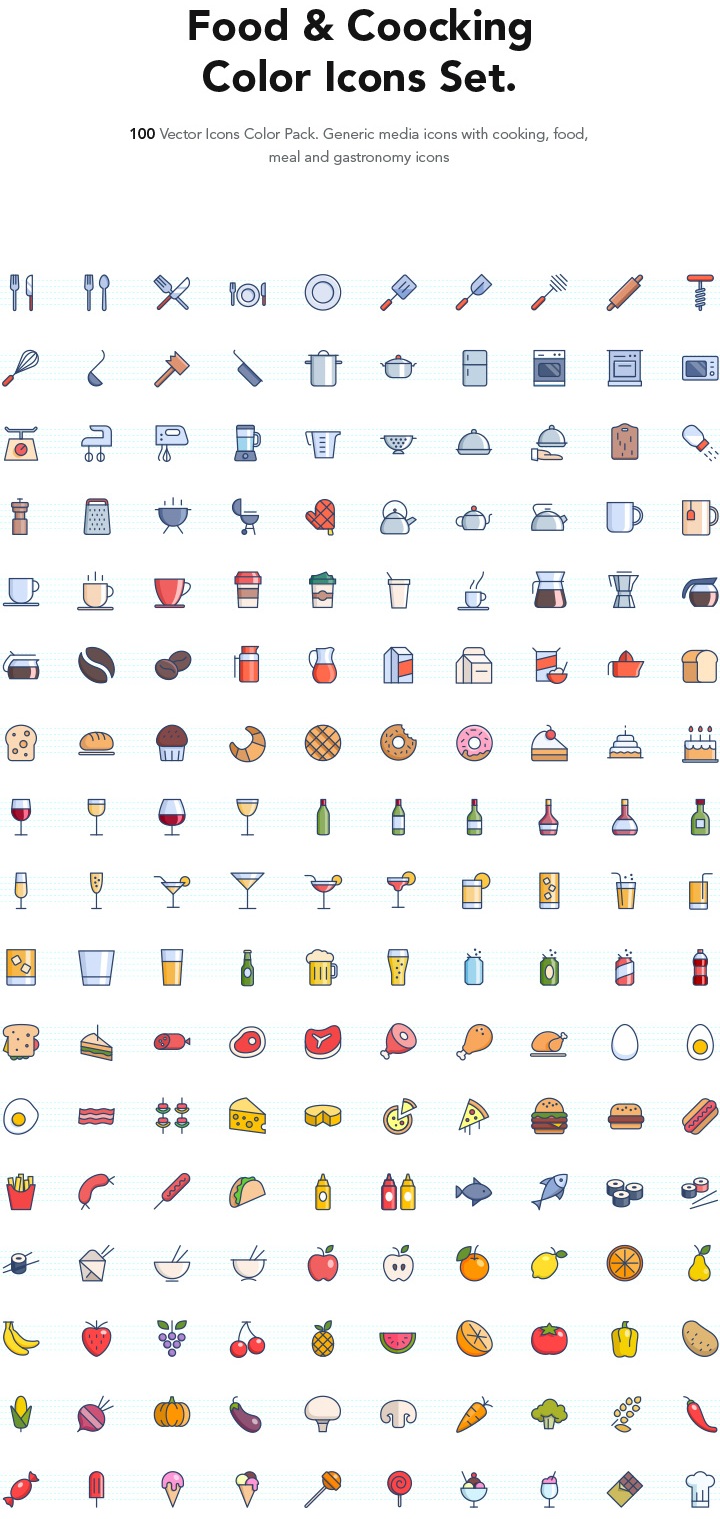 A premium food and cooking icon set including 170 generic cooking, food, meal and gastronomy icons. You can change the color of icons to make them look as you require and fit your design. The icons are available in AI and EPS format.
The Color Premium Icons Set : Location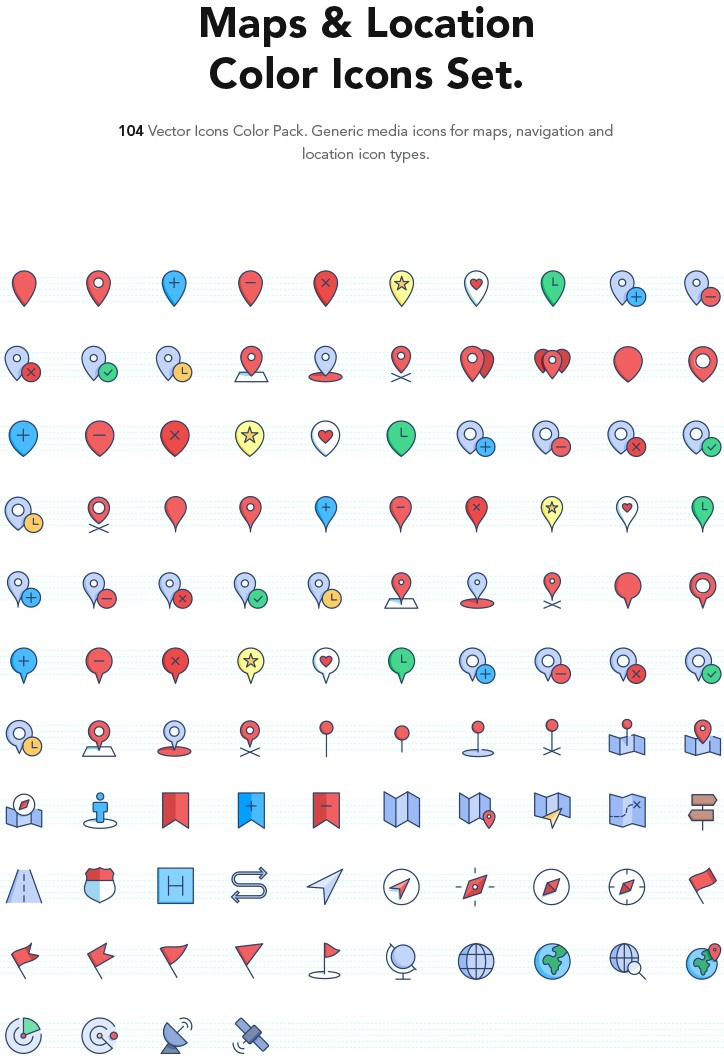 A premium location and map icons set including 104 generic icons for maps, navigation and location. The icons are available in AI and EPS format and allow to change their colors up to your needs.
Halloween Faces Color Premium Icons Set

A premium colorful icons set depicting a clown, a demon, a vampire, a pirate, and other Halloween related characters. Icons are available in SVG format and offered at a low price. Check them out.
Conclusion:
We hope this hand-picked collection will be helpful and useful for your next creative design project.