We are happy to present an excellent collection of best iOS app templates that will help you quickly and effortlessly build your desired application. You'll save a lot of time while still developing fully functional apps with amazing designs.
Around the World in 2 Seconds – Unity Project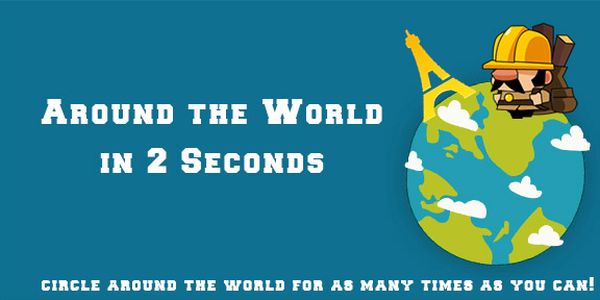 A great app includes the features like beautiful HD graphics, integrated sounds, cross-platform for any iOS, Android or Windows device, and many more.
Global Webview App for iOS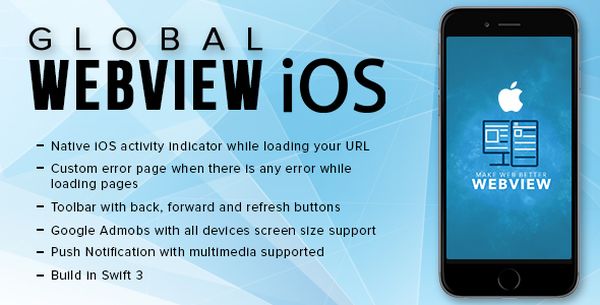 An amazing app that you can use on your iOS devices. It includes a toolbar with basic functions, Google Analytics, a splash screen, custom error page, Google maps, app share, and more.
iOS Birthday Card Maker / Birthday App (Objective-c / Xcode)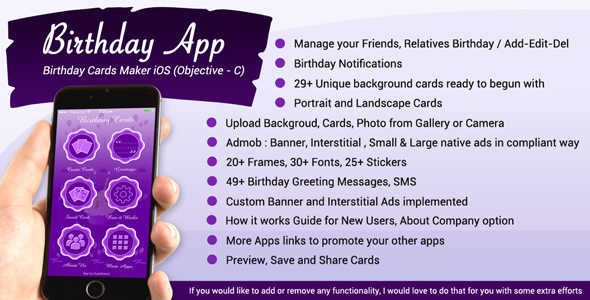 An iOS card maker for birthdays and other celebrations and holidays This template includes more than 20 frames, various designs, greetings, and more.
Cloud Avoiding – One Hour Reskin, IOS 10, Swift 3 Ready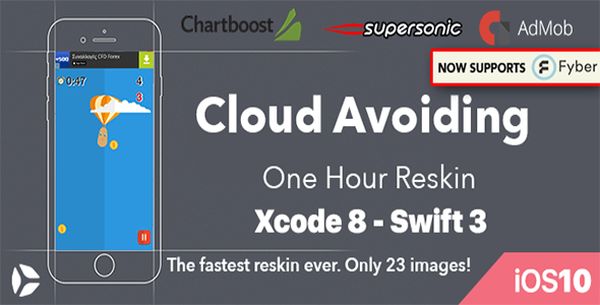 An app template you can use to build your own designs. Check out its list of features and see what it has to offer.
Double Fidget Spinner – iOS- Easy to Reskin – Google Play Services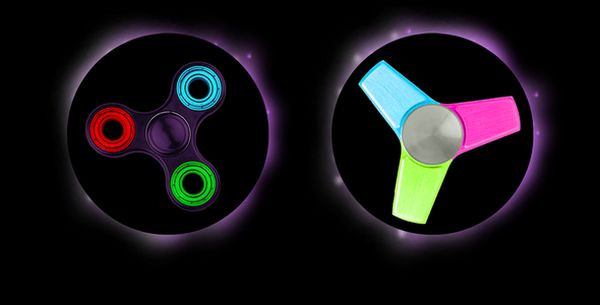 A double spinner simulation game which has a very addictive design and functionalities. Check out its features.
Expense Manager for iOS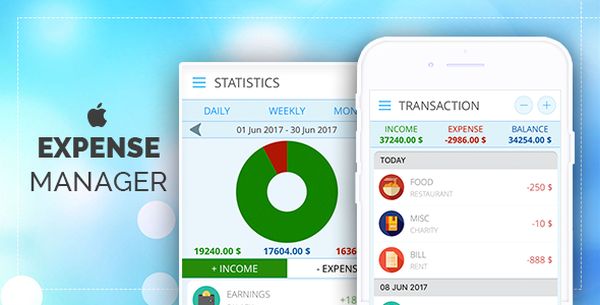 This app comes with the features like navigation flow, manage income & expenses, report charts, in-app purchase, and more.
iGreeting Cards – All Wishes – Picture Editor / iOS (Obj-c / Xcode)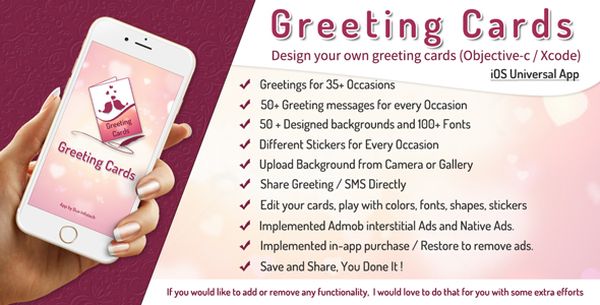 An amazing card maker which includes pre-designed cards for various occasions. You'll also get over 50 messages, multiple backgrounds, beautiful fonts, and more.
Paint Book – Unity Complete Project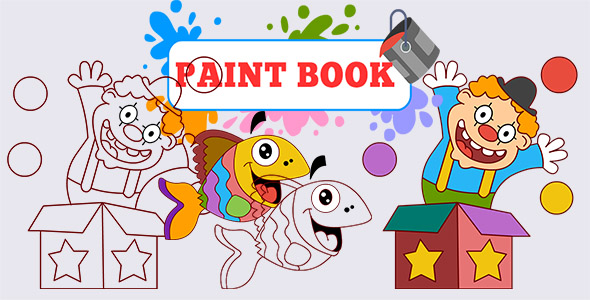 A wonderful paint book which allows you to color images. You can choose different colors and add them to an empty template.
iPic Editor – Perfect Picture Editor / iOS (Obj-c)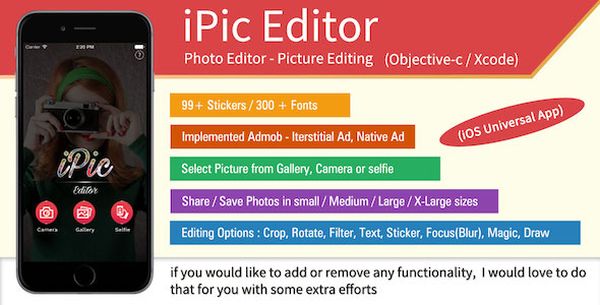 An iPic editor which offers great tools to help you edit your images as you require. You have more than 99+ stickers, over 300 fonts, and various editing options like crop, adjust, rotate, etc.
Soundboard – BuildBox 2 App Template Document – iOS / Android / BBDOC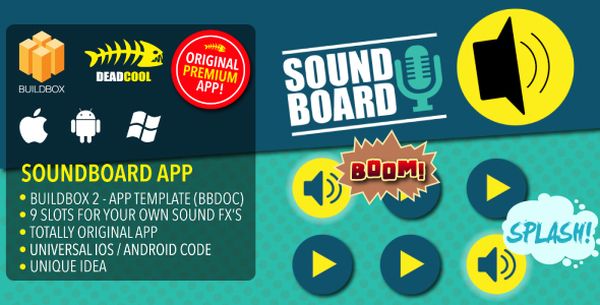 A fully customizable app template which works perfectly on both iOS and Android devices. This template includes features that will assure your app's success.
Use ready solutions to save your time and effort while developing your next app.