As the year comes to its end, we often talk of new design trends that may become essential very soon. Now it's the very time to predict the trends that would stick around in the world of design for as long as possible. So what things are worth to keep an eye on during the upcoming year? Let's see.
1. Eye-Catching Typography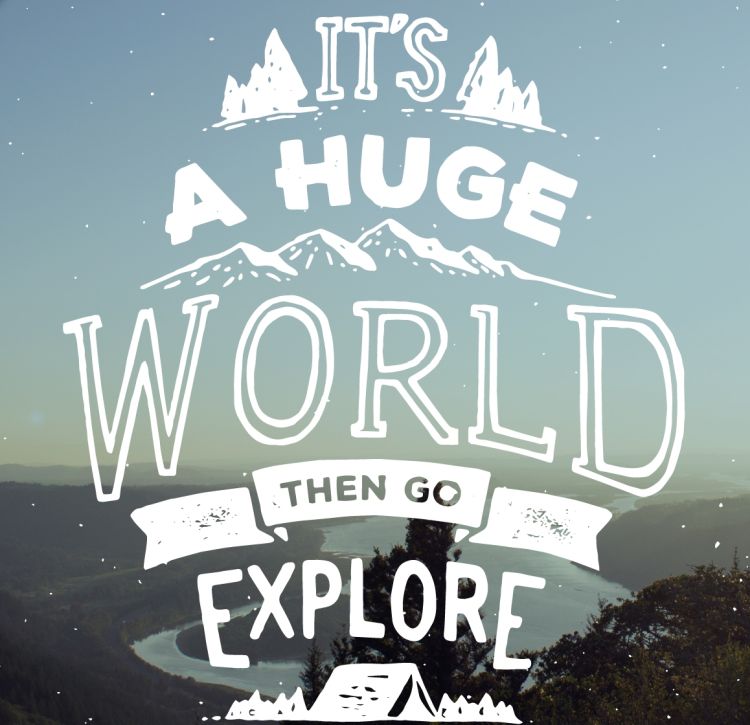 Typefaces and fonts are something that either make the design engaging or break it all-out. Not just stylish and beautiful typography will be much appreciated during the 2017 but a big and stunning one will be really in trend. Large and bold letters and handwritten fonts should be used for your designs if you consider them fit.
The great thing is to place a smaller text next to the large letters. Use tiny letters for a meaningful text and prefer large plain or saturated fonts to draw a viewer's attention.
2. Artistic Ideas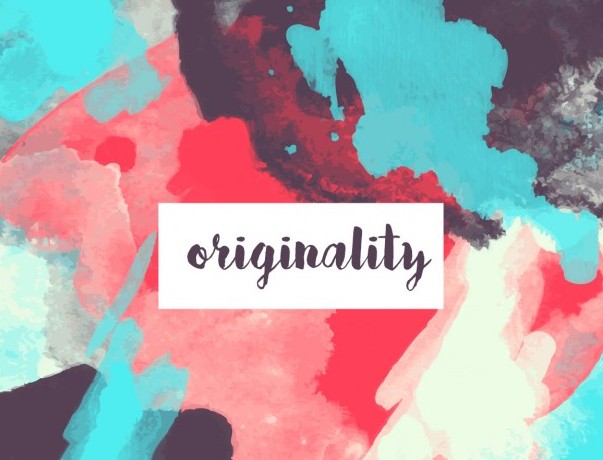 In the nearest future designs will look like masterpieces that come right from the world of fine art. Dramatic compositions and brushstrokes imitating watercolor paintings are the key components of this trend. If the artistic design is skillfully crafted it would become something very special.
3. Illustrations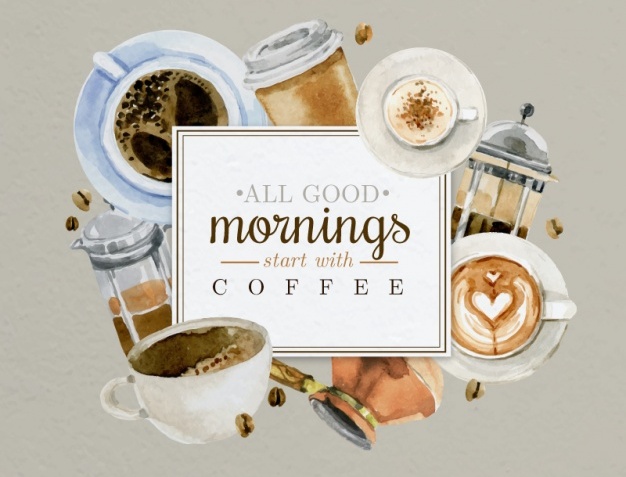 Today people become more interested in designs that look like homemade and more personalized than ever. Such trend creates some warm and authentic relationships between customers and businesses. So if illustration is used in web design, it is sure to create more trust to a website.
4. Monochromatic Explosions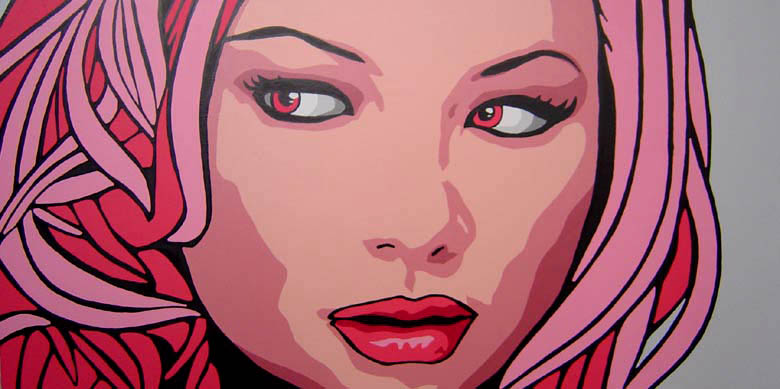 Monochromatic color schemes with only one special small extra flavor can create drama and excite the specific pleasant emotions. Only skilled designers can create stunning artworks without using a color 'cause a color is one of the most significant aspects of any design. In monochromatic designs a single color may be used either as a touch or as a base to capture the viewer's attention.
5. Bright Color Schemes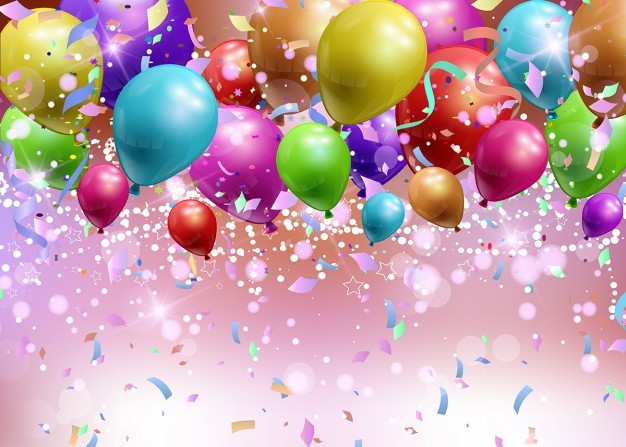 Vibrant, bright and bold colors continue to draw the attention of a viewer. Of course a striking color scheme makes any design pop so such trend is going to be popular in 2017. Just be careful with using too much colors in design where they are unnecessary.
6. Minimalist Looks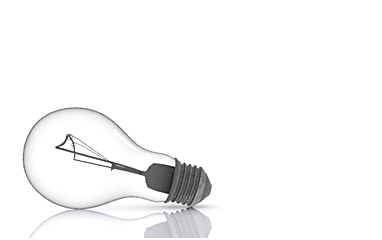 Simplicity is always in trend, and the next year is no exception. Holding the right balance and making your design simple enough to stay clear is a main point of this trend. Easy to perceive, simple to understand, pleasant to look at without any irritation – that is what to achieve.
7. Playing with Patterns and Textures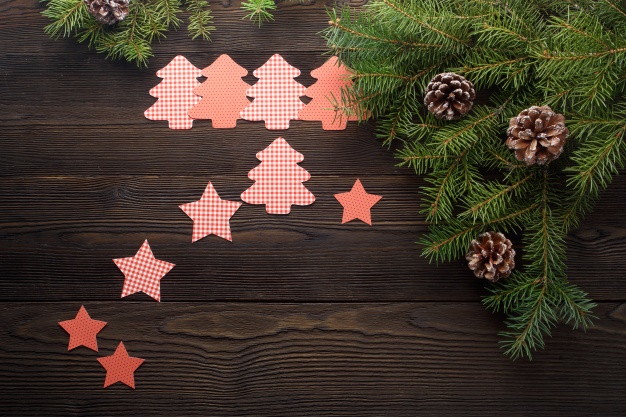 This trend provides endless possibilities when it comes to combining textures and patterns 'cause it will be possible to take inspiration from almost anything around. Floral and metallic textures, wood and cloth, water and sand – anything is allowed here.
8. Pop Art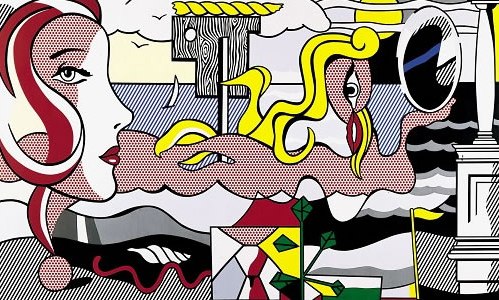 Anything from unicolor effects and repetitious patterns to playful colors and bold tones will be in trend during the upcoming year. A little touch of pop art will brighten any design.
9. Flat Design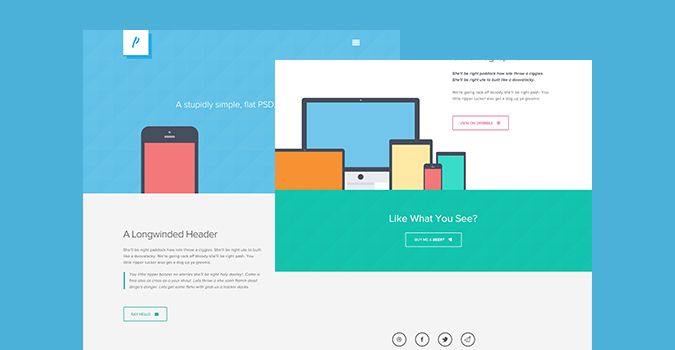 Flat design has been in trend for several years already, and it goes on being popular till the present days. All elements look visually pleasing, they load very quickly and the overall design becomes a user-friendly one.
10. Motion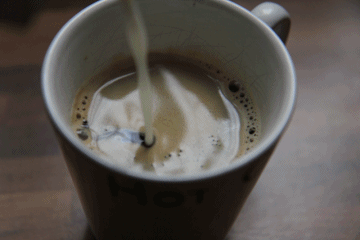 Motion design has been in trend for a couple of years and it has also stayed on top by now. Gif animations, video backgrounds, slider images, and much more – all of this stays on the front burner.
Have you got your own predictions concerning possible design trends in 2017? Share them in the comments, please. Let's discuss.