No matter you are looking for a job or you are trying to reach the higher level of expertise in your occupation, it's important to define the list of skills which are in-demand today. These skills will obviously help you improve yourself as a qualified designer.
If we speak about CV, we can say this is a good thing which is not only required when you are looking for a job but it's also much in need when you represent your works on Dribbble, Behance, or other related websites. While a brilliant portfolio is a great way to start communication with your potential customers, a great CV is the first step on the way to building the strong reputation in your community.
1. The Ability to Carry Out Complex Tasks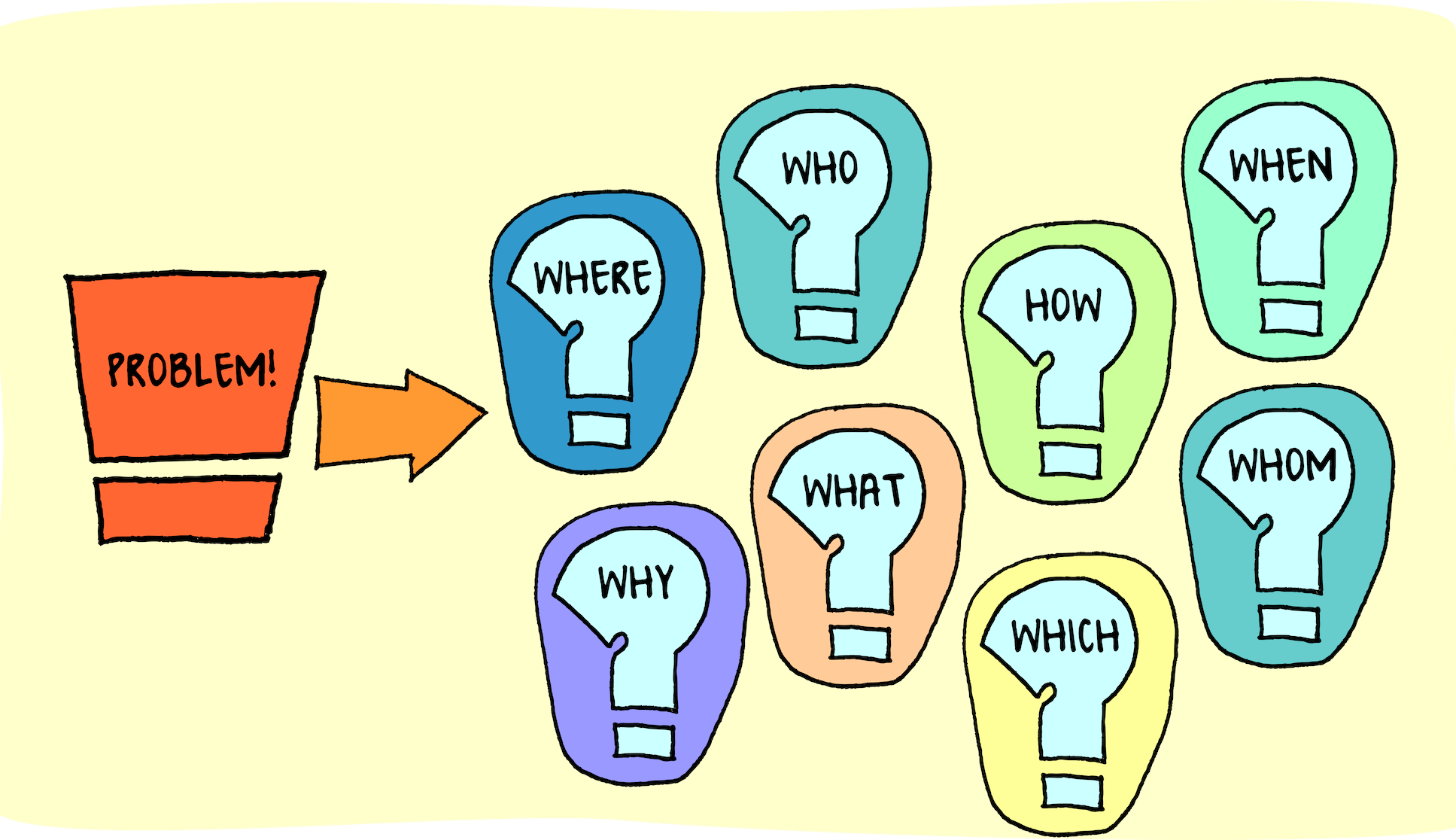 Being a skilled designer supposes not just the ability to create something stunning, unique and beautiful but also – the ability to carry out complex tasks, generate ideas and solve problems. Problem-solving ability is the centerpiece of perfect design and it shows that you take an active hand in creating any new project.
Attach a cover letter with a case studies showcasing tasks you've managed to carry out when getting onto your previous projects. If you are a web-designer and you worked with a team of programmers, unveil the process of developing an idea with your team and show the steps you made to reach perfect results and create a quality end product.
2. Marketing Knowledge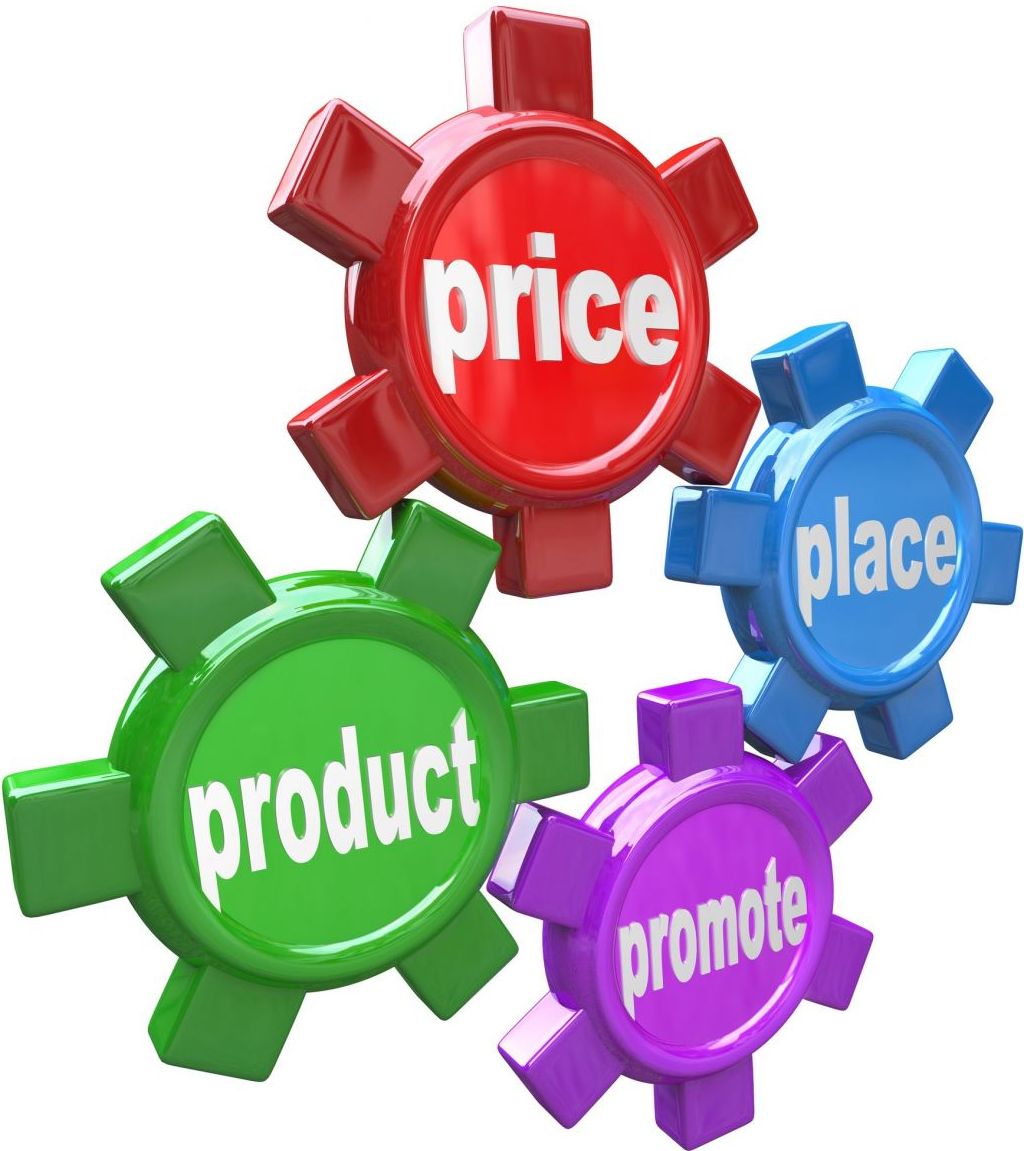 Understanding of marketing principles is an essential skill just because it is impossible to create a real "best-seller" without knowing the basic needs of your target audience. If you know the market pull – you know what to offer so you are able to create a really popular and merchantable product.
By the way, your marketing knowledge will help you sell your professional skills to the potential customer and successfully work with your loyal customers. Your CV will show your marketing understanding itself if you compose it right but be sure to enumerate some marketing skills in the corresponding section of your resume.
3. Printed Design Knowledge
Except for digital concepts required by almost any customer, many of them need an omni-purpose designer skilled in printed design as well as in web. Be sure to get an insight on how to make engaging posters, business cards, package labels, and so on.
If you've got any examples of print products you created, enumerate them in your resume and share them in your portfolio. Inform a customer on what formats, types and styles of printed design you practiced.
4. Digital Design Knowledge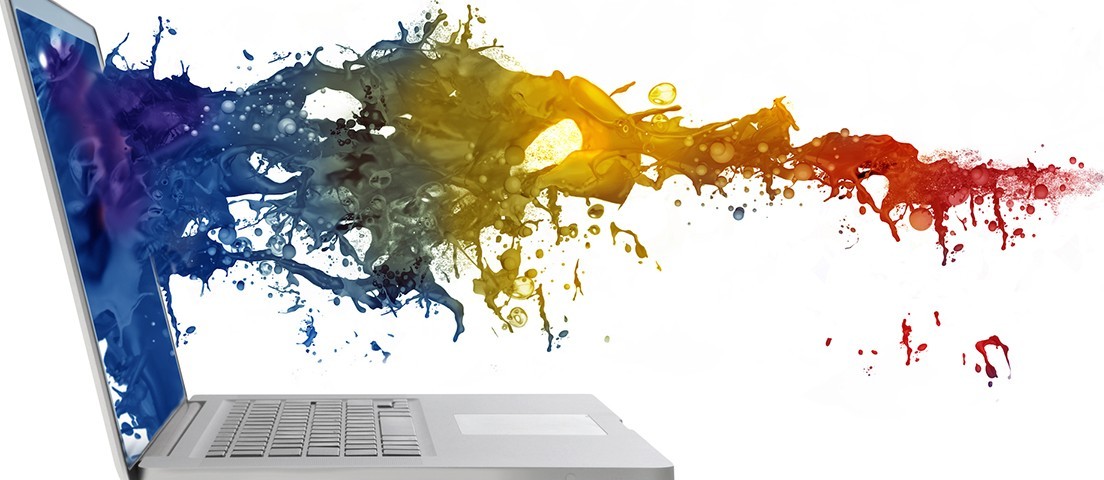 It's important to note your skills in digital design, especially if you've been working with some popular content management systems, you know a few programming languages and you've been using some recently released and relevant designer tools. Be sure to include all of these important skills in your CV.
Sometimes designers forget to include some of their skills into a resume thinking they are not important and they are understood without mentioning. It's not true! All skills concerning your future occupation and responsibilities should definitely be mentioned. Some relevant skills are used as the keywords to sort resumes on the job sites, so don't miss the opportunity to be selected by a worthy customer.
5. Basic HTML and CSS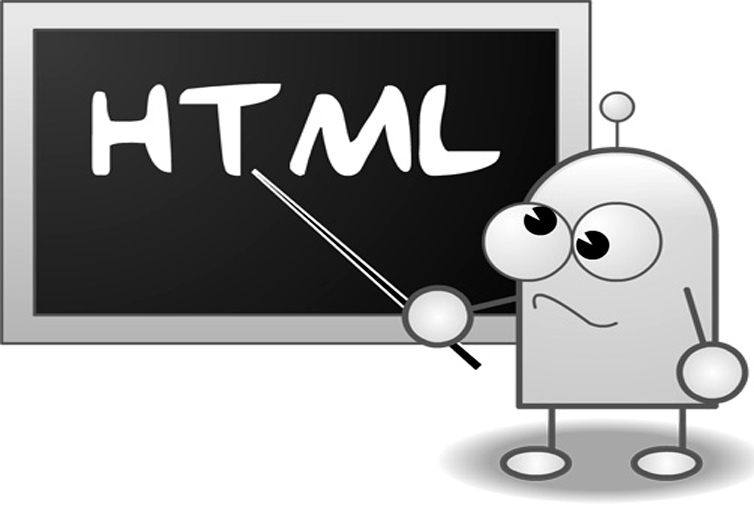 If you've got a good HTML knowledge, don't forget to mention it in your resume. It's important to know how your design will look in a browser and in a fully-functional mode. If you are able to change stylesheets in website design, you can read and write html code, include these skills into your CV.
The same is with CSS 'cause this knowledge is sure to be useful for you to know the behavior of all elements on the page when your PSD is transformed into a full-fledged website.
6. "Sense" of Typography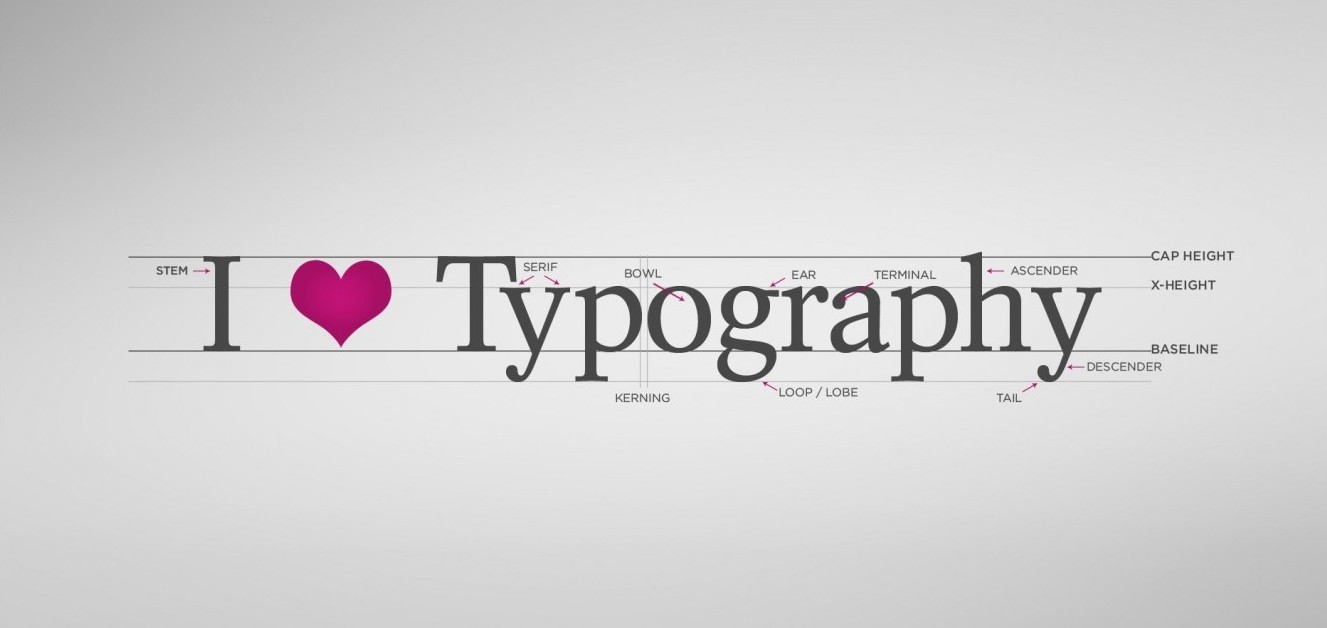 It's much significant to have a good understanding of typography to make it readable and good-looking. This skill should be mentioned especially if you have started your design career from creating your own typeface or maybe you've managed to sell a couple of fonts on some topic-based resources and you want to boast them.
7. Tools and Software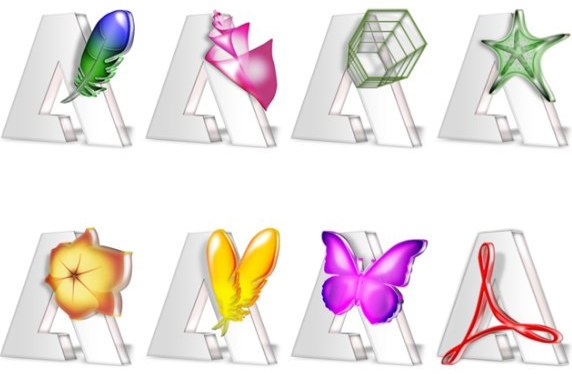 Even if you use the design tools that wouldn't probably be requested by your potential customer or you consider this knowledge to be implied by default, you' d better include your software and tools knowledge in your resume. Such soft as Adobe Photoshop, Adobe InDesign, Adobe Creative Suite, and other related ones should be mentioned in your CV if you used them in your work.
8. Social Media Basics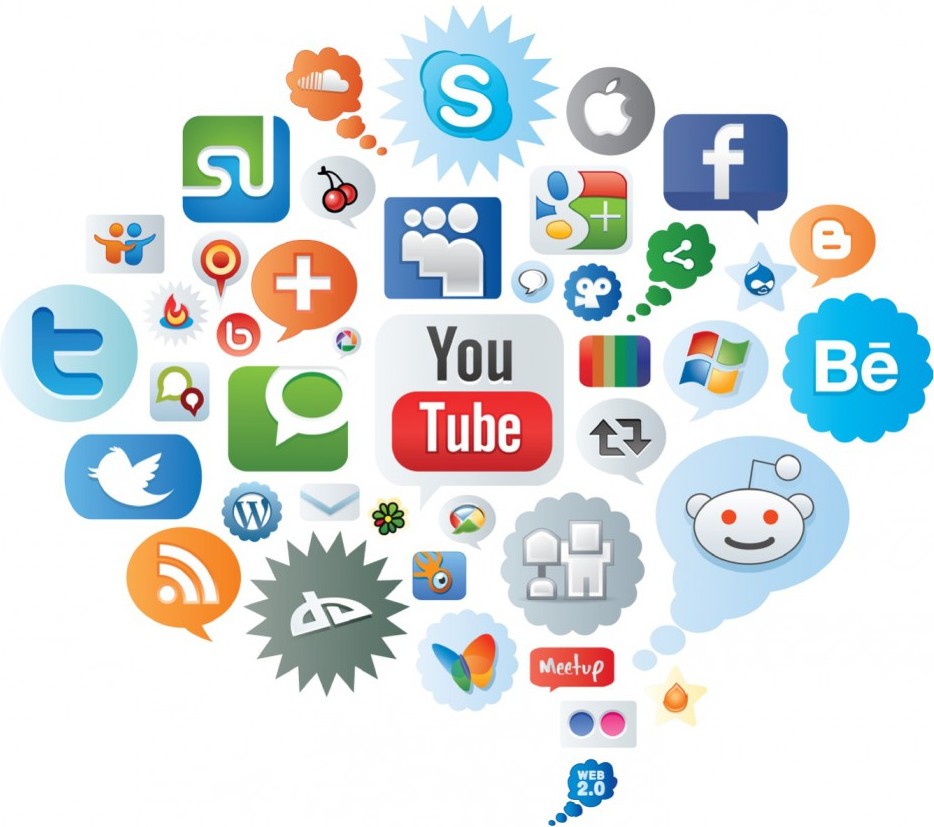 If you have some open personal accounts in social media and you use them for promoting or sharing your design projects, be sure to include their links in your resume. Different social media networks have different rules on how to represent some material, so be sure to show you successfully use these networks to showcase your work and you get positive results.
9. Time Management Skills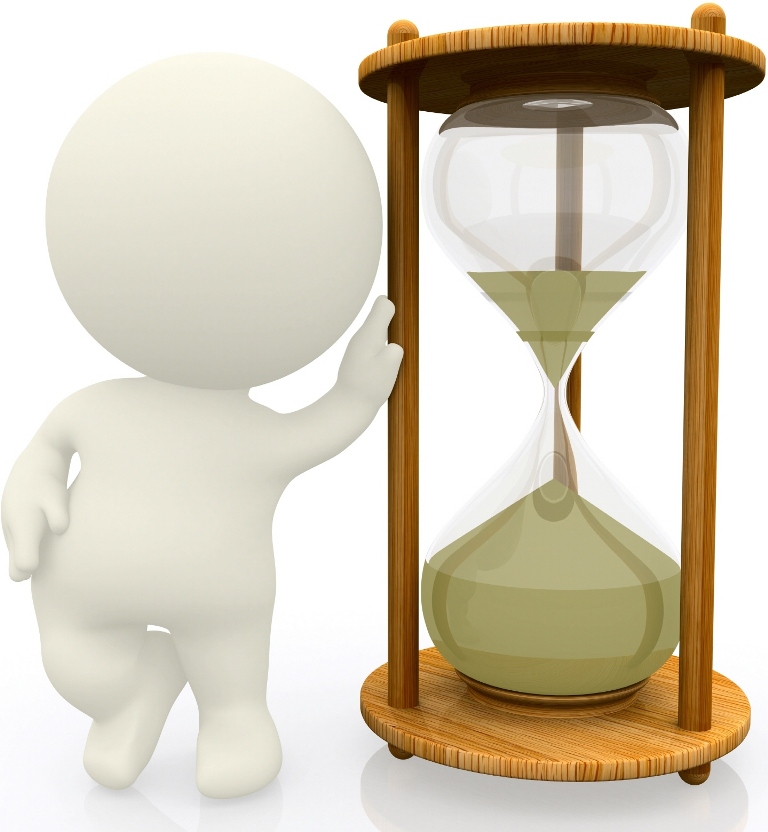 Be creative enough to avoid clichés when you describe your expertise and advantages. It's impossible to visualize such useful qualities as time management skills but it is possible to use some strong words to convince the customer you are the one they are looking for.
Be sure to show you can easily manage your time and no one should be aware of delays if they trust you a project for a definite term. Prove you are able to work in a team and you are flexible enough to stay tuned in your field.
10. Communication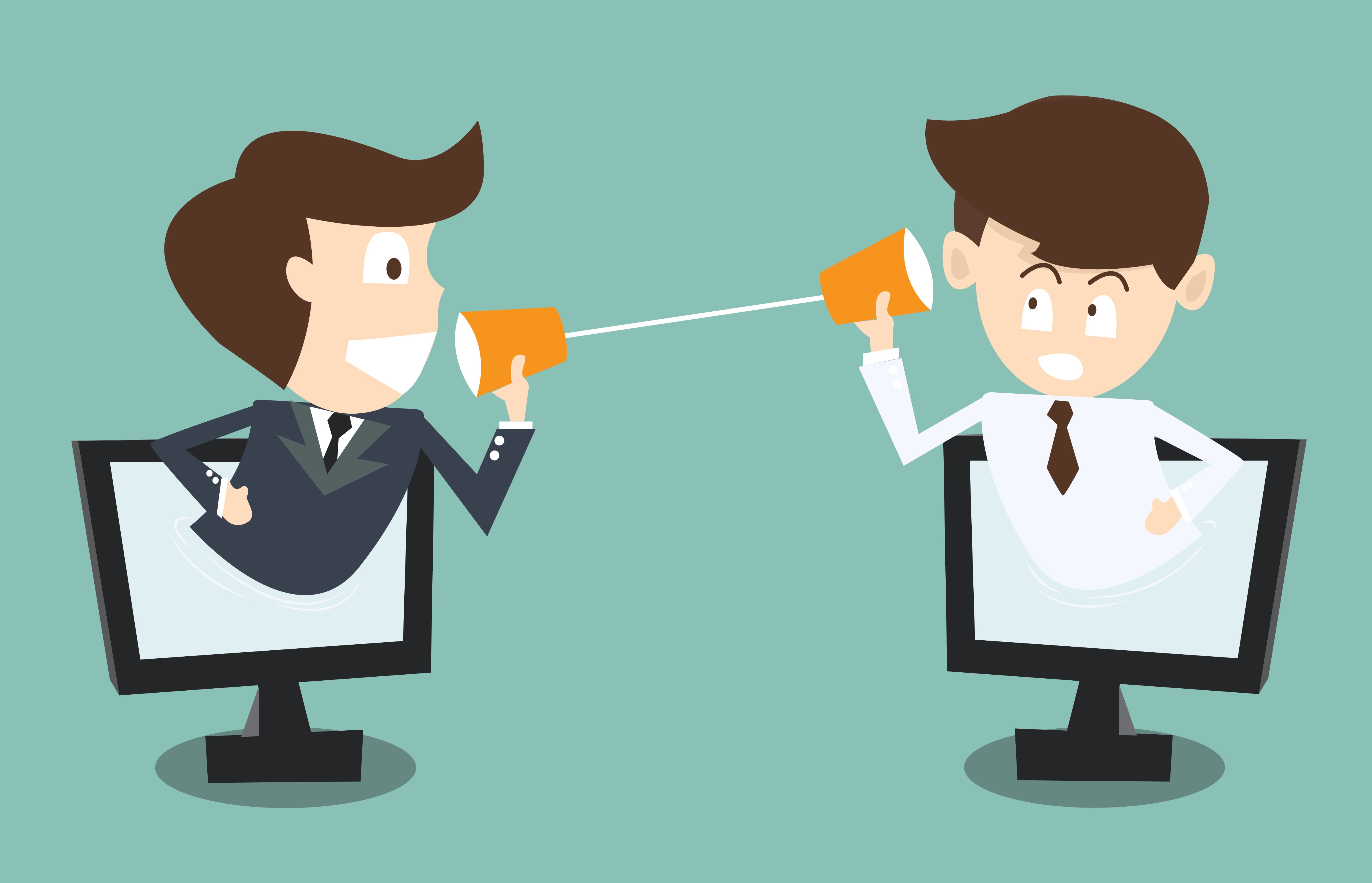 If you held some specific seminars or attended any courses referring to team building or public speaking, then mention it in your CV. Perfect sociability will help you stand out from the crowd, so communication is as important skill as your design expertise.
Conclusion:
Your CV is going to become your customer's first glimpse at your professional skills and experience, that is why include the right keywords, describe the right abilities and show yourself from the best side. Don't forget that a resume is not complete without a portfolio when it comes to such a creative occupation as designer. So attach your portfolio every time you send your CV to a potential customer or when you post it on a certain online platform. Be sure to regularly update your resume if you get any new skills during the process of your professional development.