While the most of the web advertising industry remains focused on conventional banner units, videos are claiming a greater market share day after day. Many advertisers strive to incorporate video ads into their campaigns 'cause they are informed this new way of getting their message to potential customers is really effective.
Some publishers consider it to be challenging to make money with video lies in the supply but if you do have really popular videos on your website there is a big monetization opportunity awaiting. You can monetize your video through:
Selling ads (the creators sell ads before, during or around the video experience);
Pay-Per-View or physical sales (users pay to view the content or buy the video in physical form);
Sponsorships (advertising brand receives special mention);
Merchandise (sell related merchandise);
Freemium or other hybrid methods (some video content is given away for free but the in-depth stuff is reserved for paying members);
Licensing (every copyright holder who has their video content is getting paid for the rights to use the license).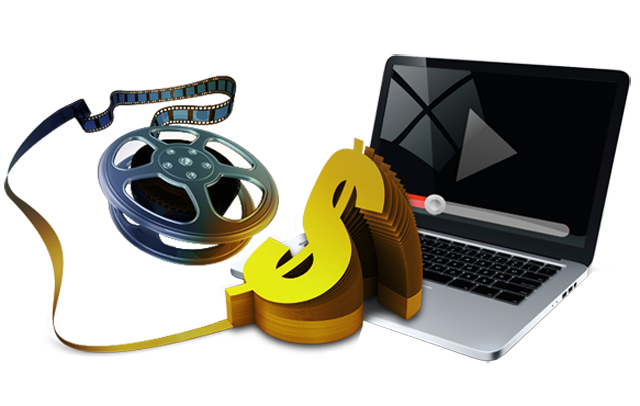 Every video monetization platform has its own terms and conditions that every publisher has to take into account. The most important rules suppose that you are the owner of content or you have the permission to use it commercially, your video contains royalty-free music, you can prove your rights to use the video, and so on.
So if you've got pretty good at this online video thing, and you've made up your mind to start monetizing your content, we've decided to provide you with a list of best video monetization platforms, and you can choose the most appropriate one for your particular needs.
1. Ooyala

A great video monetization platform containing video analytics tools, publishing, personalized delivery, and more. Its integrated suite of technologies and services helps content owners expand their options. The platform offers a few easy ways of video monetization:
Ads (earning revenues with ads);
Transactions (charging for access to the most popular assets);
Mobile (applying the right earning methods across device types);
OTT (creating TV Everywhere offerings integrated with the leading multichannel video programming distributors);
Subscriptions (sell subscriptions with the viewer's account managed and charged automatically).
2. SpotX

Another trusted video monetization platform giving publishers and broadcasters a control required to achieve comprehensive inventory optimization. You can use the platform to connect to all your demand sources including ad networks, demand-site platforms, trading desks and exchanges. This platform is a single place where buyers compete for your inventory so you get the maximum revenue for every impression, every time.
3. Brightcove

A leading online video platform designed with online marketing strategy at its core. It allows to drive traffic back to your website to get the conversions, accounts for social sharing and SEO factors and supports live video streaming. You can integrate marketing automation tools, create engaging and powerful video portals and use the built-in analytics to get the report on the activity generated by your videos.
4. Wochit

A cool platform that lets publishers create videos by using the native video library. Newsrooms, editorial teams, social media editors and other publishers can capture and expand the audience attention through the power of video if they use Wochit. Combine different video snippets into a single storyboard, use your own voiceover to make it your own, and create any video quickly and easily. The platform also provides you with video content coordinated to match your own website's niche.
5. LiveRail

A leading monetization platform available for publishers, broadcasters and mobile app developers to provide them with technology of selling their inventory across devices in a smarter and safer way. Advanced people-based targeting, detailed controls, high-performing formats, and other advantages of the platform allow you successfully navigate the programmatic landscape and maximize ad revenue. Publishers love LiveRail because it is able to manage and optimize mobile and desktop demand sources all in one place.
6. Kaltura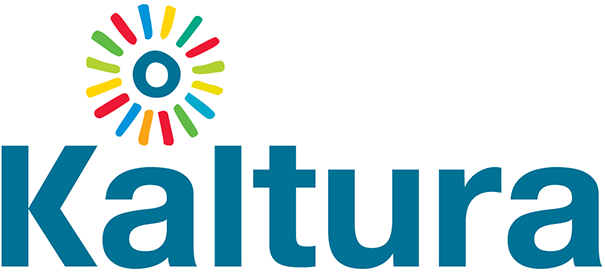 A great platform providing you with comprehensive control over how you want to monetize your content. The mission of the platform is to power any video experience, and it is deployed globally across lots of enterprises, media companies, service providers, and educational institutions leveraging video to teach, learn, collaborate, communicate and entertain. Kaltura has a few advanced integration options with CMS platforms like WordPress. It supports calls to action, video overlays, and email registration forms.
7. Dailymotion

Dailymotion is considered to be a French analogue of YouTube and it is really one of the leading video platforms in the world. It has a great online marketing strategy and works great for lead generation. This platform is a great way to upload, watch and share videos and get more followers through your channel. The platform is translated into 18 different languages and has 35 localized versions featuring local homepages and local content.
8. Matomy

A great video network providing video ads to run with your content as well as providing the video content itself. The platform works with leading international brands across the globe and its team is ready to help you create a customized plan for your website. It gives a single gateway to all media channels, delivering ultimate results to its advertiser and media partners. The goal of Matomy is to maximize engagement and increase ad revenue.
9. HaxHax

A powerful platform offering a completely transparent premium inventory managed and classified into more than 40 content channels. If you are looking for exclusive marketplace this is the best platform to place ads specified by advertiser, media, industry and category to ensure it fits a certain website the best.
10. Brid TV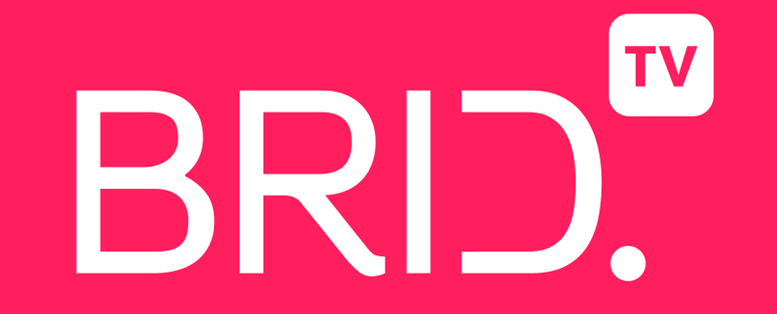 An amazing platform providing lots of possibilities for publishers as well as a Google-powered player for both mobile and desktop web to deliver ads across all major devices. The player supports digital video ad serving template specification and video player ad-serving interface definition standards so it's another advantage. All major video-ad format including pre-roll, mid-roll, post-roll and overlay are supported.
11. Conversant

An established platform helping brands talk to customers in a special and efficient way for both sides. Digital display, mobile and video ads are made more personal, relevant and valuable to individuals across all their devices. The platform provides specific tools and systems handling plenty of bid requests and transactions that bring incremental revenue.
12. YouTube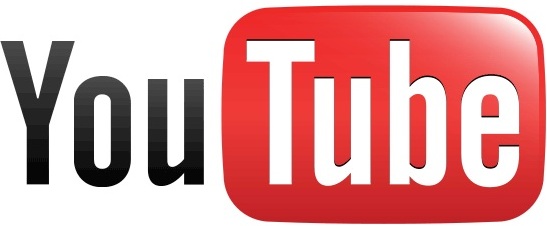 This platform needs no introduction 'cause all of us know it very well. It makes billions of dollars in ad revenue and it's the major competitor of all modern video monetization platforms on the Web. Individuals and media corporations can upload and share their content here not only to monetize it but to get recognition in their community, attract target customers and followers, find friends and get a lot of new information day by day.
Conclusion:
We hope this collection is helpful for you if you decide to choose a profitable way to monetize your video content on the Web. If you have anything to say concerning the topic, please leave your comments below.