Whether you are a newbie only starting to learn how to draw or you are a real pro, the following round up of illustration tools are collected to give you a prompt on how to develop one's skills and become a better artist, designer or illustrator. The tools are different in purpose and they are tutorial websites, applications, art schools, and more. So check them out.
1. Schoolism Subscription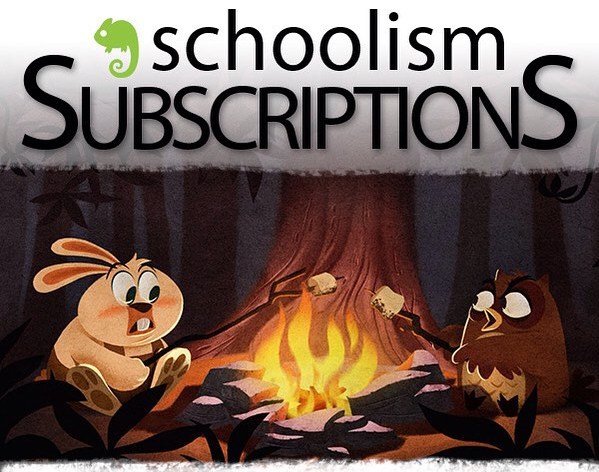 This is a great art school on the Web offering a multitude of training courses given by industry experts established in their field. You can choose either a subscription-based registration, critiqued sessions, an access to weekly lecture videos or complete scheduled assignments. The best instructors will open a world of precious design knowledge for you.
2. Skillshare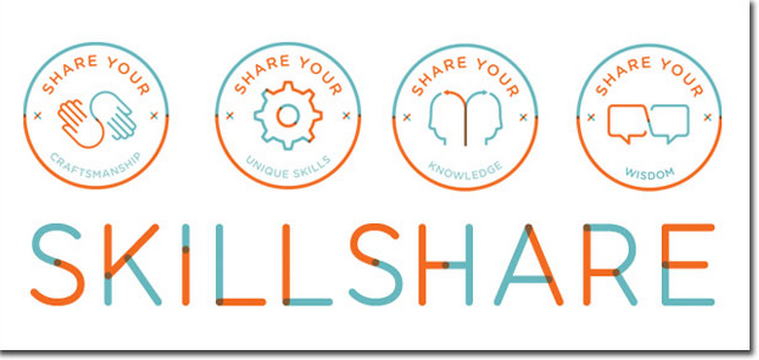 Another online school is ready to offer tiny classes on design and illustration. "Bite-sized classes customized for you" allow creatives learn more and even teach each other. Use the tool to share your skills and get more experience in your field.
3. Line of Action

A collection of gesture drawing tools is offered by this website. This is the very place to improve your drawing skills. All tools here are free of charge, just register to get the right to take part in forum discussions.
4. ArtPose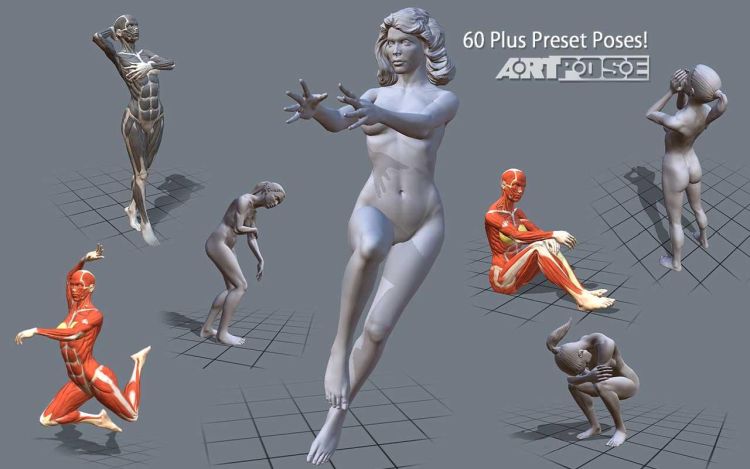 This is a modern application available both for Android and iOS and designed as a great posing tool for artists. Use the app to easily create a 3D character and view it from any angle. You can also save and load your favorite poses to create more.
5. Adobe Illustrator CC: How-to Tutorials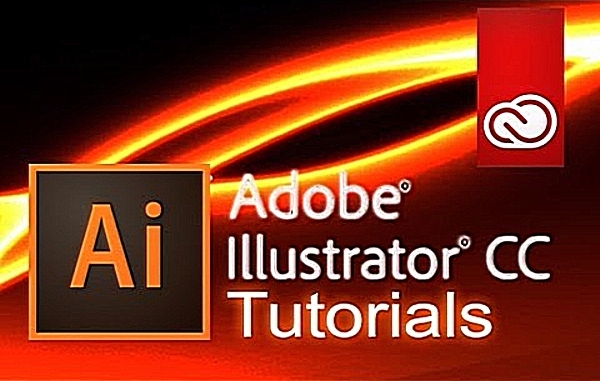 The object of this game is to get the player used to drawing with the Pen tool in Adobe Illustrator. It is not only an effective tool to learn drawing but a chance to have a lot of fun.
6. The Blend Tool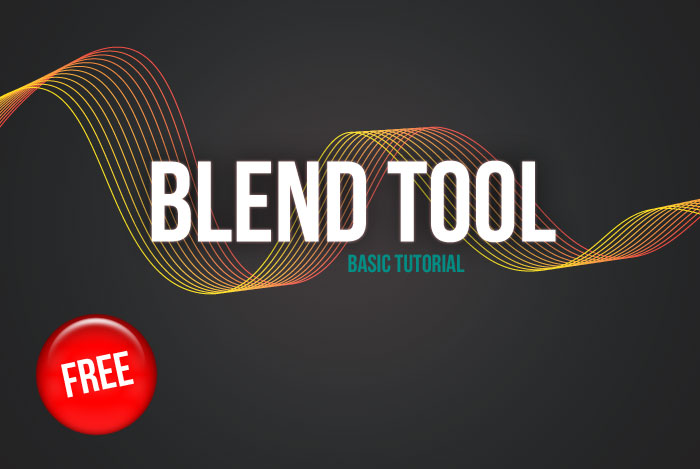 It's the Illustrator tool for creating repeating shape patterns, color palettes and color blends between two or multiple objects. Use it when you need to create color palettes based on handpicked colors, automatically generate the color values that work best, and more.
You can control how many steps (colors or repeating objects) it generates, so it gives you a full control over the way it behaves.
7. The Clipping Mask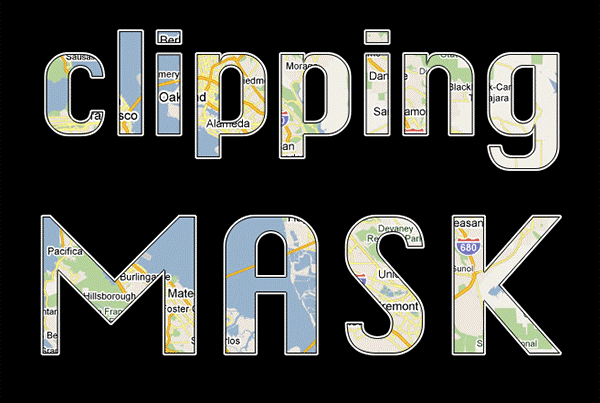 Another Adobe tool which is considered to be a perfect solution when you require a complete power over your masked shapes and a way up thing to create complex compositions. It's incredibly easy to use once you get the hang of it, 'cause it gives you the power to create complex and intricate shapes.
The resulting shapes are unbelievably easy to edit on the fly, since all shapes from within a Clipping Mask can be resized, repositioned and adjusted as long as you enter the Mask.
Conclusion:
Of course the list is not full 'cause lots of new comprehensive and simple to use tools are appeared every single day. Feel free to offer the tools you personally use in the comments section! Let's discuss.