The following plugins will help to extend the functionality of WooCommerce plugin and help you manage your products in stock, your subscribers, payments, customers, products and your overall online store with ease. Helpful plugins for your online business!
WooSwish – Swish Payment Gateway for WooCommerce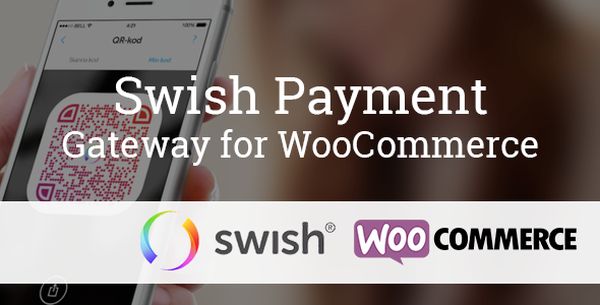 A Swish payment gateway for WooCommerce which is Sweden's leading payment processor. Make a payment using Swish payment gateway. The plugin sends a payment request to the customer's Swish app and amount to be paid via the Swish API. The customer accepts and signs the payment in the Swish app and receives the order ID you submitted in the confirmation.
Shirt Designer – WooCommerce Plugin for Variations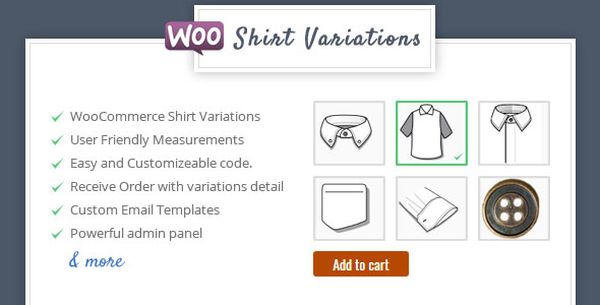 A premiere WooCommerce plugin for variations with images. It is enriched with excellent features including unlimited customizers, online design and submission, email notifications, measurement submission for each order and a lot more.
WooCommerce Orders Progress Bar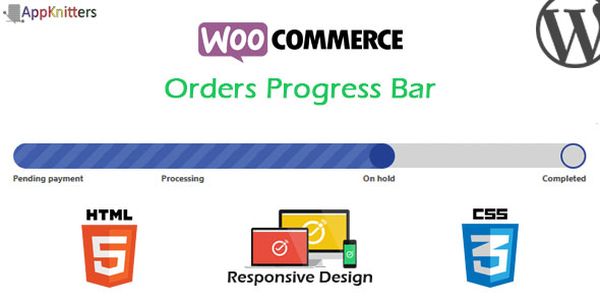 A modern progress bar to display order stages visually in Customer's My Account > Orders. Easy installation and setup, fully customizable origin, colors of your choice, full responsiveness, 4 available themes of progress bar, and many more features are available.
Wooinstashop – Woocommerce Instagram Shop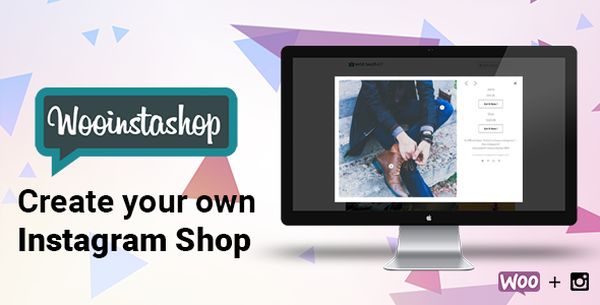 With this plugin you can create a curate social shop driven by your Instagram account, linked to your WooCommerce products. Create a beautiful Instagram shop where you will highlight featured products linked to one of your amazing Instagram images. Each entry has a hot link on the image so your customers can see the product used in real life.
CleverSwatches – WooCommerce Color or Image Variation Swatches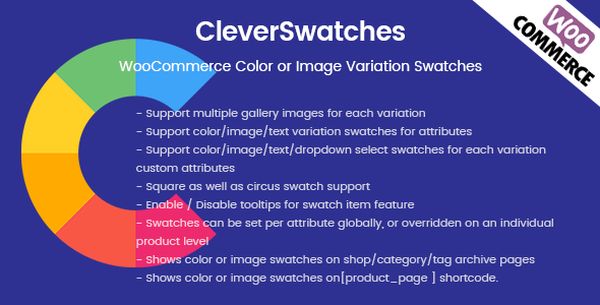 Convert your normal variable attribute dropdown select to a nicely looking color or image select. You can display images or color in all common sizes. Display them in round or square mode. CleverSwatches allows you to add multiple gallery images for each variation.
Woo Display Stock Notification And Back In Stock Notifier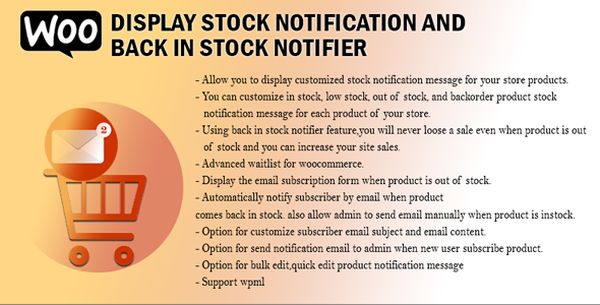 Display a customized stock notification message for your store products and display email subscription form when product is out of stock. Using this plugin you can customize a stock notification for in stock, low stock, out of stock, and back order.
Woo Additional Fees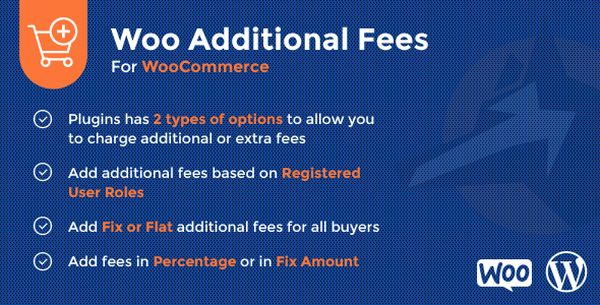 A merchant will be able to add an additional fee to the cart in multiple ways like fix additional fee or an additional fee based on registered user role with editable labels. You can set the same in percentage or in fixed amount. The same amount would be charged to a buyer with a given label and these details would be mentioned in all the notification emails.
WooCommerce Nova Poshta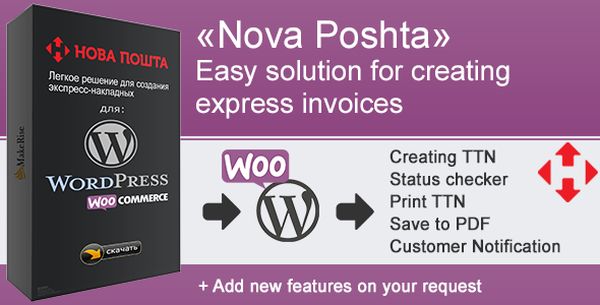 This plugin will help you create Express Invoices for your customers right in the WordPress admin panel. A user-friendly interface allows you to create "TTN" and send them to customers with the least effort. You can control the process of creating "TTN" by making the necessary changes to the details of the departure, delivery methods and other important parameters.
WooCommerce Subscription Report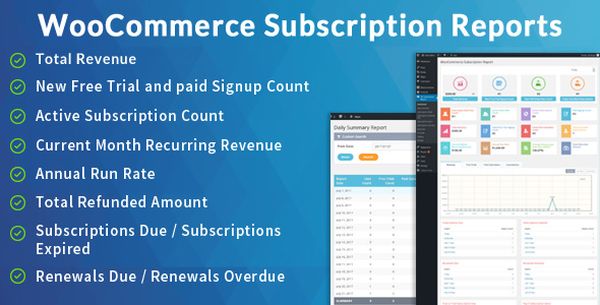 A plugin based on WooThemes subscription plugin which shows various reports for WooCommerce subscription based sites. The features include active subscriber count, active subscription count, paid signup count, total free trial signup count, total paid subscriber count, total cancellations count, total revenue, new free trial signup count, new paid subscriber count, and many more.
SPG – Smart Payment Gateway for Paypal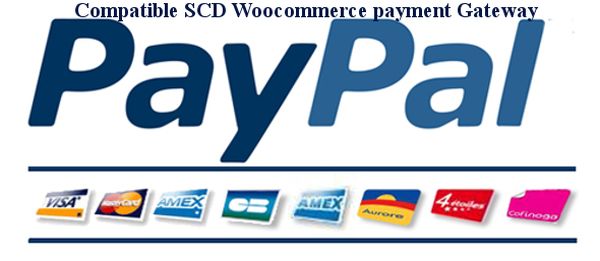 This payment gateway for WooCommerce extends the functionality of WooCommerce allowing you accept payments with multiple currencies in your store. This is a smart solution which is combined with SCD – Smart Currency Detector and will allow you to deeply handle multiple currencies from the products in your WooCommerce shop to the payment using foreign currencies.