The following bunch of PHP scripts is intended to help you automate your work and fun in social media like Instagram, Facebook, Breeze Ultimate, and other popular sites. Just choose what suits you the most.
Instagram Auto Like & Comment Modules for Nextpost Instagram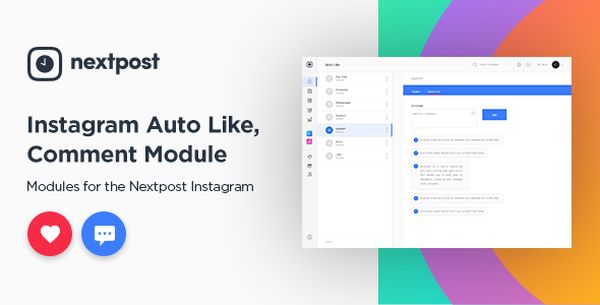 Auto Like and Content Modules for Nextpost Instagram app to interact with new Instagram users. These modules are not standalone app. You need to get main Nextpost Instagram app to use these modules.
Facebook Login for Breeze Ultimate Social Network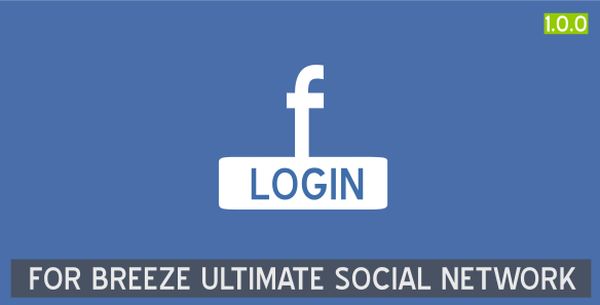 A Facebook login extension for Breeze Ultimate – Giant Social Network Platform that allows users login/register using their Facebook accounts. It's super Lightweight extension that won't bore your site visitors with unnecessary registration forms.
Bitcoin What If? – Historic Investment Calculator
A modern, responsive PHP script that allows you to calculate how much you would have earned if you invested in Bitcoin at a particular point in time. This calculator is a fun way to visualize just how much bitcoin has really grown over the past years.
Altcoin Calculator – 1,000+ Crypto & 31 Fiat Currencies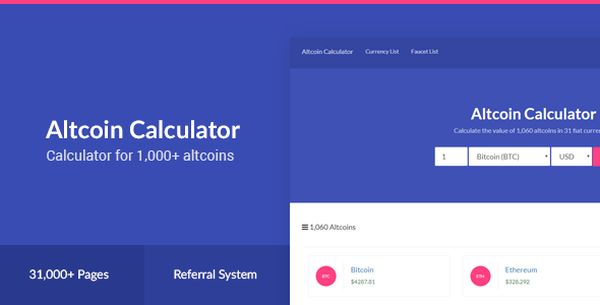 A script that allows you to create your very own altcoin calculator & ticker website supporting 1,000+ cryptocurrencies and 31 fiat currencies.
Osiris – Semantic Forum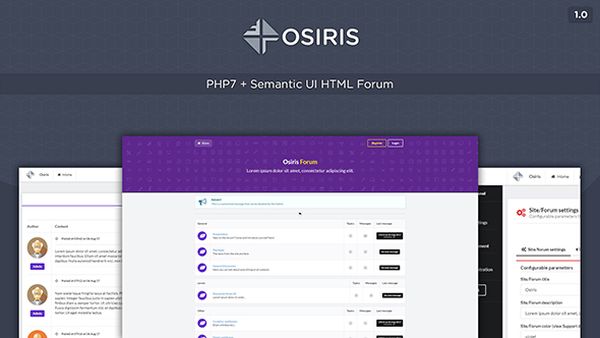 A semantic UI HTML forum. Choose your settings and installation will be done. Change the colors of your forum, announcement, directly from your Dashboard.
VTPoster – Facebook Marketing Tool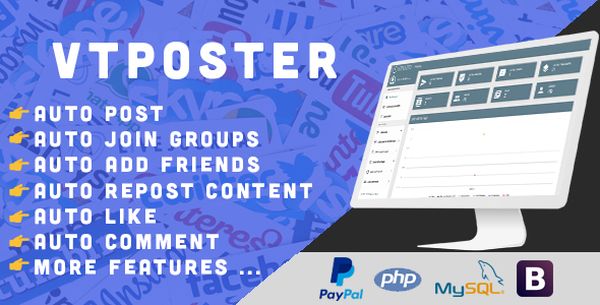 A software tool that helps put your Facebook account on autopilot. It can perform multiple tasks to get more traffic & set your Facebook on Complete Autopilot 24/7.
YTubeLytics – Youtube Analytics & Marketing Software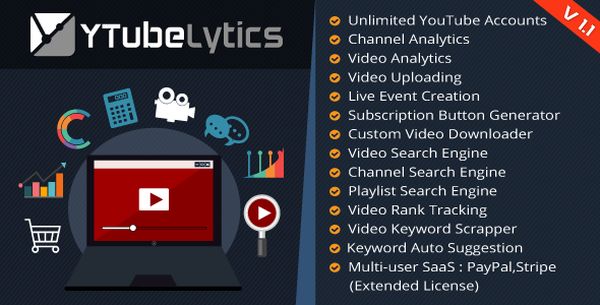 An all-in-one Youtube tool combined with 12 different kinds of features for Youtube. It's the most complete analytics & marketing tool for Youtube. Both channel and video analytics are available.
Flame – News, Videos, Polls, Lists, Music, Viral Social Media Platform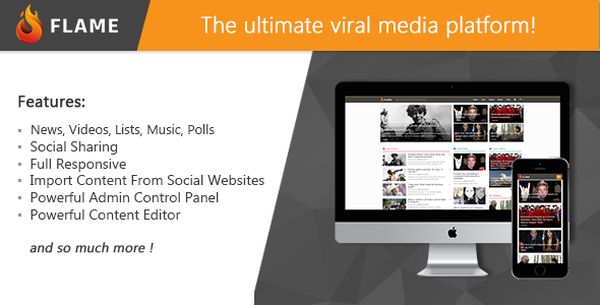 A PHP Social Media Script which is the best way to start your own social media or news website. It is fast, secured, and it will be regularly updated.
PHP Uber-style GeoTracking NEW v1.1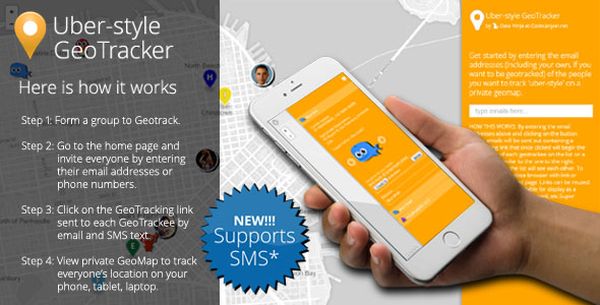 A PHP/MySQL script that allows a group of smartphone owners track each other's geolocations in near real time (default: every minute). It is real time, accurate, easy to use and informative script.
GramEasy – Instagram Automatic Tool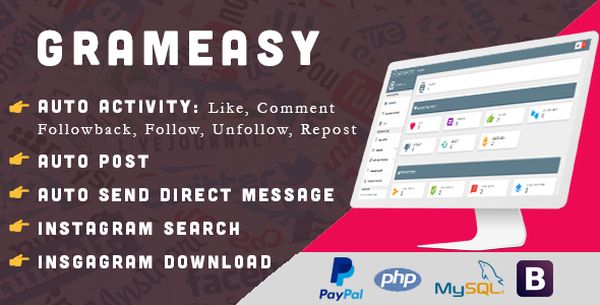 A tool that allows to follow, unfollow, follow back, repost, like and comment automatically in Instagram. You can do the liking and commenting activities for you round the clock, attract followers to your account even when you are asleep.