All WordPress fans are expecting a new 4.6 version of the platform to be released on August 16, and we are no exception. On July 27, 2016, WordPress 4.6 Release Candidate was made available for download on WordPress.org and here you can review the official project schedule of this new version.
4 Beta variants of the new 4.6 WP version were released to allow users test its features, see what is new and learn its advantages and disadvantages in advance. New refinements were made to every new Beta version to improve and enhance the features.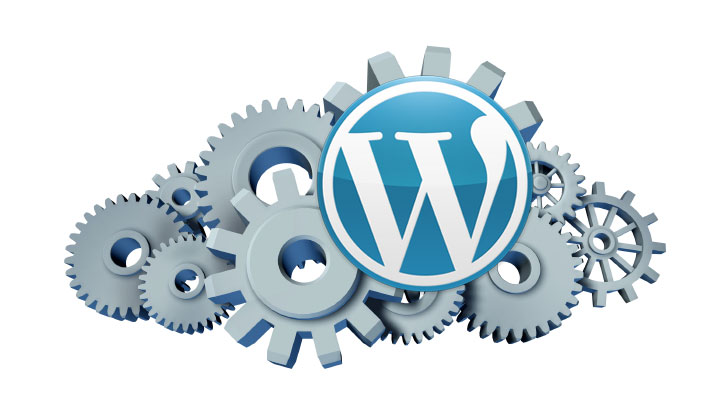 As WordPress 4.6 RC is public today, it means the core development is almost done and the new WordPress is going to be released in the nearest future.
The authors are aware they've missed some bugs so they ask users to test the platform for any available errors and notify the authors if they occur. On the reports page you can find the list of bugs found by different WordPress owners while they were testing its updated features. If you also found any bugs and want to report them you may post to Alpha/Beta support forum available at the official WordPress website.
Check out this article to find out more about the Beta versions of WordPress 4.6 Release Candidate, get more information and download the 4.6 WP RC to test it by your own.
Let's wait for the final release together!