New WordPress 4.9 release is scheduled for November 14, 2017, and here you can read the detailed description of improvements available in its Beta1 – Beta4 versions by now. So before the new update comes out, we'd like to speak on the main changes supposed to bring joy to all the existing WordPress website owners. Let's briefly review them.
1. A Possibility to Draft and Schedule the Changes in Customizer
Now users will be able to make changes in Customizer and save them as a draft without applying them. So even if you just save the changes, you can think of publishing them much later. You can schedule the changes as well as you schedule a post. Just specify the time and your draft will be published on certain date and time.
2. A Fresh Gallery Widget
Except for media and image widgets, you will also get a gallery widget in this new update. This will allow you create a native gallery and display it on any widget area. You will be able either to add images, edit the gallery or delete it.
3. Embed Media in the Text Widget
No HTML code will be required for adding media in a text widget since now. The new WordPress will allow adding media with an Add Media button on the top of the text widget, so even a non-programmer will be able to upload videos, images and audio with ease.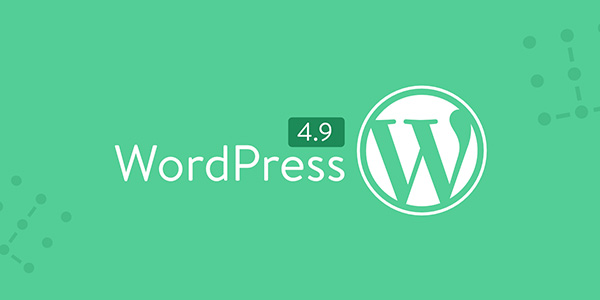 4. Name and Menu Location Prompts
Even if you forget to specify a menu location when using Create New Menu functionality, you will get prompts for name and menu locations at the same place. You will be also prompted to add pages to your new menu but you will be able to change your menu location as well. After you create at least one menu, it will be displayed in the Menus section together with Menu Locations.
5. An Improved Code Editing Experience
Better code editing options will be available in the theme, plugin and CSS editor. The options will include the syntax highlighting (enable or disable), code suggestions and auto-completion. So some common syntax mistakes will be automatically corrected.
6. Global Notification Area
Every time you save or publish your changes, you will get the success or failure message displayed in the global notification area under Save and Publish buttons. This will help you feel more confident while customizing a website.
There are much more changes like better theme browsing experience in Live Customizer, better indication of saving widgets on the Admin Screen and improved security for a user changing the Email ID are also supposed. Just let's wait for the update and enjoy the improvements together!