Here is a collection of photography plugins for WordPress websites. They either allow to convert your photos into eCommerce products, showcase your before and after photos, zoom the image to view it in detail, and many provide many more functions.
Lunar – WordPress Photography Plugin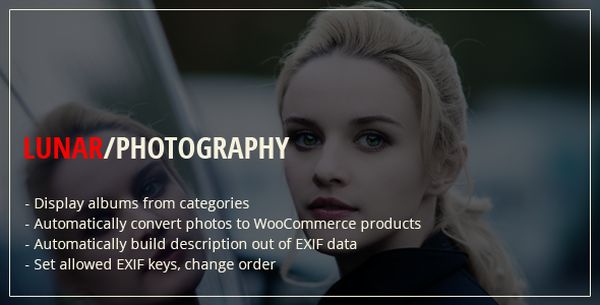 A very clean and simple WordPress plugin that automatically converts your photos to WooCommerce products. The strong points of the plugins are such as fully responsive grid, advanced admin panel (easy drag and drop interface), high performance on mobile devices, modern look & feel, clean and spacious design.
360° Panoramic Image Viewer – Responsive WordPress Plugin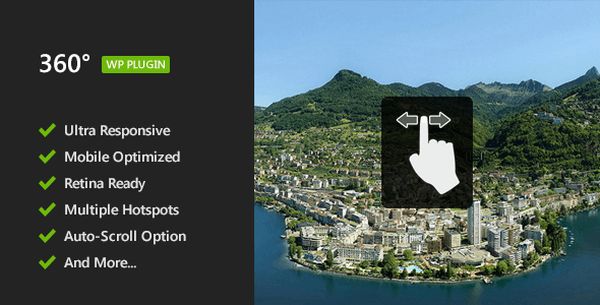 A plugin that takes static panorama photography & images as well as uses WordPress to add hotspots and scrolling for an ultra realistic viewing experience. Manipulating your original photography so that your end user has the most immersive user experience possible, this plugin allows you to give users a full 360° right and left rotation and provides extra functionality.
ImageLinks – Interactive Image Builder for WordPress
A WordPress plugin that lets you tag your images with any web content to make them more interactive. Using this plugin, you can take any image and tag it with practically any web hosted content, such as hyperlinks and webpages, albums hosted on photo services, videos (YouTube, Vimeo etc) and countless other things.
Easy HTML Slider – WordPress Slider Plugin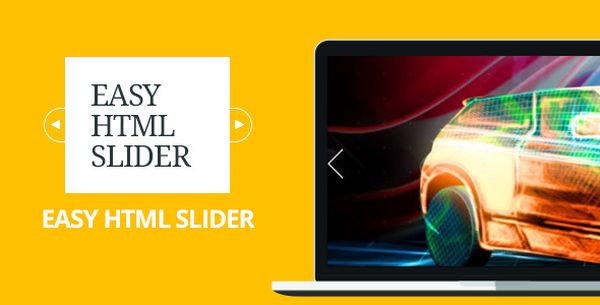 A chic and trendy WordPress plugin which helps in creating swift, effective and impressive HTML slides for the WP sites. This plugin is especially useful for those dealing with photography, eCommerce, art gallery, or any other creative business. As the name suggests, Easy HTML Slider Pro Plugin makes everything regarding HTML quick and easy.
Before & After Image Slider for Visual Composer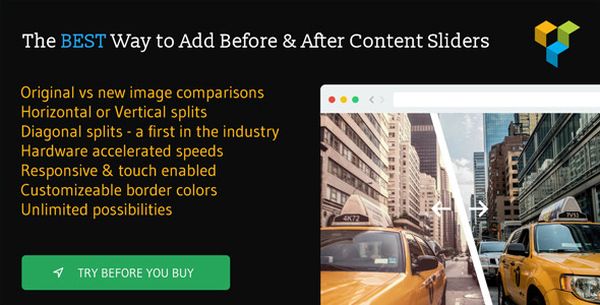 Create an awesome slider to showcase your before & after photos with this easy to use element shortcode. Trigger the before / after slider on mouse hover, click & drag or via a scroll bar. You can also add arrows or a colored split border. The plugin is hardware accelerated and responsive, and it will adjust depending on your screen size.
Flow Gallery – Multimedia Gallery WordPress Plugin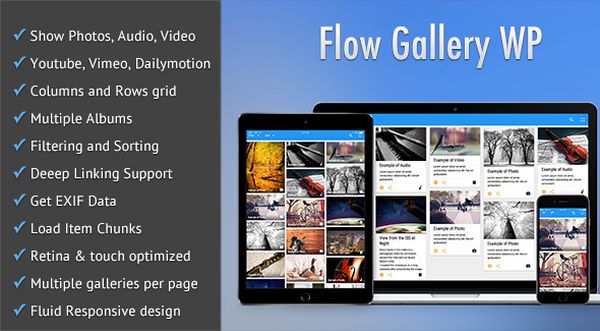 Showcase your photography/audio/video work with Flow Gallery – the ultimate professionally developed WordPress plugin based on HTML5 Multimedia Gallery. Choose from column or row layouts and present your best work in style with this epic gallery plugin. Flow Gallery supports YouTube, Vimeo and DailyMotion as well as any stock footage and other self-hosted video/audio.
ez Schedule Manager – WordPress Plugin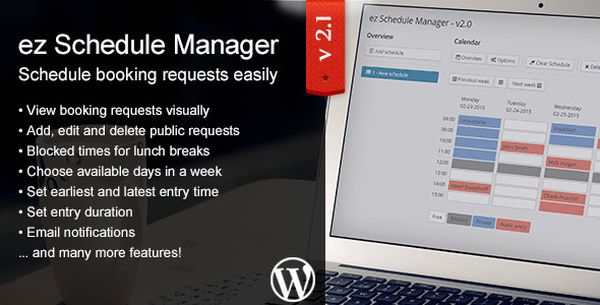 A WordPress plugin which allows you manage incoming schedule requests. In case you offer contact requests or simple booking on specific dates or times, this is the right plugin for you. Guests are able to view your public schedules where they can choose their own time for requests. Admins have an overview of their schedules with all public requests in a week.
FAT Image Gallery For WordPress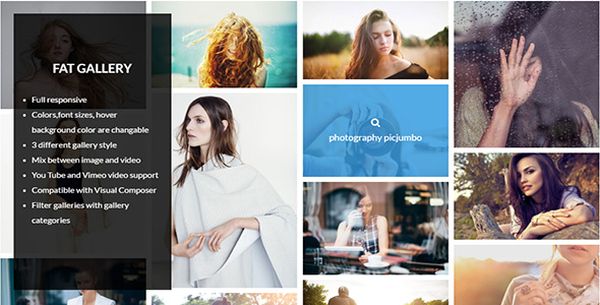 A premium responsive WordPress gallery plugin which comes with 5 main gallery styles including Masonry, Justified, Album, Carousel, and Grid. FAT Gallery is compatible with Visual Composer, you can change all colors, font sizes, spacings etc. – all from a powerful plugin settings panel.
Grid Plus – Unlimited Grid Layout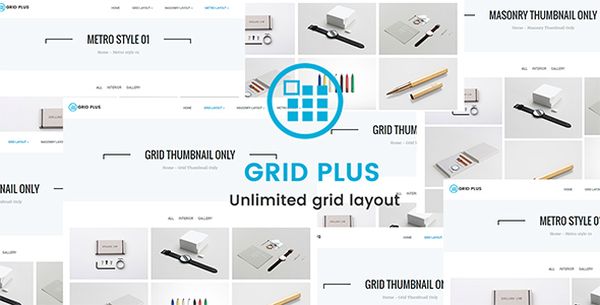 A premium WordPress grid plugin which allows you create unlimited layout and display all post types in a fully customizable and responsive grid system. It is perfectly suited for displaying your blog, portfolio, eCommerce or any kind of WordPress post type.
Image Loupe Widget for Adobe Muse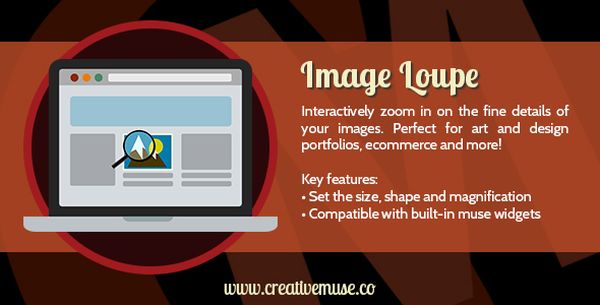 An interactive way to zoom in details of an image on your Adobe Muse website. Simply hover over the image to see a magnified section of the area beneath the cursor. This is great for applying to your photography and design portfolios, eCommerce sites and more.