We've collected the following WordPress utilities for you can make your website more popular among your target users offering coupons, create beautiful hover effects, protect your website from fake registrations, change colors and backgrounds, and get much more possibilities for website management.
BlackFriday Coupon – WordPress Plugin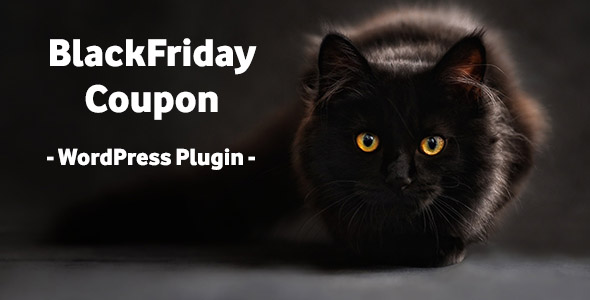 A useful WordPress plugin which can improve your conversion rate on BlackFriday. If you have a WP site selling something, you can now offer a coupon for BlackFriday sale. You can choose from 3 actions to show the modal window with your BlackFriday Coupon: on entry, on scroll or on exit.
Marvelous Hover Effects | WordPress Plugin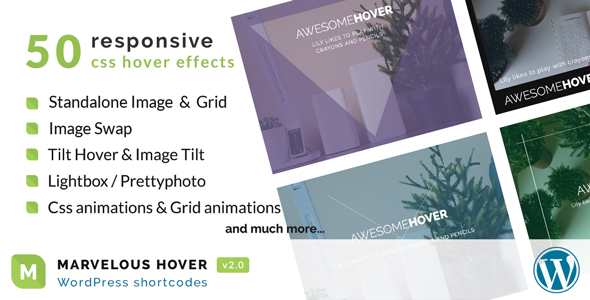 A collection of over 50 beautiful hover effects or tilt effects that help you to easily create magnificent interactive images or grid on your website. This gives you a pack of customizing options to style your images with caption or grid layout such as post grid, page grid, etc.
WP Network Utilities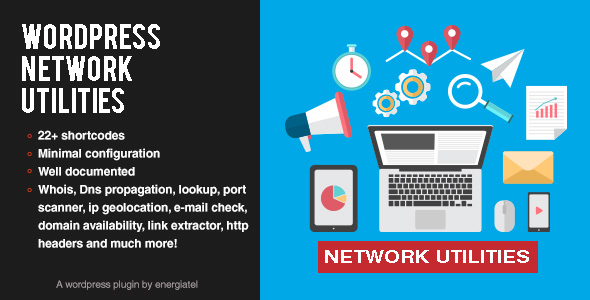 a number of utilities to find out DNS, ip geolocation, e-mail check, ping, link checker, link extractor, port scanner, user agent, user operating system, user browser, cookie enabling, user screen resolution, hack domain name generator, and many more possibilities.
WP CSS Generator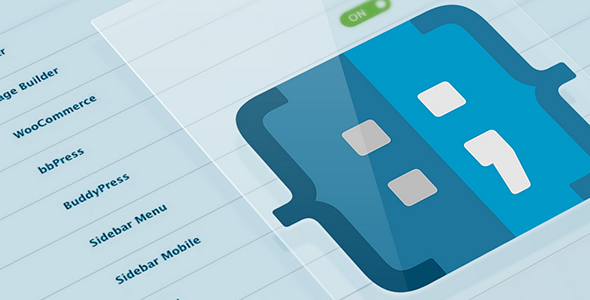 An utility plugin allowing you to change font family, colors and backgrounds of any element on your theme using Customize interface.
Halloween Rain – WordPress Plugin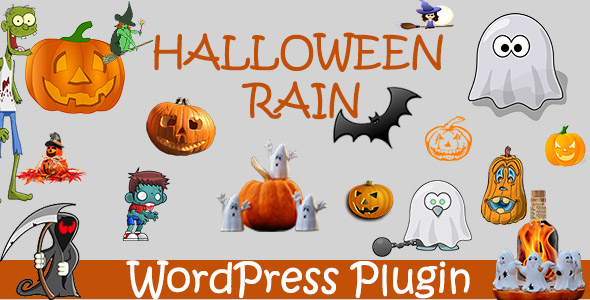 This utility will decorate your website for Halloween. Halloween Rain makes to rain on your website! You can choose how you want to rain. This plugin has many options that can help you make your perfect Halloween Rain for your website.
EasyCookie WordPress Plugin – Responsive Cookie Law Compliance Alert Notification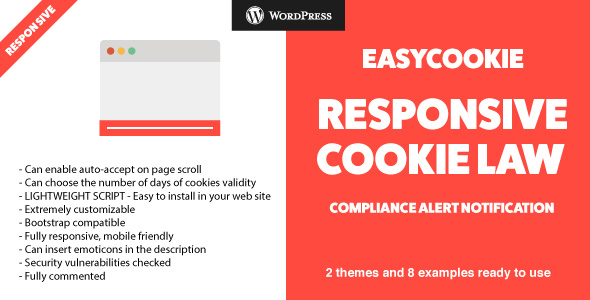 A responsive cookie notification which allows to setup a beautiful Cookie Notification for your website in an easy and quick way. An EU Cookie Law will affect every website operating within the EU. If your website is based in the US, but offers services to people in Europe, you also are affected by this law.
CF7 Envato Purchase Code Checker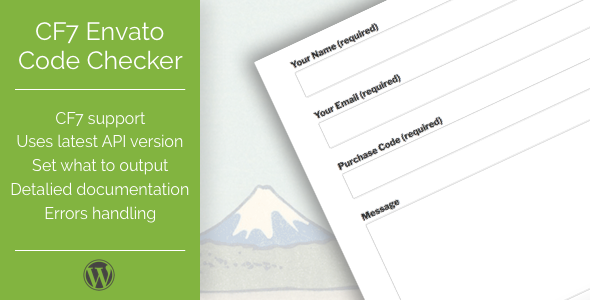 A plugin allowing you to add Contact Form 7 field for checking Envato Purchase Code of your buyers. It's helpful for Envato authors who want to build a support system with Contact Form 7.
WP Ultimate Firewall
An advanced firewall protection detects fake, spam and attacking users and protects your website. Indeed, it cannot be blocked by Google or other search engine detections and does not harm your website in terms of SEO.
WordPress Demo Content Manager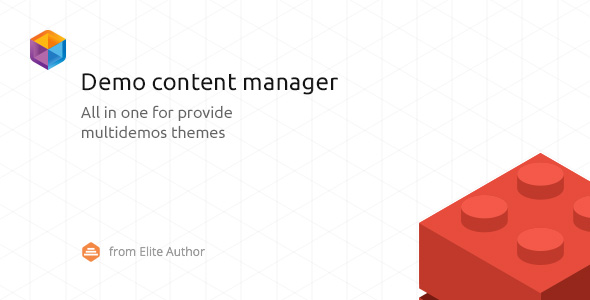 A plugin which allows to create your own remote CDN repository and make your demos accessible from everywhere. Create demos as unified components, an amazing custom demo manager UI, and more possibilities.
WP Password Generator & Strength Meter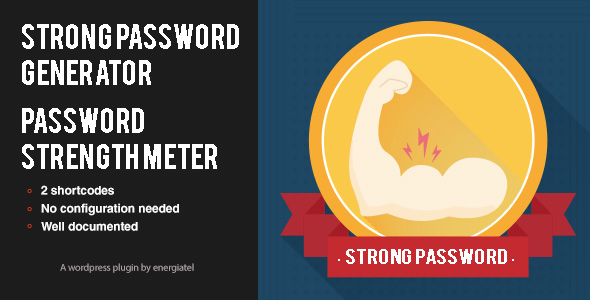 A password generator which gives you two simple shortcodes you can put in any page of your blog to offer a very useful services including a strong password generator and a password strength meter.