Valentine's Day has come and this is the very time to gift your warmth and devotion to your beloved one. The holiday's roots go back into the ancient Roman festival of Lupercalia, a fertility celebration commemorated annually on February 15. Pope Gelasius the First recast this pagan festival as a Christian feast day circa 496, declaring February 14 to be St. Valentine's Day.
Today we celebrate it with sweethearts and it's the chance to tell them "I love you" once more. The following design collection is for you and your honey, be creative as never before!
Special Events Pack for Your Sweetheart
Valentine Love Pack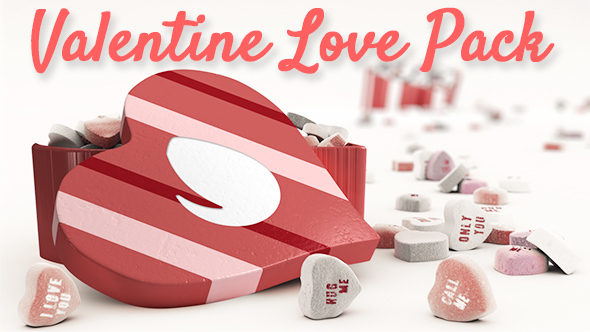 A great pack containing the Valentine's Day "trilogy", comprised of the projects like Love Explosion, Love n'Roll, and Love out of the box.
Valentine Opener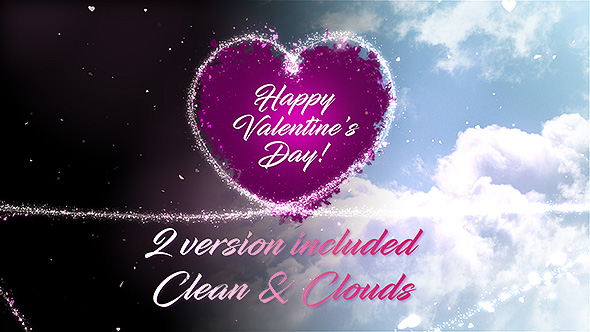 A well organized and easily customizable project including some Valentine's greeting cards. The project includes Clouds & Clean versions.
Hearts Opener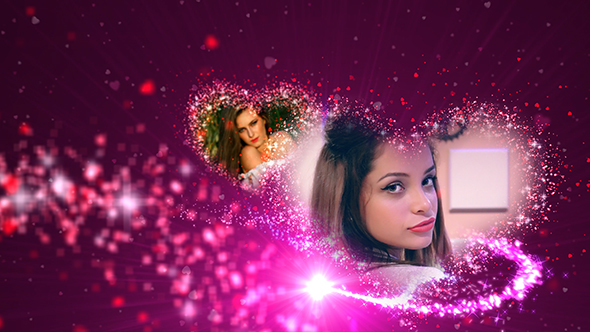 An After Effects CS5 & above opener available in 4K (2160p) & Full HD (1080p) resolutions. 19 placeholders and logo placeholder, video tutorial, a soundtrack and much more is included.
Red Roses on Vintage Sheet Music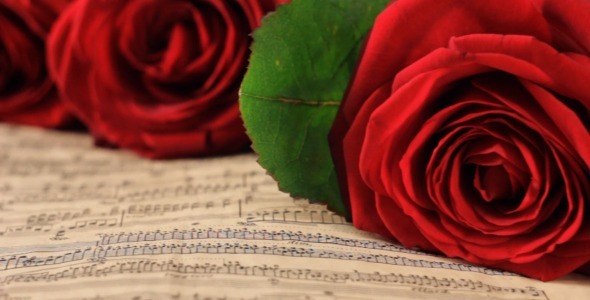 Scarlet rose buds upon vintage sheet music. They are filmed with slider, good video for Valentine's day presentations, video postcards, birthday wishes, music videos, advertisement, etc.
Spectacular Video Backgrounds to Show Your Love
My Love Message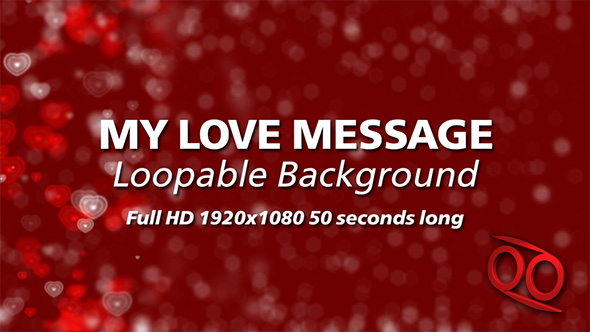 A video background suitable for love messages. Whether it's for Valentine's day or a special love message for your loved one, using a background like this makes your presentation special.
Valentine Hearts Animated Patterns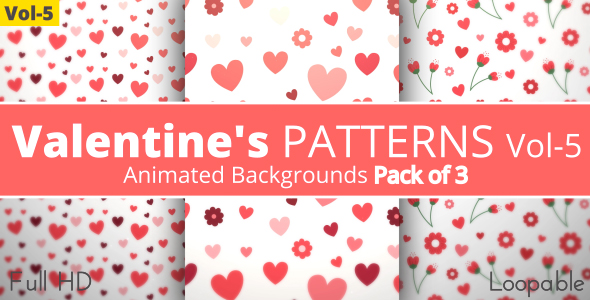 Valentine Hearts Animated Patterns pack being seamlessly looped. It comes in Full HD 1920×1080, 30fps with Photo Jpeg compression. This can be used as video backdrops and overlays.
VJ Loops Pack
A perfect pack of 7 full HD looped footages of 10 seconds each. It is made for your event, concert, title, presentation, site, DVD, music videos, video art, holiday show, party, and more.
Miscellaneous Elements to Express Your Devotion
20 Animated Hearts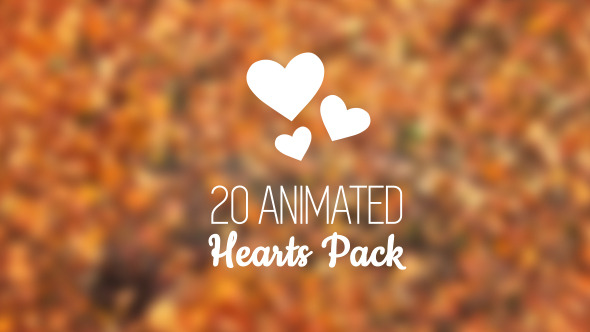 A pack of animated hearts containing twenty unique 2D animated ones. All of them are crafted frame by frame and are sure to add a special touch to your Valentine's Day videos.
3D Love 2 Braided Hearts Valentine's Day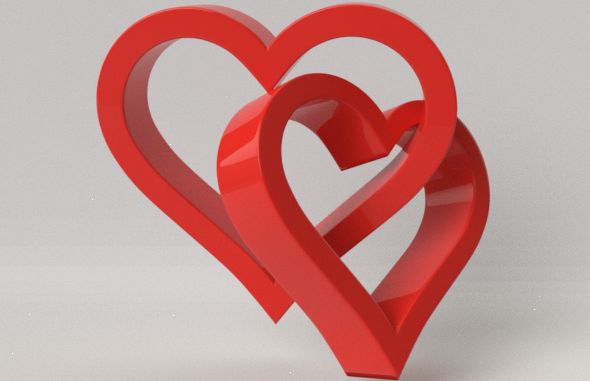 Charming two braided hearts ready for Valentine's day. ABJ and FBX formats are included.
15 Animated Graphic Symbols for Wedding Video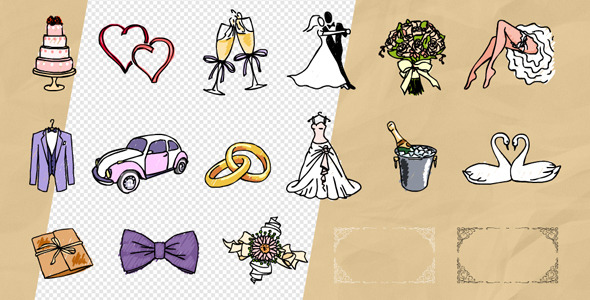 A bunch of 15 animated graphic symbols coming with the animated openwork frame. Files are available in high resolution.
Hearts Particles Romantic Pack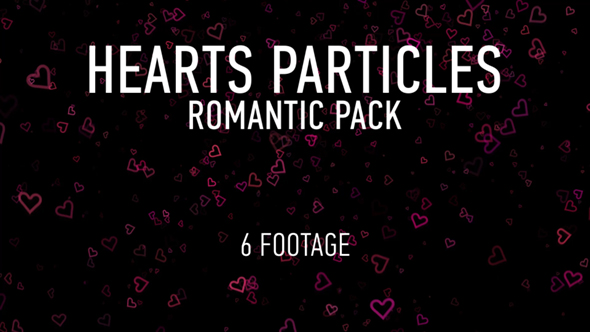 A Romantic Pack containing 6 Full HD, ready to use animated hearts particles overlay videos. These are very simple to use. Just drop them over your current footage.
Stock Photos for Designs Full of Love
Valentine Heart Photo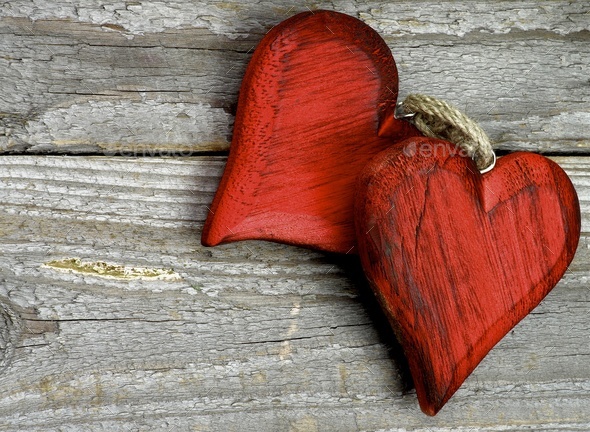 A pair of handmade wooden red hearts isolated on rustic wooden background.
Valentines Cupcakes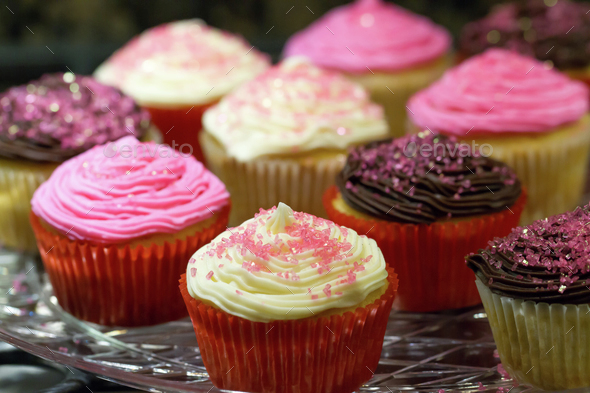 Colorful Valentines cupcakes with pink sprinkles, chocolate and vanilla.
Sweet Valentines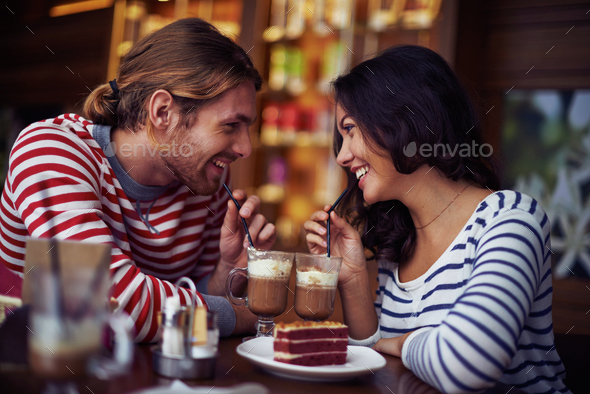 A couple of lovers drinking mocha in café.
Honeymoon Design Elements
Love Symbol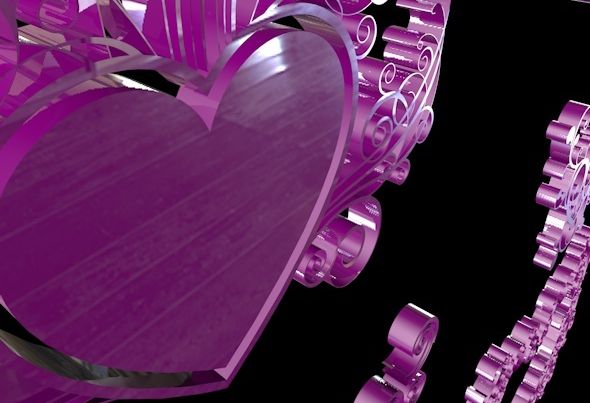 8 variants of symbols of love ready to be used and very easy to change the color or thickness.
Wall Clock "Love"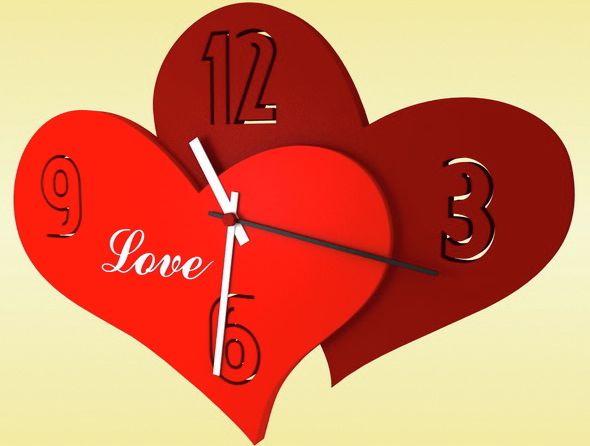 A heart-shaped clock showing a love-time. Elements are created in 3ds Max.
3D Love Heart Balloon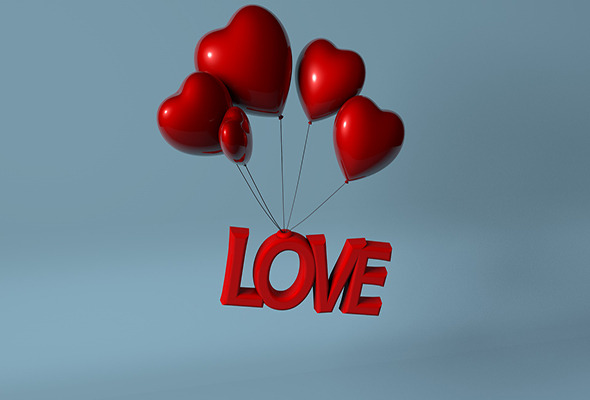 "Love Balloons for Valentine's Day" – 3D model with high quality details. Modeled in Cinema 4D with full material.
Be happy today!